Black Doris Plum Ice Cream paired with Mandarin & Cointreau Marmalade
It takes two to tango, which is why our sweet, creamy Kapiti Black Doris & Crème Fraiche Ice Cream is perfectly paired with the zesty tang of Mandarin & Cointreau marmalade. These fantastic flavours will dance the tango on your palate.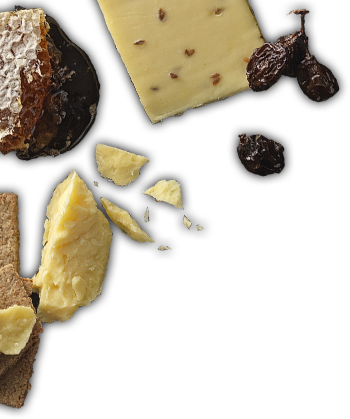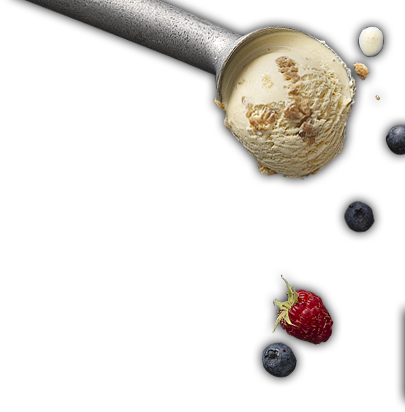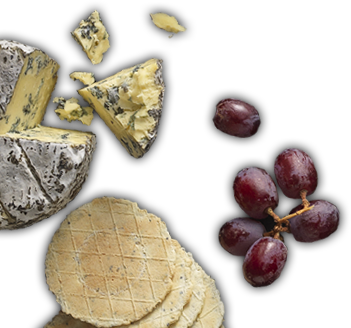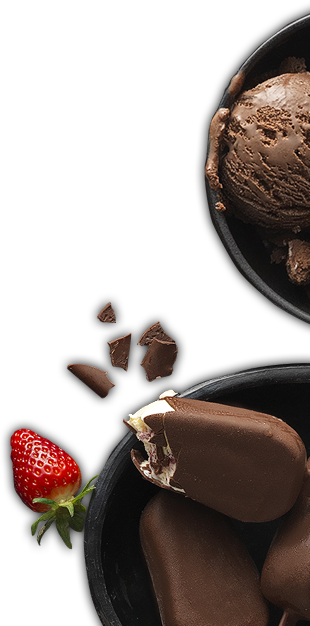 The
Tasting

Board

We are passionate in our pursuit of taste. If you are too, sign up to our 'Tasting Board' for a taste of what we're up to.
Thanks for subscribing to the
Tasting Board!