Fig And Honey paired with Rosemary & Thyme Proper Chips
The taste of Kapiti Fig and Honey Ice Cream gets a modern twist with this crunchy inspired creation. To add some crisp to your cream, sprinkle with Proper Rosemary & Thyme chips and you'll find the sweet and salty contrast will surprise with every spoonful.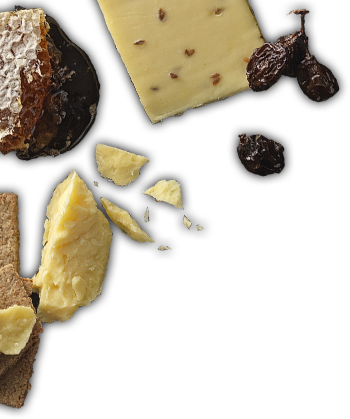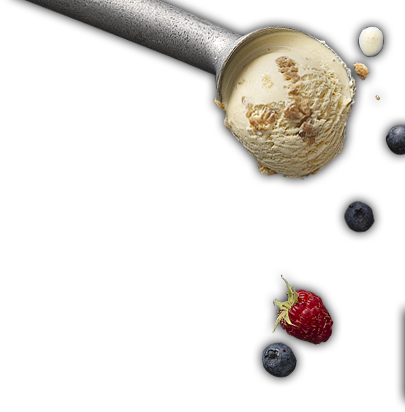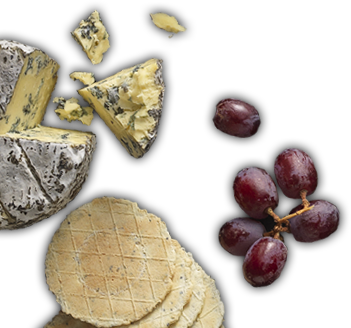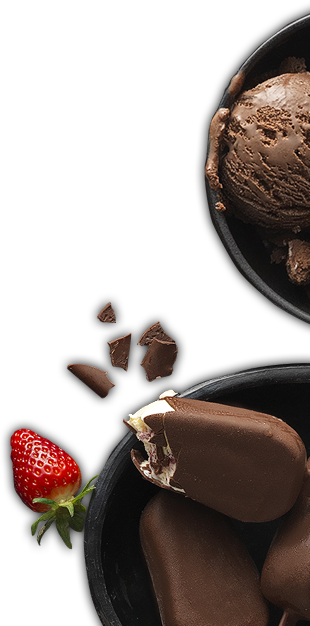 The
Tasting

Board

We are passionate in our pursuit of taste. If you are too, sign up to our 'Tasting Board' for a taste of what we're up to.
Thanks for subscribing to the
Tasting Board!