Triple Chocolate paired with Fix & Fogg Smoke & Fire Peanut Butter
This chocolate peanut butter mash-up will melt your mind. Take scoops of rich, decadent Kapiti Triple Chocolate Ice Cream and drizzle with chilli peanut butter crunchiness for a hot choc experience like no other.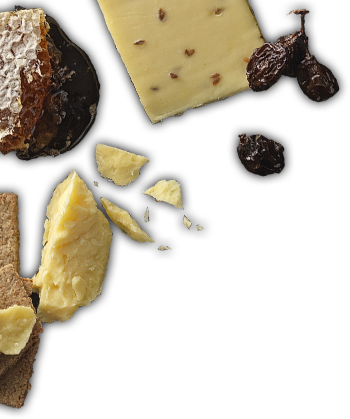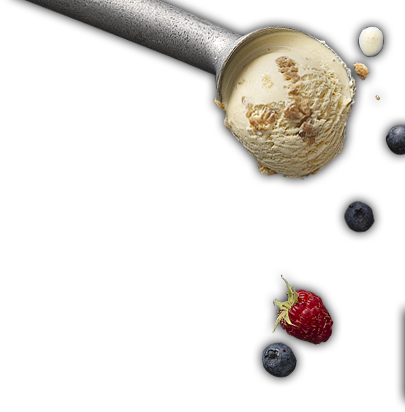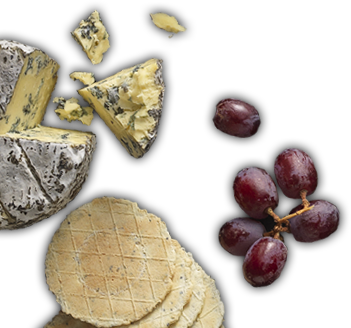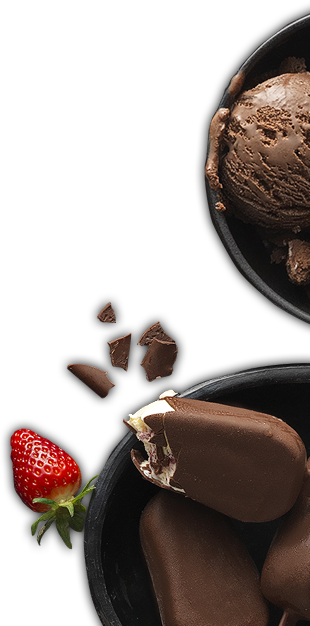 The
Tasting

Board

We are passionate in our pursuit of taste. If you are too, sign up to our 'Tasting Board' for a taste of what we're up to.
Thanks for subscribing to the
Tasting Board!