Prep Time
10 MINS
Cook Time
10 MINS
Serves
1
---
Ingredients
3 Scoops of Kāpiti Black Doris Plum & Creme Fraiche Ice Cream
10oz Milk
20ml creme fraiche
10ml orange syrup
5ml berry syrup
1 crumpet
1 tblsp Fresh As dried mandarin pieces
1 tblsp Fresh As dried plum pieces
Candy floss & flowers for edible decorationn
---
Method
To prepare the toppings; toast the crumpet, then cut in half, drizzle over orange syrup and set aside.
Combine the Kāpiti Black Doris Plum and Creme Fraiche Ice Cream and milk into a blender and blitz until smooth. Line the inside of the glass with berry syrup before pouring in the plum shake. 
Dress the milkshake with the crumpet, dried fruit, a dollop of creme fraiche and the grand finale of candyfloss and flowers. Serve with a straw (and probably a spoon).
Share This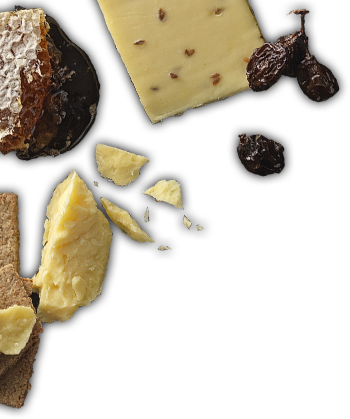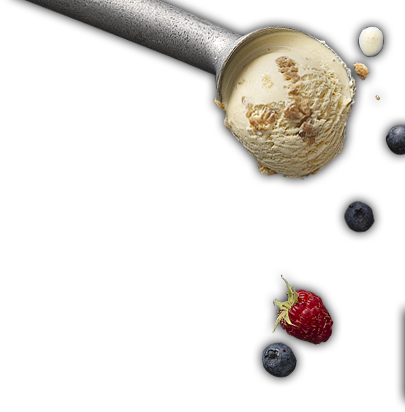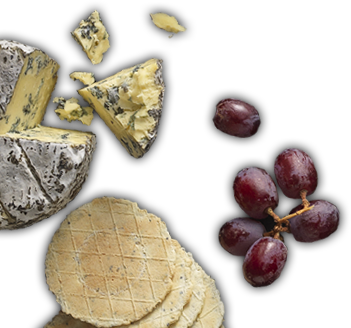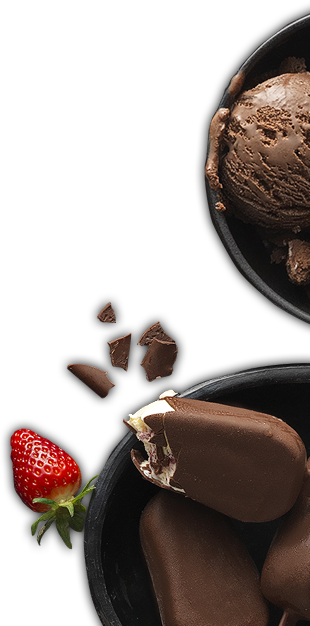 The
Tasting

Board

We are passionate in our pursuit of taste. If you are too, sign up to our 'Tasting Board' for a taste of what we're up to.
Thanks for subscribing to the
Tasting Board!