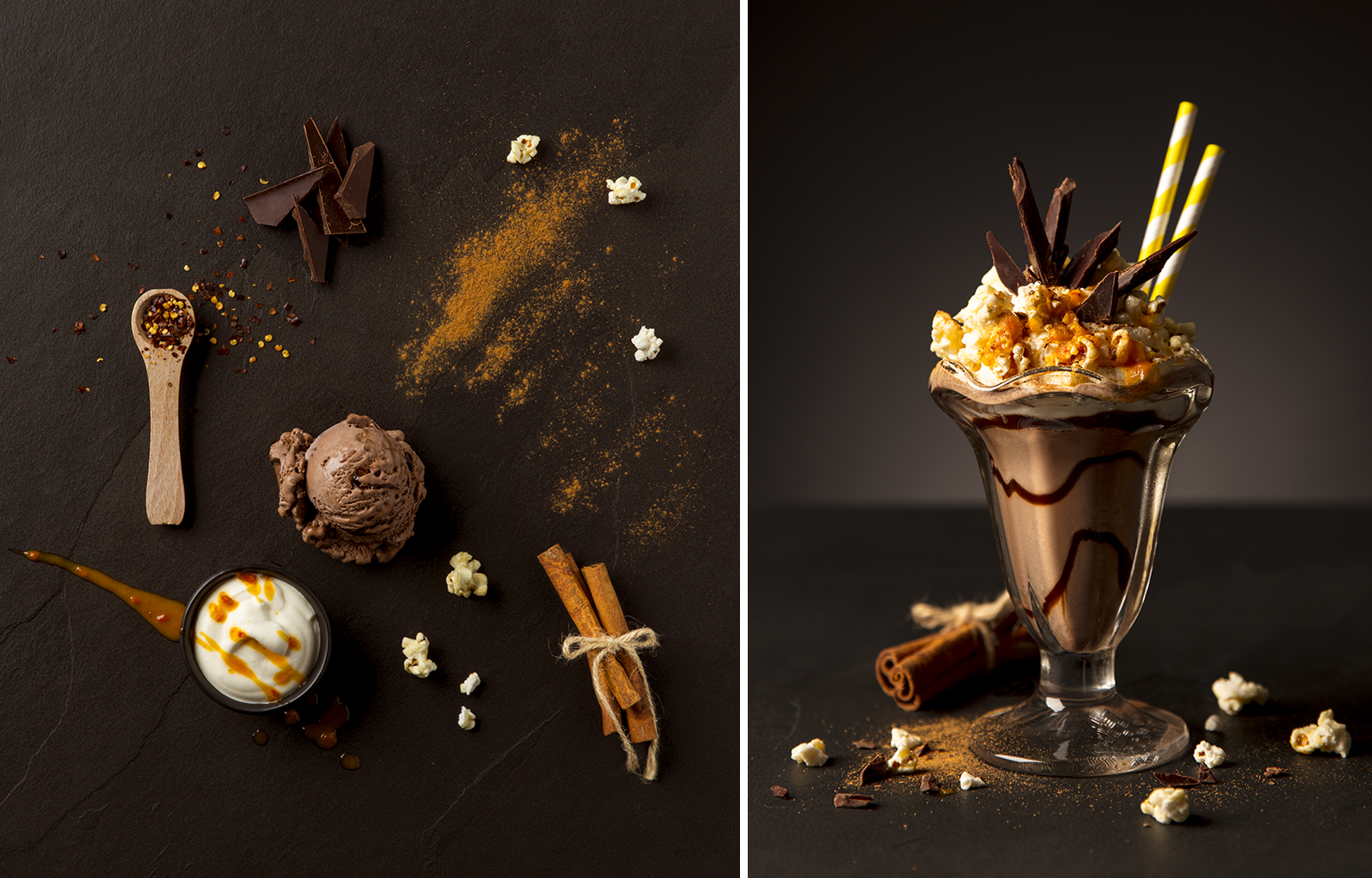 Chocolate Riot Milkshake

Made with Kāpiti Triple Chocolate Ice Cream
How do we know every chocolate addict is in need of their next fix? Well we are too! That's why we made this milkshake with a decent kick.
Prep Time
10 MINS
Cook Time
10 MINS
Serves
1
---
Ingredients
2 Scoops of Kāpiti Triple Chocolate Ice Cream
10oz Milk
20ml of Hakanoa Chai Syrup
50ml Cream
2 handfuls of sweet and salty popcorn
10ml mango chilli sauce
2 squares of 70% dark chocolate
1 tsp cinnamon
---
Method
To prepare the toppings, whip the Kāpiti Organic Single Cream roughly chop the dark chocolate squares into shards and put aside.
Combine the Kāpiti Triple Chocolate Ice Cream and milk into a blender and blitz until smooth. Line the inside of the glass with Hakanoa Chai syrup before pouring in the chocolate shake..
To dress this riot, top with freshly whipped cream, followed by popcorn, a drizzle of mango chilli syrup, a dash of cinnamon and chucks of dark chocolate. Serve and enjoy.
Share This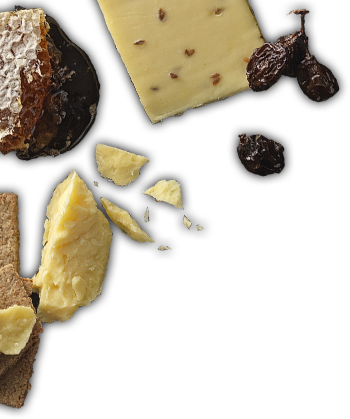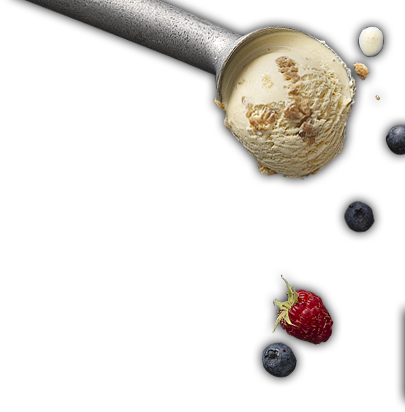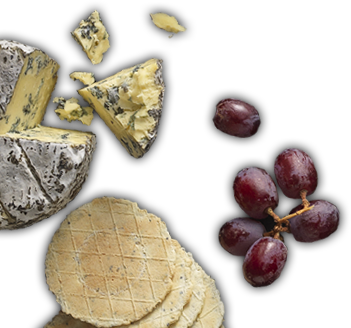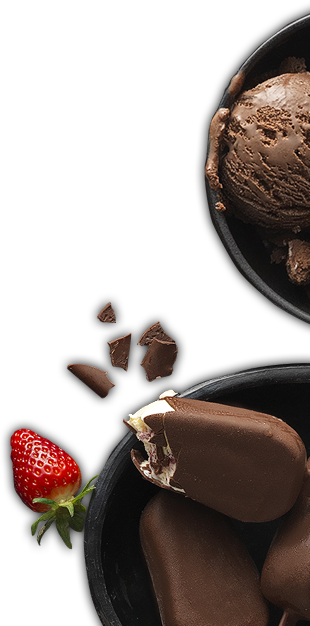 The
Tasting

Board

We are passionate in our pursuit of taste. If you are too, sign up to our 'Tasting Board' for a taste of what we're up to.
Thanks for subscribing to the
Tasting Board!