ICE-CREAM & SORBET CREATIONS
Who would've thought that we could make ice cream even more remarkable. These creations explore new tastes and textures made from our Kāpiti ice creams & sorbets.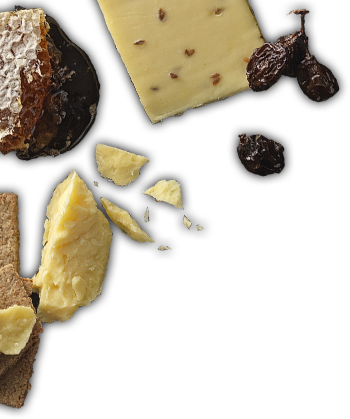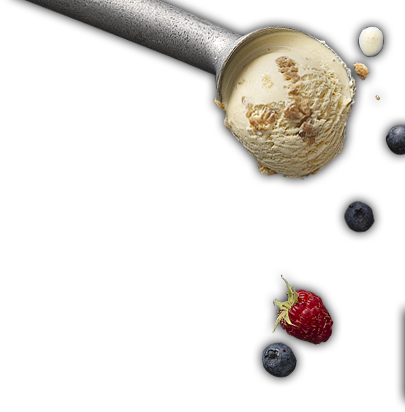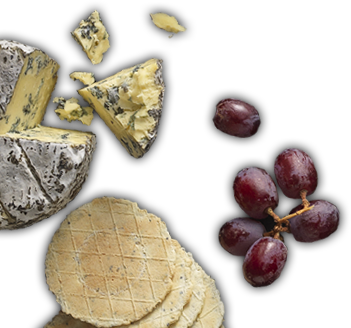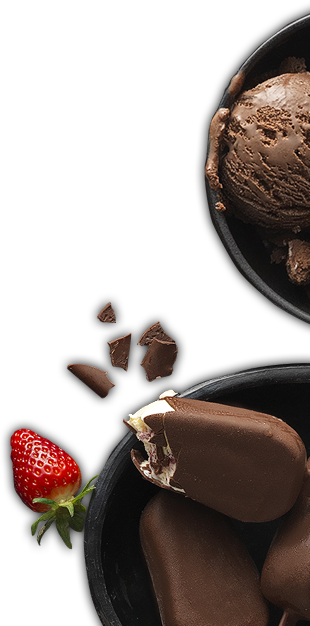 The
Tasting

Board

We are passionate in our pursuit of taste. If you are too, sign up to our 'Tasting Board' for a taste of what we're up to.
Thanks for subscribing to the
Tasting Board!