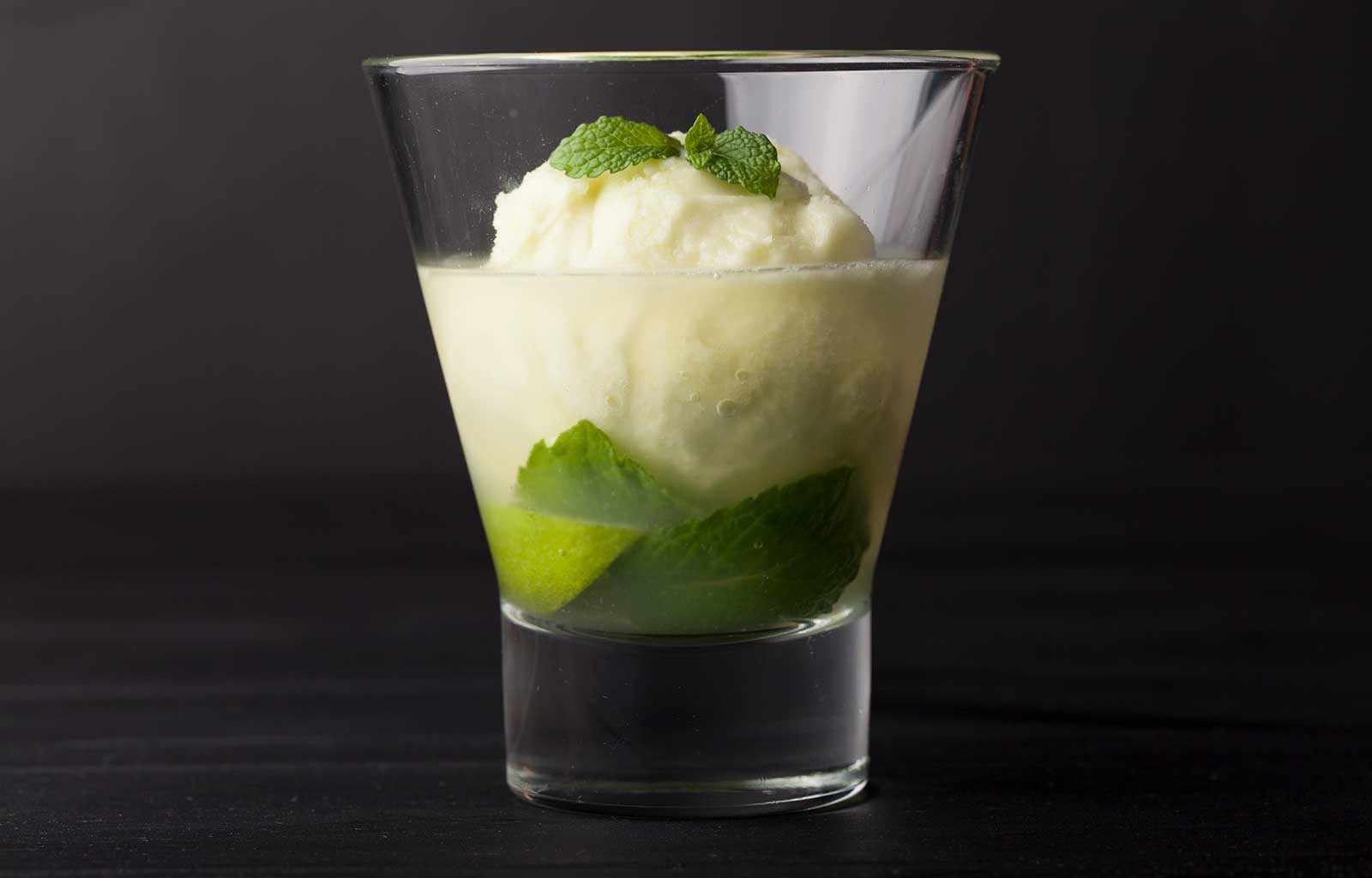 Kāpiti Feijoa & Pear Sorbet Mojito

Made with Kāpiti Feijoa and Pear Sorbet
A refreshing summer kick with our own Kāpiti twist. Invigorating flavours delivered in an ice cold package. Perfect.
Prep Time
5 MINS
Cook Time
Serves
1
---
Ingredients
15ml sour apple
30ml white rum
1 scoop crushed ice
Kāpiti Feijoa and Pear Sorbet
---
Method
Shake the sour apple and white rum & strain into short glass.
Add a scoop of Kāpiti Feijoa and Pear Sorbet on top and garnish with mint & lime.
Share This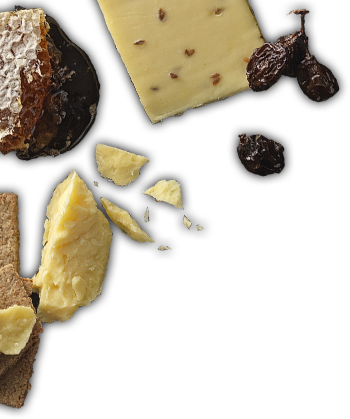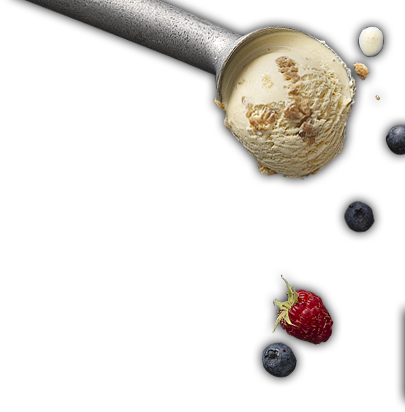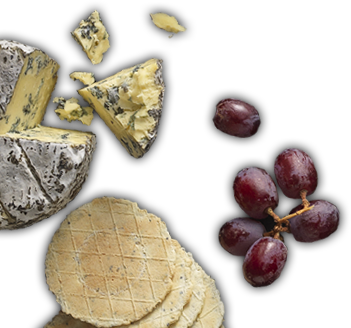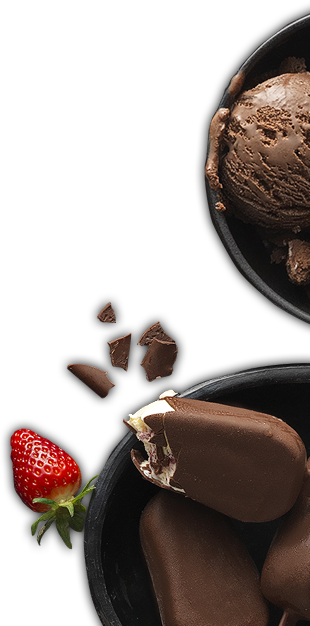 The
Tasting

Board

We are passionate in our pursuit of taste. If you are too, sign up to our 'Tasting Board' for a taste of what we're up to.
Thanks for subscribing to the
Tasting Board!