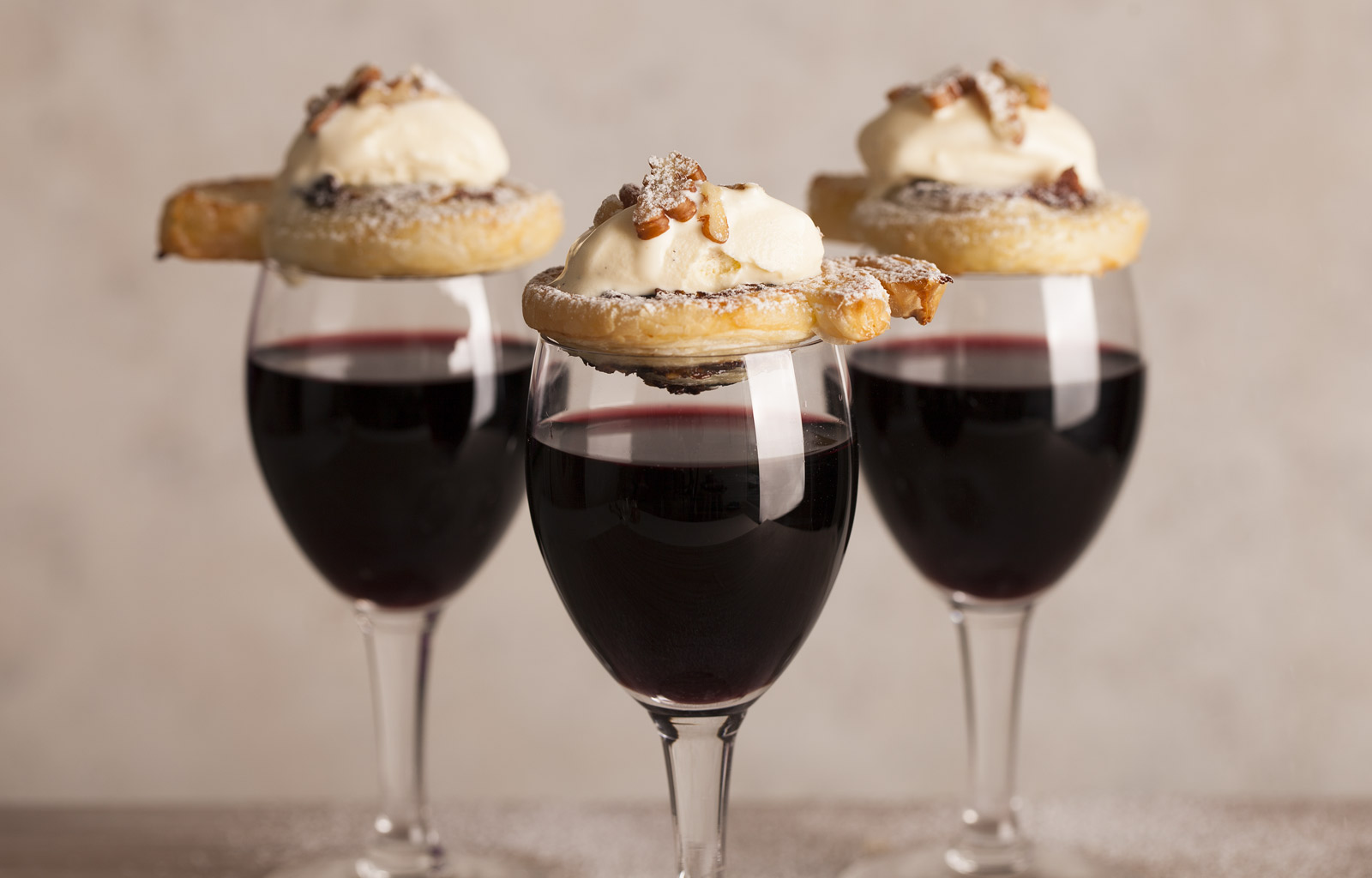 Palmiers with Vanilla Ice Cream & Port

Made with Kāpiti Vanilla Ice Cream
A perfect after dinner treat for the grown ups. Mature in taste and paired perfectly with rum, this recipe is anything but vanilla.
Prep Time
30 MINS
Cook Time
20 MINS
Serves
24
---
Ingredients
1L Kāpiti Vanilla Ice Cream
Zest of 1 orange
70g pecans roughly chopped
2 Tbsp fresh ginger, grated
400g fruit mince
500g sheet of frozen puff pastry
1 free-range egg, lightly beaten
1 bottle quality port, to serve
1 Tbsp icing sugar to garnish
---
Method
Pre-heat the oven to 220°C.
In a bowl, mix the orange zest, chopped pecans and ginger into the fruit mince, then add a splash of port.
Place approximately half of the filling into a food processor and whiz until smooth.
Mix together with the unprocessed filling and set aside.
Lay the pastry on a clean work surface with a short edge facing you.
Spread thinly and evenly with the fruit mince mixture, leaving a 2.5cm border of pastry along the short edge furthest away from you.
Brush the pastry border with a little beaten egg, then, from the edge nearest to you, roll up the pastry tightly like a Swiss roll.
Wrap in cling film and pop in the freezer for 10 minutes to firm up.
Unwrap the pastry and cut off and discard the ends to neaten.
Slice into 24 rounds, then lightly flatten each one.
Using a fish slice, transfer to two non-stick baking sheets, spaced apart.
Bake in the oven for 15-18 minutes until cooked through, puffed and golden brown.
Place on a wire rack to cool.
When you're ready to serve, spoon a generous dollop of Kāpiti Vanilla ice cream onto each palmier.
Fill a tray with glasses of port and place a palmier on top of each glass.
Sprinkle with a dusting of icing sugar
Share This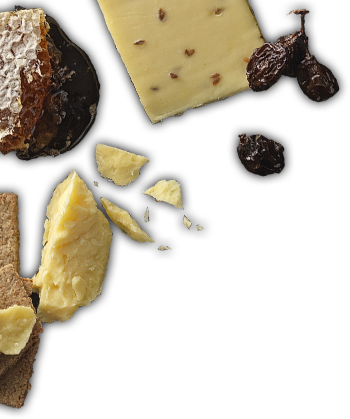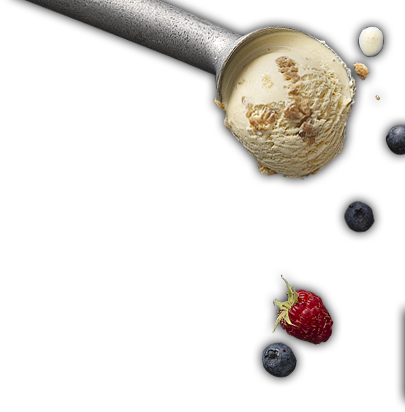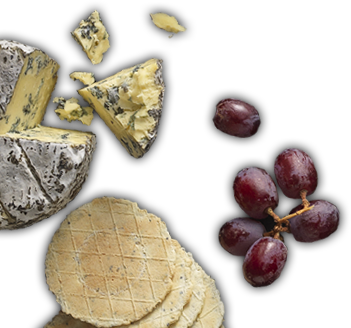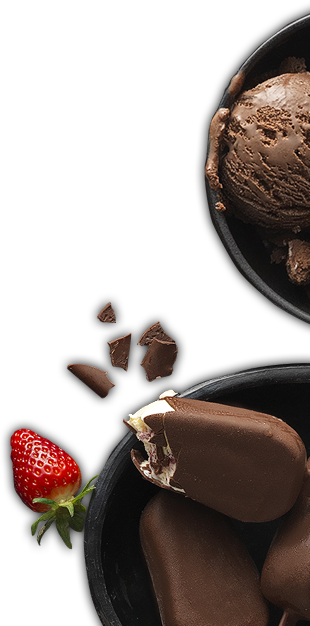 The
Tasting

Board

We are passionate in our pursuit of taste. If you are too, sign up to our 'Tasting Board' for a taste of what we're up to.
Thanks for subscribing to the
Tasting Board!