Prep Time
20 MINS
Cook Time
2 HOURS
Serves
16
---
Ingredients
Red Velvet Cake
250g flour
1/2 tsp salt
1 Tbsp cocoa powder
125g unsalted butter, softened
300g sugar
2 large eggs
1 tsp vanilla extract
1 Tbsp liquid red food colouring
250 ml buttermilk
1 tsp white wine vinegar
1 tsp baking soda
1L Kāpiti White Chocolate & Raspberry ice cream, softened

White Chocolate & Cream Cheese Icing
500g cream cheese, softened
250g white chocolate, broken into pieces
2 cups icing sugar
1 tsp vanilla extract
---
Method
Red Velvet Cake  
Pre-heat oven to 175°C and grease two 22-23 cm springform pans.
Sift together the flour, salt, and cocoa powder.
Beat the butter and sugar with an electric mixer until light and fluffy, about five minutes.
Beat in the eggs, one at a time, beating well after each addition.
Add the vanilla extract and food colouring and beat until combined.
Fold the sifted dry ingredients in, a third at a time, alternating with the buttermilk until all combined. Combine the vinegar and baking soda in a small bowl and finally fold into the cake mixture.
Pour the mixture into the tins and bake for 25-30 minutes until cooked.
Cool in tins on a wire rack for 10 minutes then turn out to cool completely.
Once cool, wrap in plastic wrap and refrigerate for at least an hour before cutting each in half with a serrated knife.
To assemble the cake, line a 22- 23cm loose bottom cake tin with plastic wrap.
Place one layer of red velvet cake, cut side down in the base.
Spread with a third of the Kāpiti White Chocolate & Raspberry ice cream, repeat ending in cake. wrap the top with overhanging wrap and freeze overnight or until needed. 


White choc & cream cheese icing  
Place the white chocolate in a bowl over a pan of simmering water making sure the bottom of the bowl doesn't touch the water.
Stir gently until melted. Take off the heat to cool.
Beat the cream cheese until light and fluffy.
Then slowly beat in the chocolate, then the icing sugar and vanilla.
Ice cake as soon as it comes out of the freezer.
You can refreeze for a few hours once iced.
To serve, remove from the tin and leave to soften for 15 minutes at room temperature before cutting and garnish with dried rose petals if desired.
Share This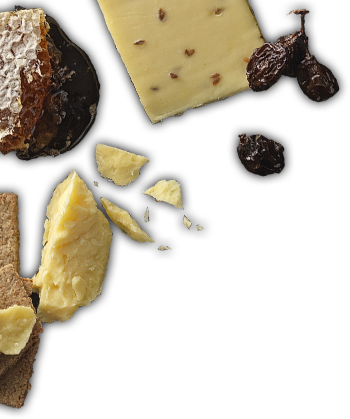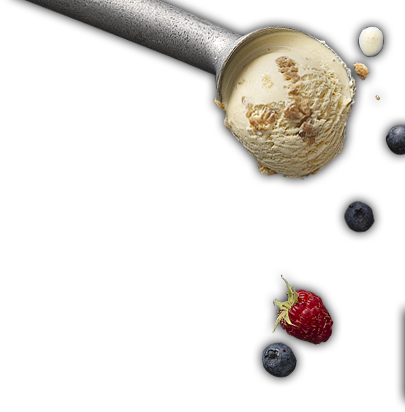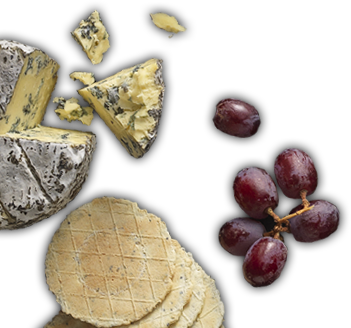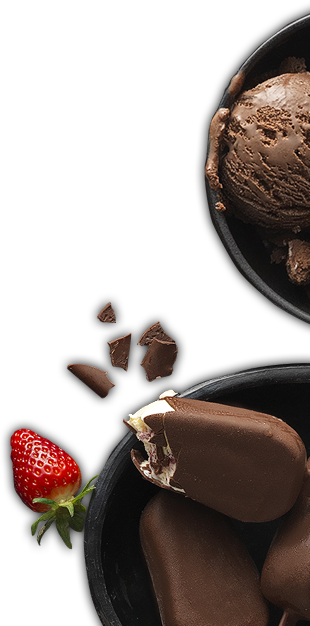 The
Tasting

Board

We are passionate in our pursuit of taste. If you are too, sign up to our 'Tasting Board' for a taste of what we're up to.
Thanks for subscribing to the
Tasting Board!