Prep Time
5 MINS
Cook Time
5 MINS
Serves
1
---
Ingredients
1 Scoop of Kāpiti Summer Berries Sorbet
20ml Gin
10ml Cassis
Ice
Soda Water
Berries (to garnish)
---
Method
To prepare the sorbet, remove from the stick. Blend together, place back in a freezable tub and return to freezer.
To make the sorbet, place one scoop of Kāpiti Summer Berries sorbet into a cocktail glass. 
In a cocktail shaker, shake the 20ml of Gin & 10ml of Cassia with ice. Strain the mixture over the sorbet and top with soda water as desired. 
Garnish with berries and enjoy.
Share This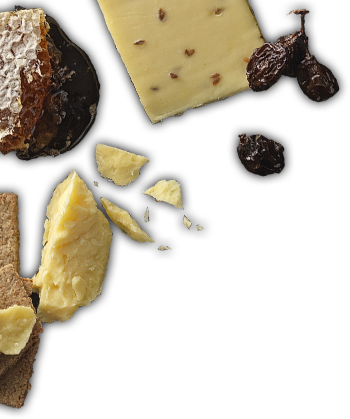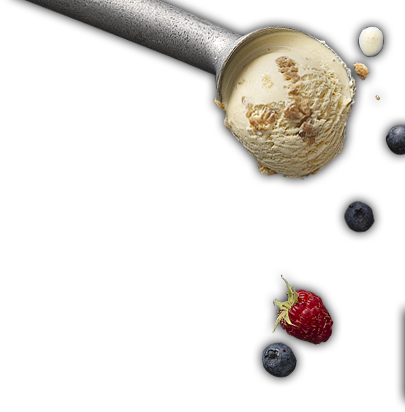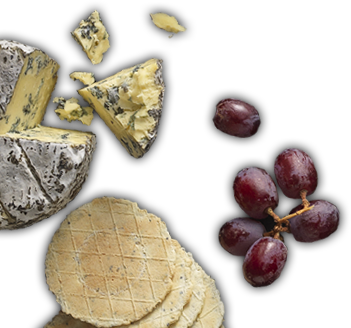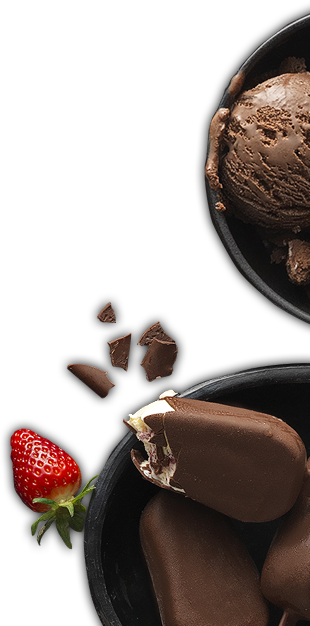 The
Tasting

Board

We are passionate in our pursuit of taste. If you are too, sign up to our 'Tasting Board' for a taste of what we're up to.
Thanks for subscribing to the
Tasting Board!