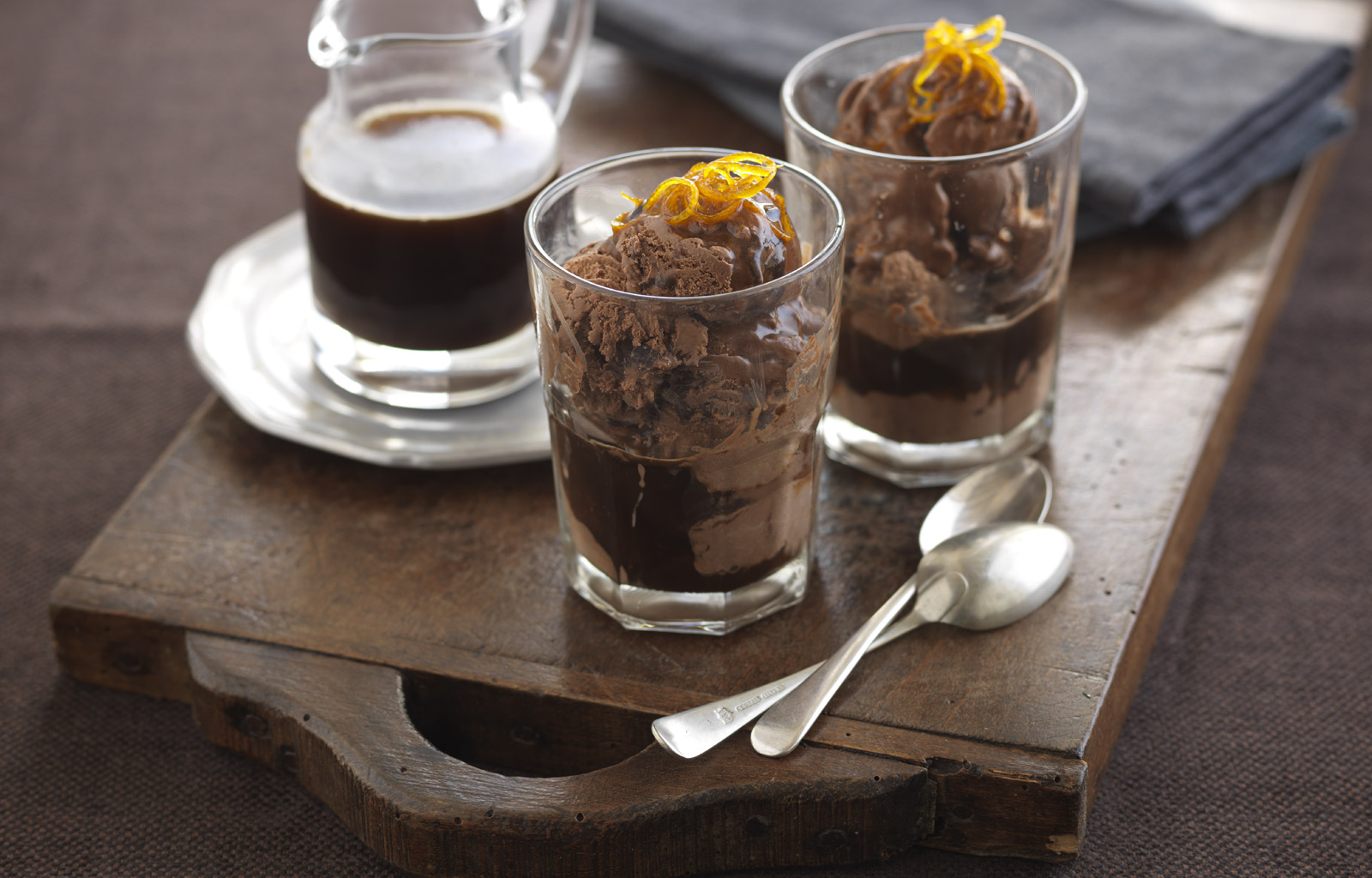 Triple Chocolate and Orange Affogato

Made with Kāpiti Triple Chocolate Ice Cream
Enhance the richness of our Kāpiti Triple chocolate ice cream with tangy citrus flavours and freshly brewed espresso. Triple Chocolate and Orange Affogato using Kāpiti's Triple Chocolate Ice Cream
Prep Time
25 MINS
Cook Time
Serves
6
---
Ingredients
Candied Orange Zest
1 orange
1/4 cup sugar
1/4 cup water   
Affogato
250ml freshly brewed espresso coffee
1 Tbsp sugar
Zest of one orange 

100 ml Grand Marnier liqueur (you can replace the Grand Marnier with brandy or another liqueur, but it won't have the orange flavor if you do.)
1L Kāpiti Triple Chocolate ice cream
---
Method
Candied Orange Zest  
Using a citrus zester, peel the zest from an orange and place in a saucepan with quarter of a cup of sugar and quarter of a cup of water.
Bring to the boil to dissolve the sugar and then simmer for about five minutes.
Cool and store the orange in the syrup. 

Affogato  
Place the espresso, sugar, orange zest and Grand Marnier in a small saucepan and heat very gently for 5 minutes, do not boil. Strain.
Place scoops of Kāpiti Triple Chocolate ice cream into serving glasses and pour over the hot syrup.
Garnish with candied orange zest if desired. Serve immediately.
Share This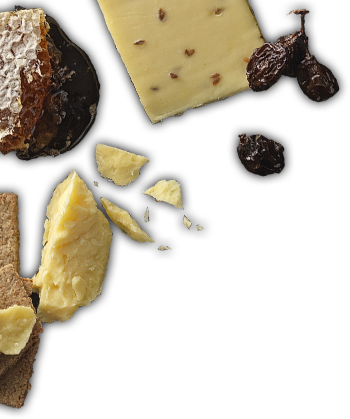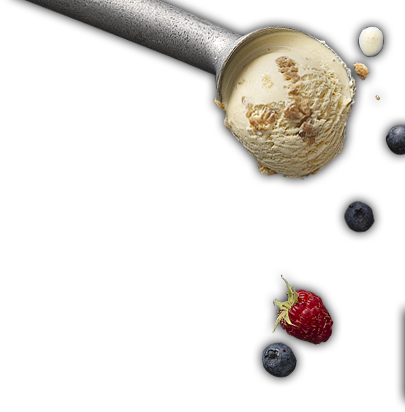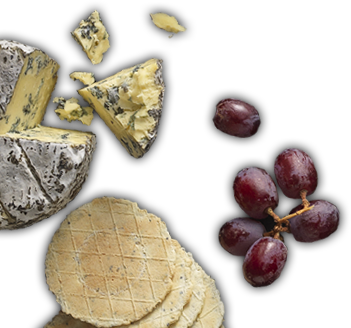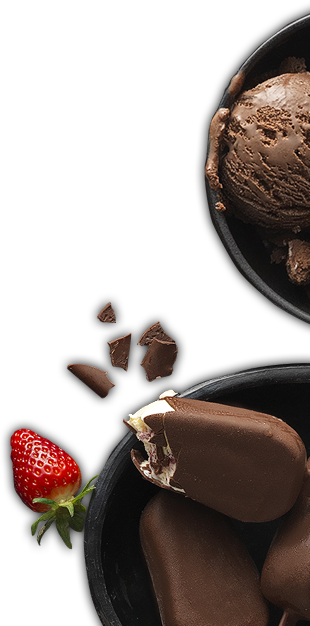 The
Tasting

Board

We are passionate in our pursuit of taste. If you are too, sign up to our 'Tasting Board' for a taste of what we're up to.
Thanks for subscribing to the
Tasting Board!