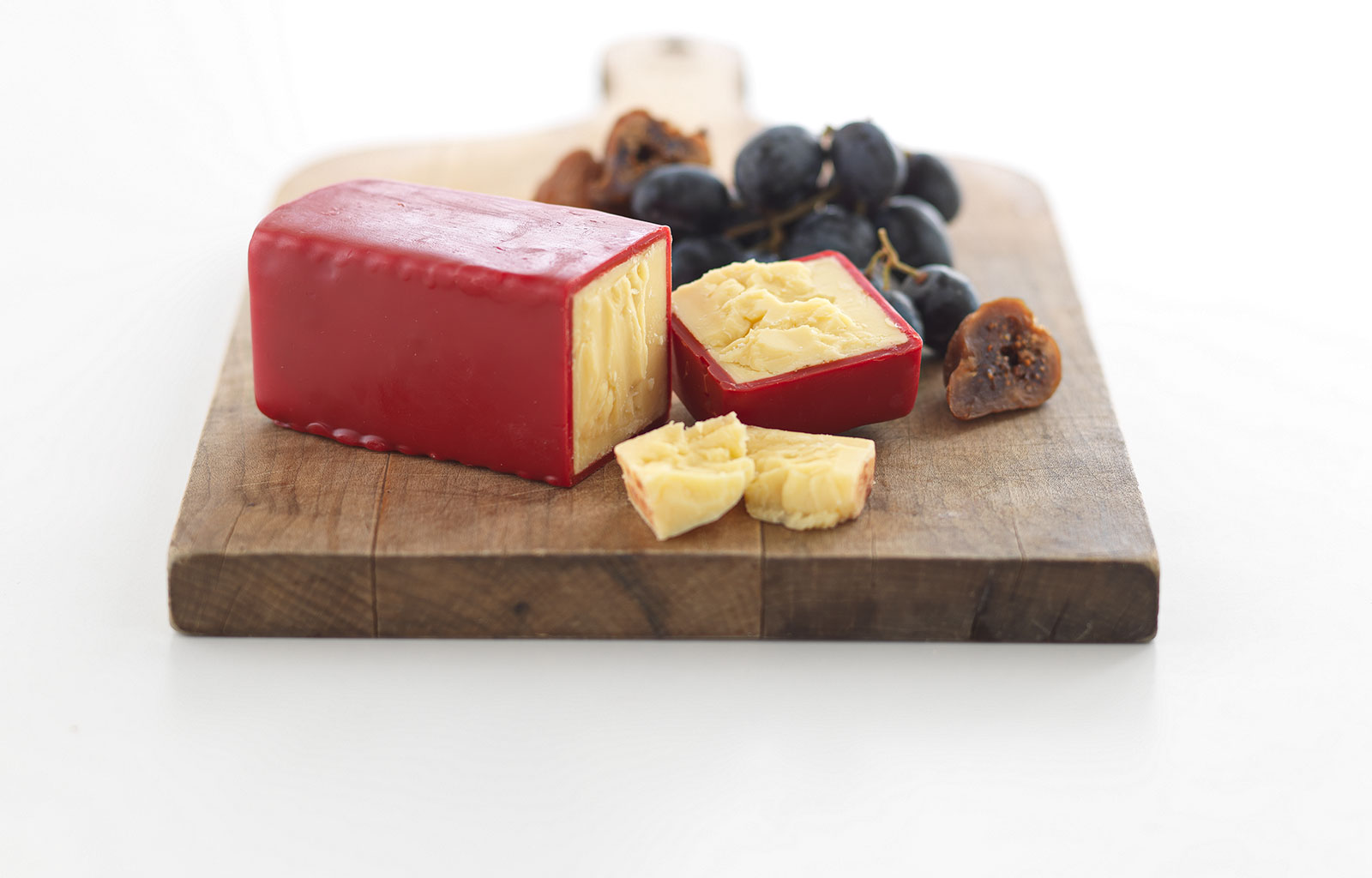 Kāpiti Portwine Cheddar Cheese

Specially selected cheddar, ripened to achieve its full, rich tangy flavour, then steeped in Port for an extra dimension of taste and sweetness. Sealed in red wax, it's ideal on a cheeseboard or deli platter.
Nutritional Information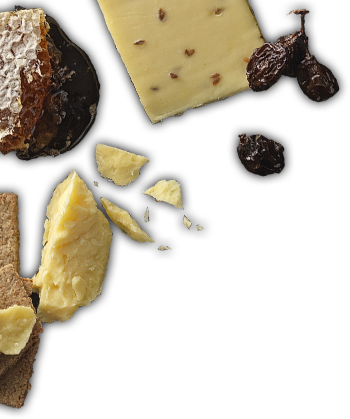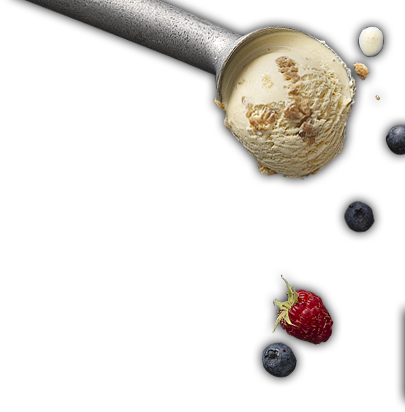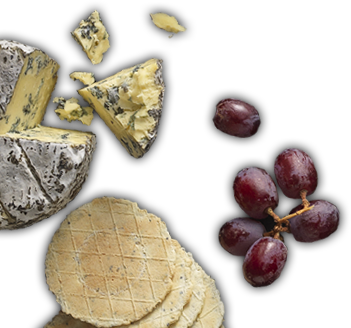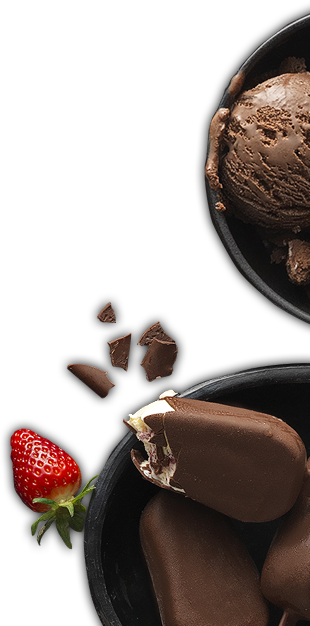 The
Tasting

Board

We are passionate in our pursuit of taste. If you are too, sign up to our 'Tasting Board' for a taste of what we're up to.
Thanks for subscribing to the
Tasting Board!