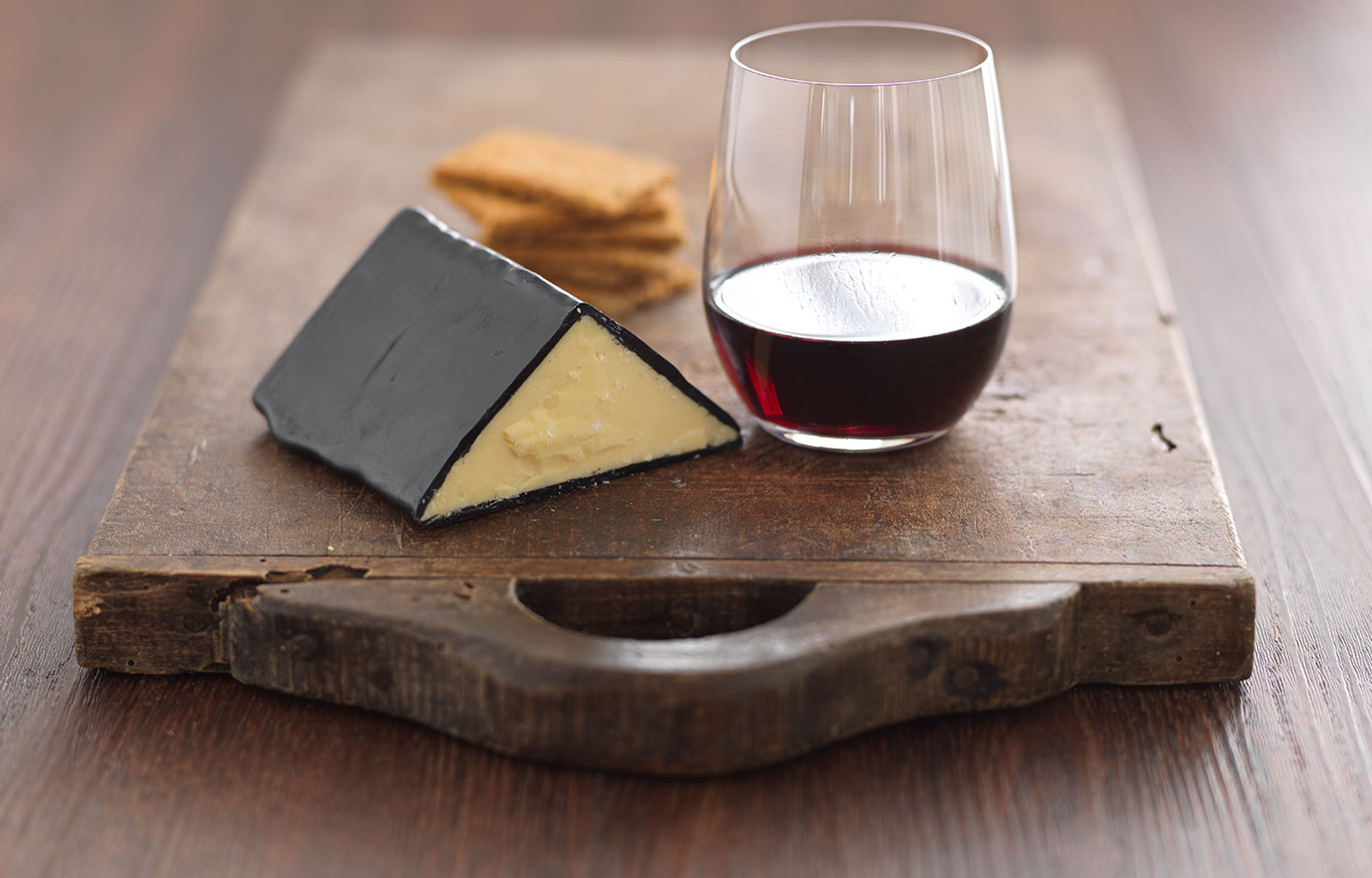 Kāpiti Tuteremoana Cheddar Cheese

This mature cheddar has been aged for three years, giving it a sharp, zesty bite and firm, crumbly body with some lactate crystallisation. Tuteremoana Cheddar comes in a triangular log shape enrobed in black wax.
Nutritional Information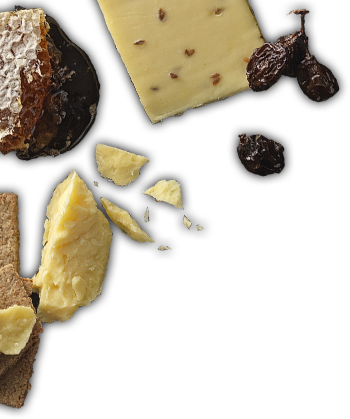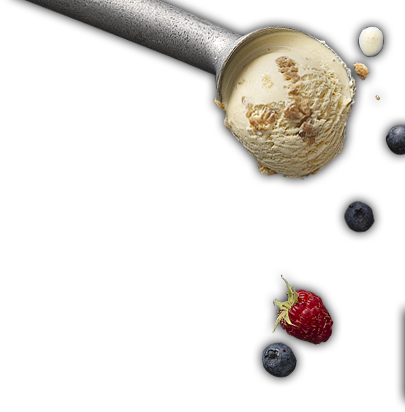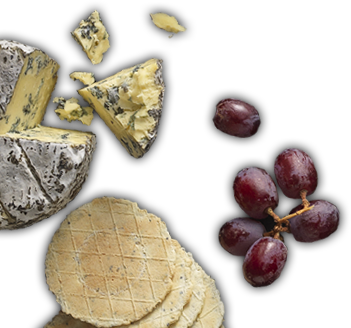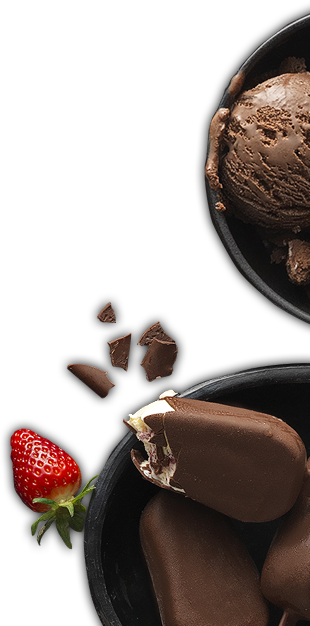 The
Tasting

Board

We are passionate in our pursuit of taste. If you are too, sign up to our 'Tasting Board' for a taste of what we're up to.
Thanks for subscribing to the
Tasting Board!