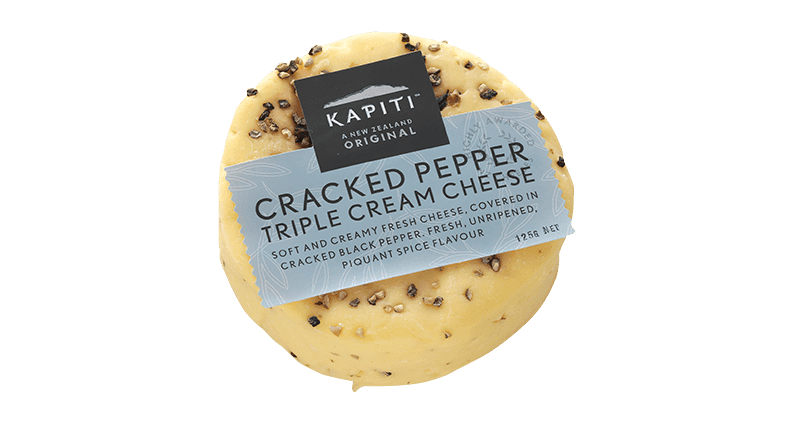 Kāpiti Cracked Pepper Triple Cream Cheese

Soft and creamy fresh cheese, covered in cracked black pepper. Fresh, unripened piquant spice flavour.
Nutritional Information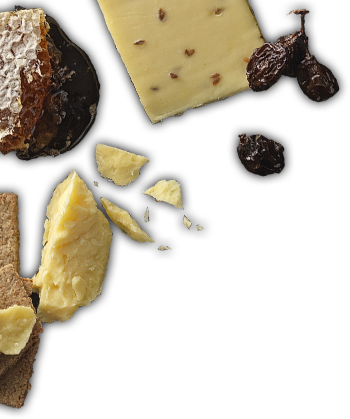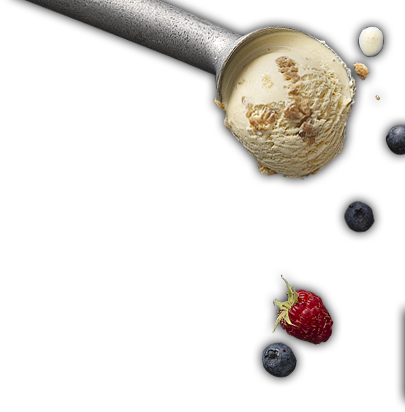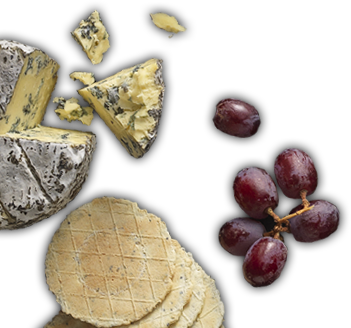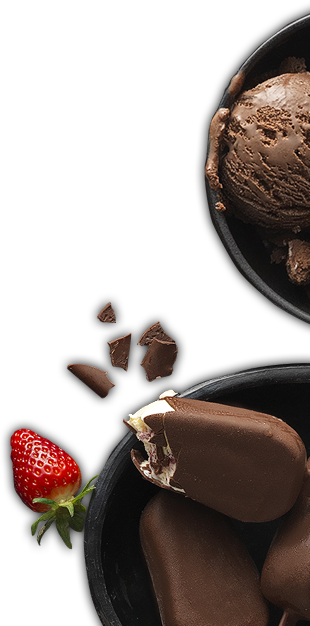 The
Tasting

Board

We are passionate in our pursuit of taste. If you are too, sign up to our 'Tasting Board' for a taste of what we're up to.
Thanks for subscribing to the
Tasting Board!