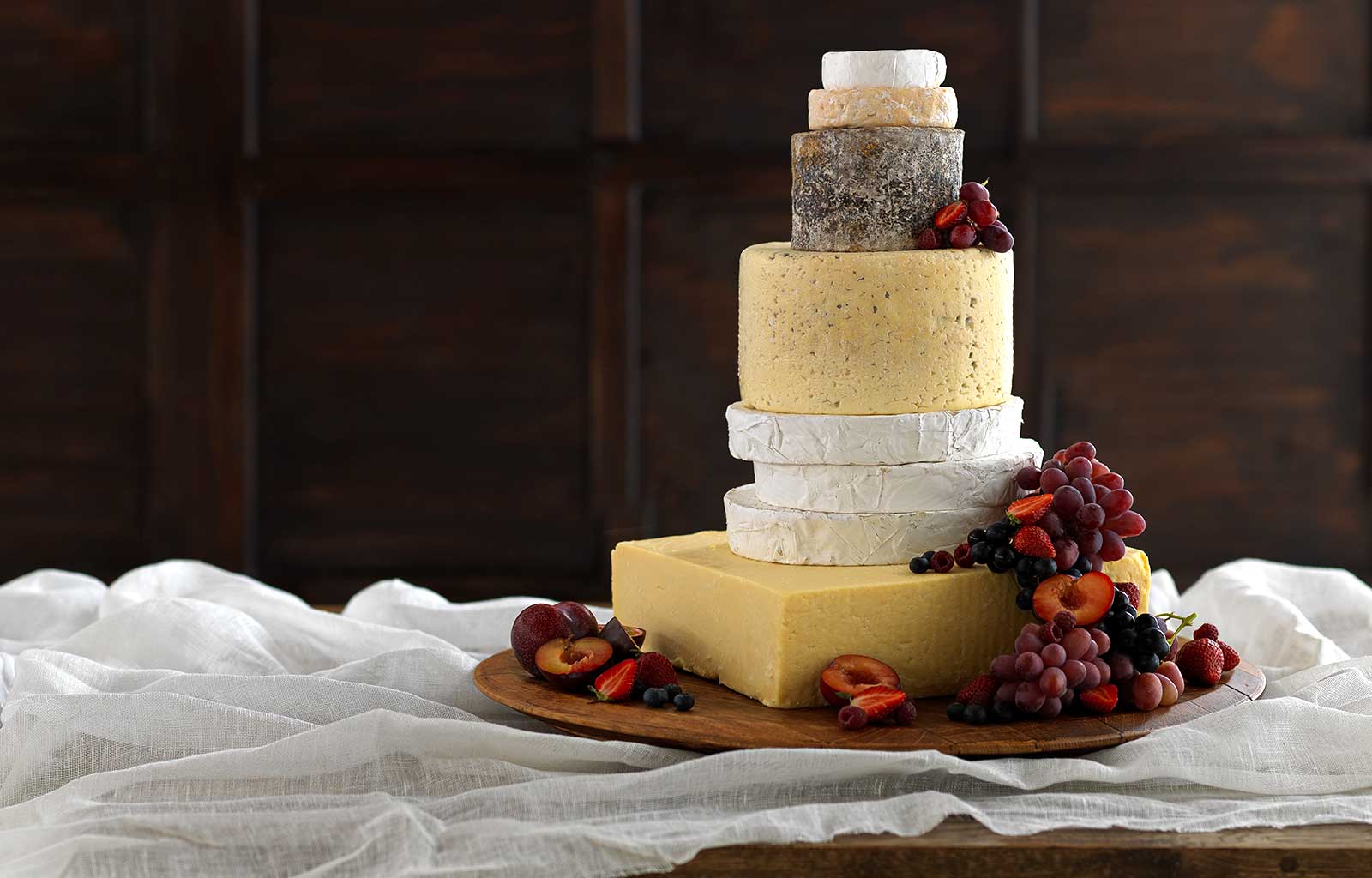 Cheese Layer Cakes

Products
Make one of our spectacularly delicious cheese layer cakes your next edible party centrepiece. Whatever you are planning, we can create bespoke cheese layer cakes to make your occasion extra special.
Whether you are looking for a wedding cake, birthday cake, or just a cake to celebrate, our cheese layer cakes are centrepieces that will make your next occasion unforgettable.
Amazing to look at and even more incredible to eat, each cake is a stunning combination of mouth-watering, award-winning cheeses. Choose from our gold medal Tuteremoana Cheddar which has been aged three years to create a sharp zesty bite and firm, crumbly body. Our category champion and gold award winning Kāpiti Kikorangi with creamy golden curd and rivers of dark blue. Our people's choice award winning Kāpiti Kahurangi, and our gold winning Ramara, is a sensational washed rind, soft and spongy when young and irresistibly flowing when mature. With an array of quality cheeses to choose from, you're sure to wow your guests.
You can decorate yourself as you choose in a style of your own, with flowers, fruits and nuts, or make part of a grazing platter, these versatile cheese layered cakes can be built and decorated to suit any event. 
For a small gathering, our three layer cakes start from $100* or four layers from $160*. Or go bigger, with layer after layer of sensational cheese. Prices are based on the cheese you choose and size of the cake, so get in touch, and we will work with you to create a bespoke cake to suit your taste buds, event and budget.
Call us on +64 9-358 3835 or email your request here.
*postage and packaging not included.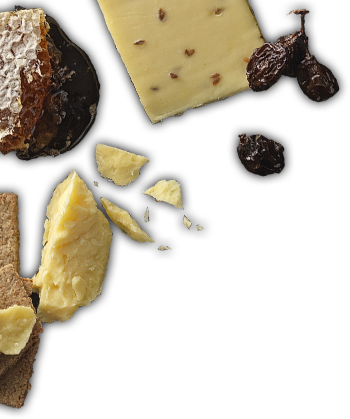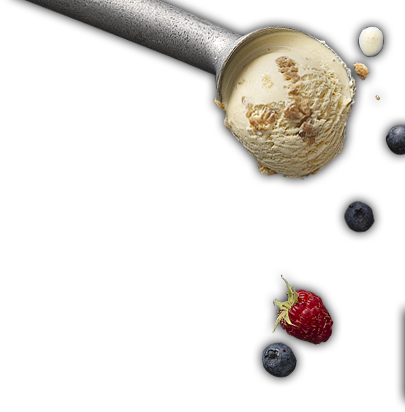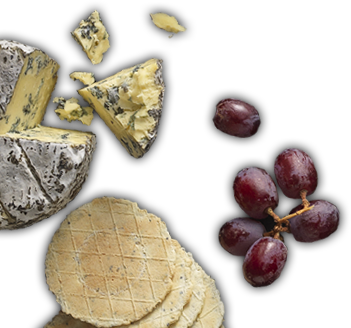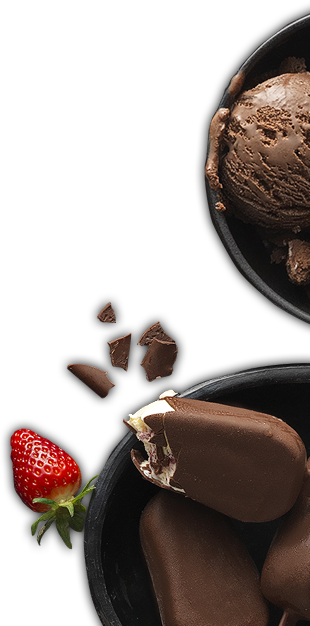 The
Tasting

Board

We are passionate in our pursuit of taste. If you are too, sign up to our 'Tasting Board' for a taste of what we're up to.
Thanks for subscribing to the
Tasting Board!