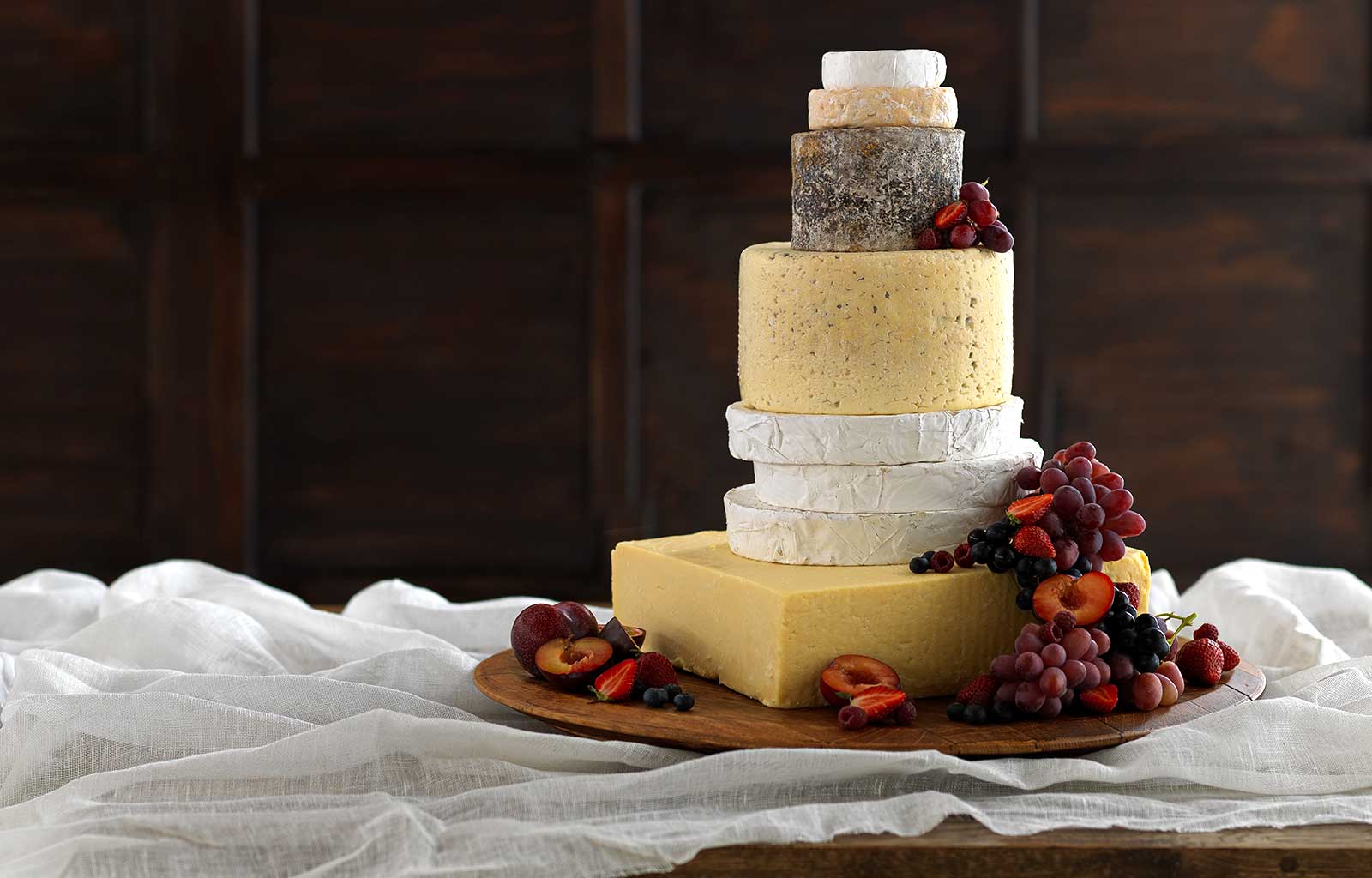 Cheese Layer Cakes

Products
Make one of our spectacularly delicious cheese layer cakes your next edible party centrepiece. Whatever you are planning, we can create bespoke cheese layer cakes to make your occasion extra special.
Our bespoke cheese layer cakes are centrepieces that will make your next celebration unforgettable. 

If you're planning a celebration, get in touch to start crafting the perfect layer cake for your special occasion.

Call us now on +64 9-358 3835 to find out more.

Or send us a request and we'll come back to you as soon as possible to talk through some ideas.