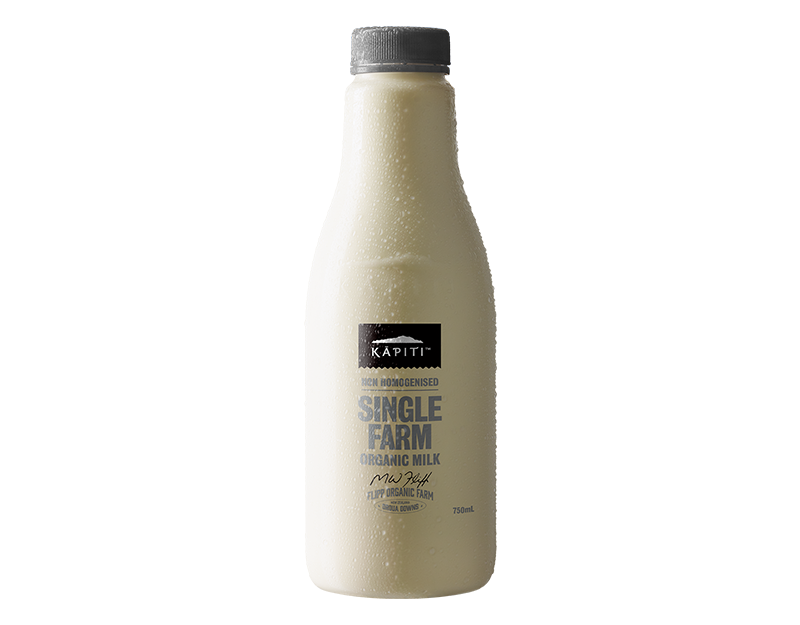 Non-homogenised. So what makes this milk so damn tasty?

Milk
Well, every bottle of Kāpiti Single Farm comes from one organically certified farm in the Manawatu, run by one family – the Flipps. It took three years for the Flipp farm to become organically certified, making our organic milk the great quality it is today. Deliciously rich non–homogenised and permeate free organic, full cream milk, with the cream left to naturally rise to the top. Our purest milk, straight from the Flipp's farm to you.
Nutritional Information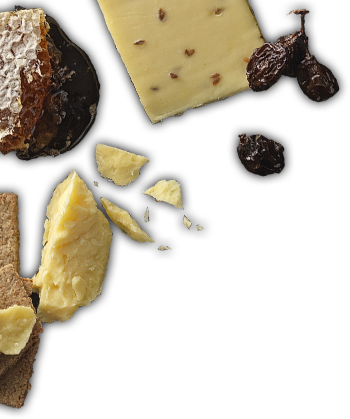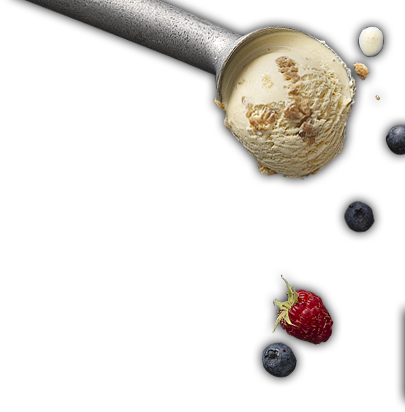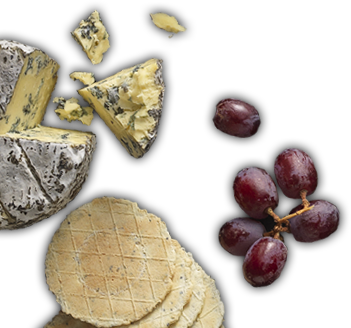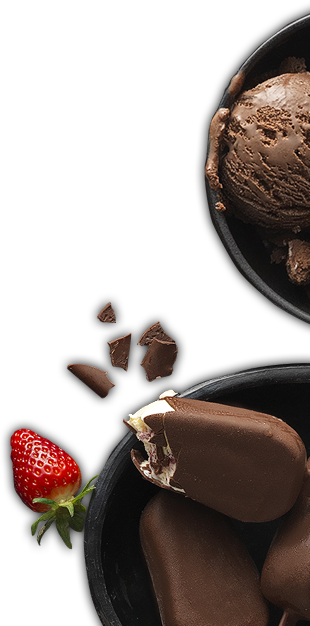 The
Tasting

Board

We are passionate in our pursuit of taste. If you are too, sign up to our 'Tasting Board' for a taste of what we're up to.
Thanks for subscribing to the
Tasting Board!