KAPITI HAMPERS
Get inspired by our marvellous matches and mouthwatering marriages of our favourite cheeses and delectable additions that make any tasting board the life of the party.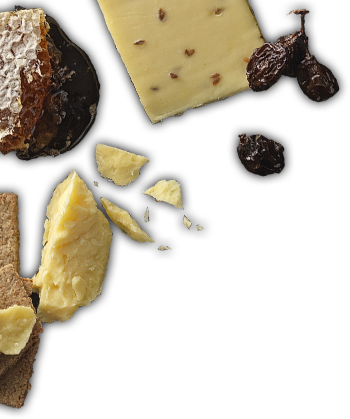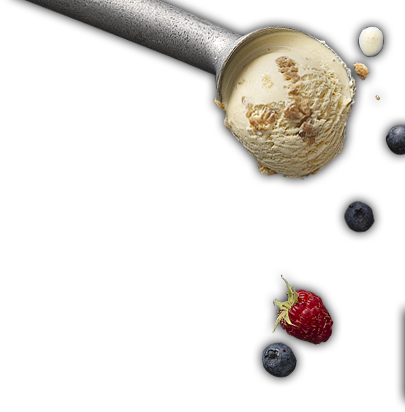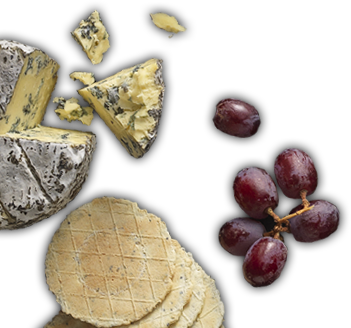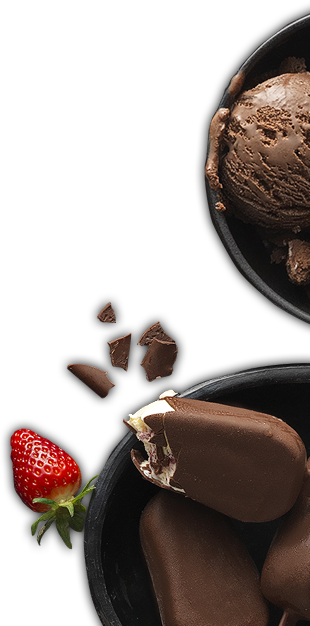 The
Tasting

Board

We are passionate in our pursuit of taste. If you are too, sign up to our 'Tasting Board' for a taste of what we're up to.
Thanks for subscribing to the
Tasting Board!