CONTAINS:
Kapiti Portwine Cheddar 170g paired with Artisan christmas cakes and puddings

Kapiti Pakari Aged Cheddar 170g

Kapiti Tuteremoana Cheddar 200g

Kapiti Pakari Smoked Cheddar 170g

Wafer Crackers
* Hampers delivered out of the Auckland area are delivered in chilly bins. Same day deliveries within the Auckland area can be requested in a wooden presentation box at an additional fee - dependent on courier delivery times.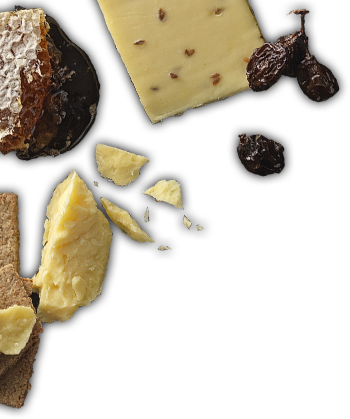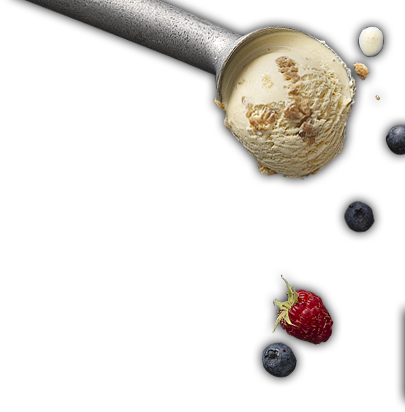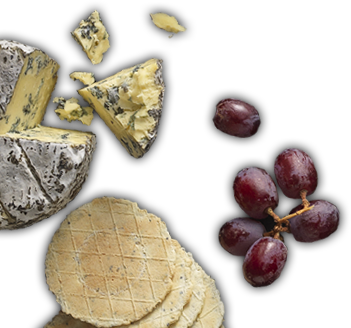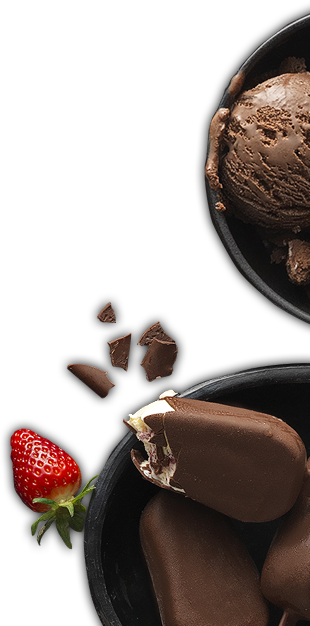 The
Tasting

Board

We are passionate in our pursuit of taste. If you are too, sign up to our 'Tasting Board' for a taste of what we're up to.
Thanks for subscribing to the
Tasting Board!