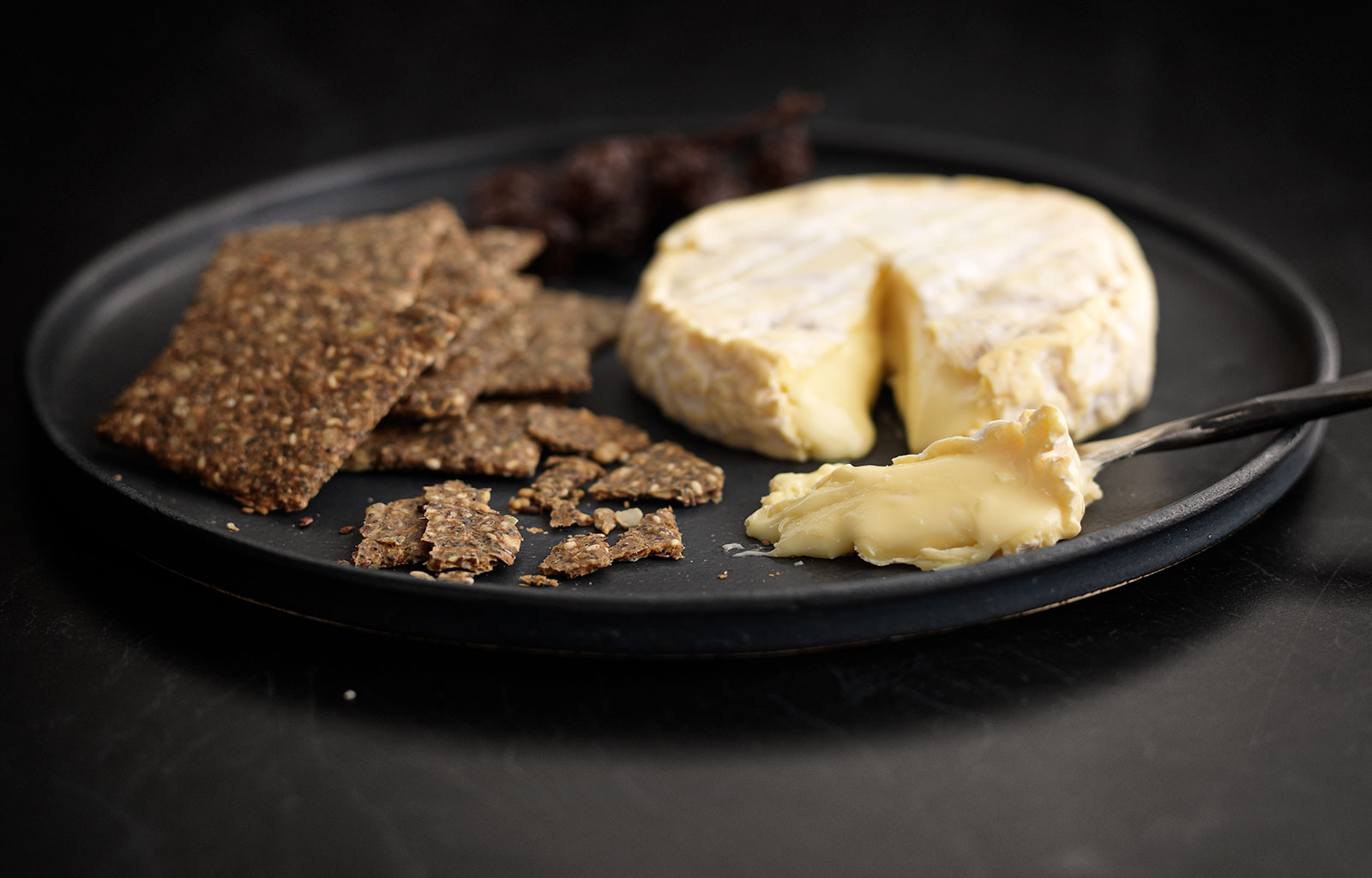 Kāpiti Ramara Cheese

A reddish washed-rind cheese speckled with white mould. Earthy, yeasty aroma with a slightly sweet, mild and buttery flavour. Soft and spongy when young and irresistibly flowing when mature.
Nutritional Information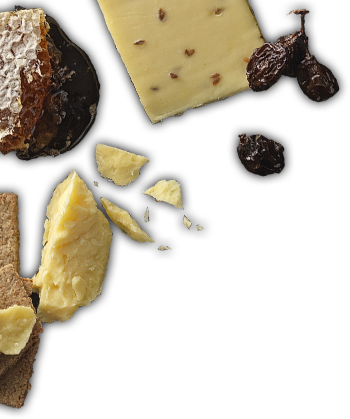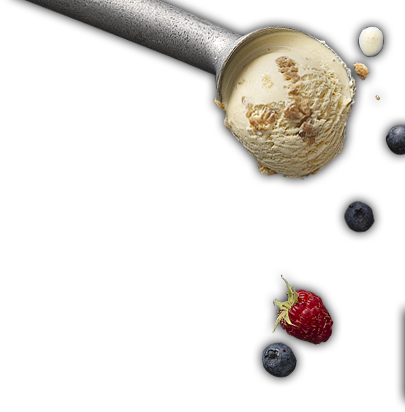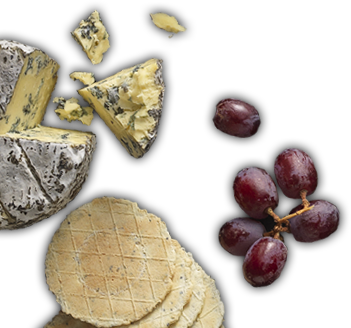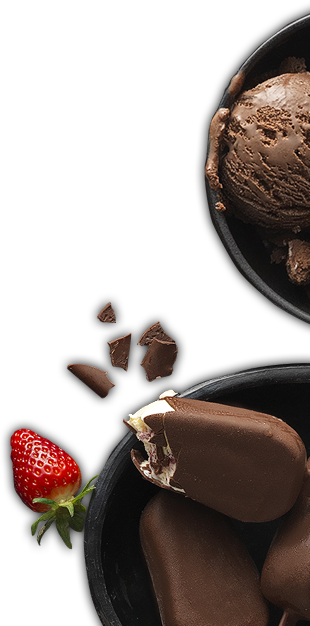 The
Tasting

Board

We are passionate in our pursuit of taste. If you are too, sign up to our 'Tasting Board' for a taste of what we're up to.
Thanks for subscribing to the
Tasting Board!