ADVENTUROUS PAIRINGS
Let your palate be your travel guide and let the adventure begin with our mouth-watering taste combinations. Throw away what you know and step outside your comfort food zone!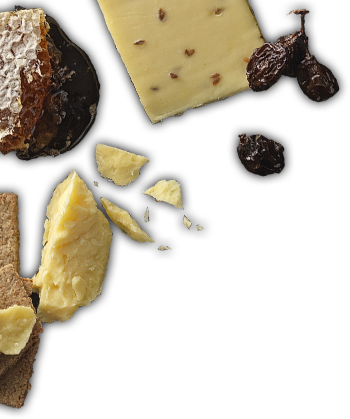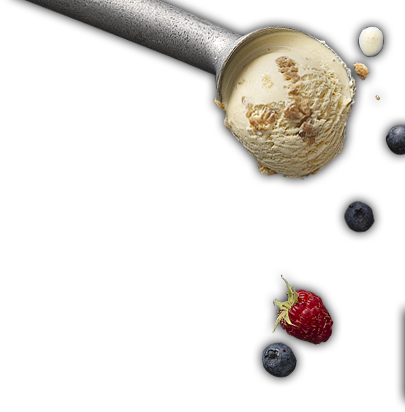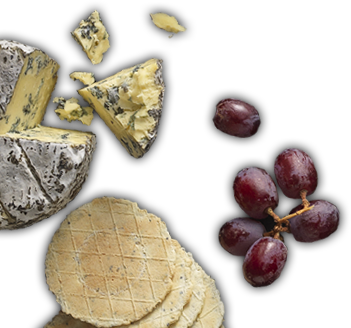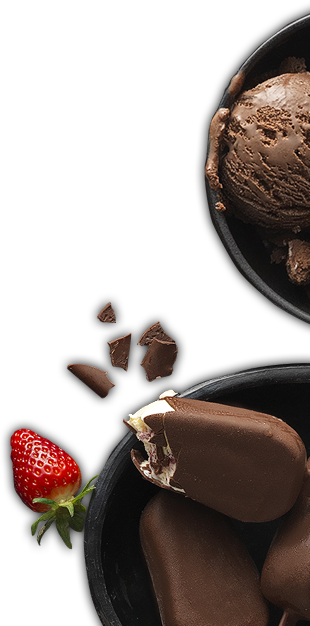 The
Tasting

Board

We are passionate in our pursuit of taste. If you are too, sign up to our 'Tasting Board' for a taste of what we're up to.
Thanks for subscribing to the
Tasting Board!