Thanks for getting in touch!
We're processing your inquiry now and will churn out a tasty Kāpiti solution for you as soon as possible.
Contact us
Call us
Call: 0800 103 778
(Toll Free within New Zealand)
Hours of service
8:30 - 5pm Monday to Friday
Write to us
Kapiti Brands NZ Ltd,
Private Bag 92032,
Victoria Street West,
Auckland 1142, New Zealand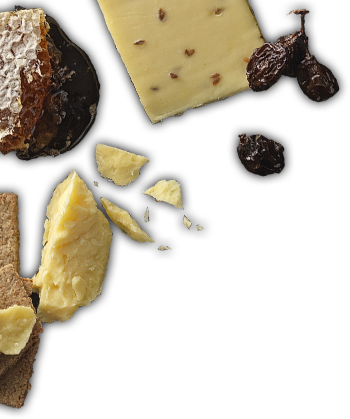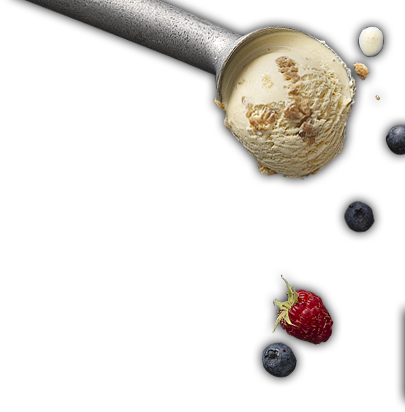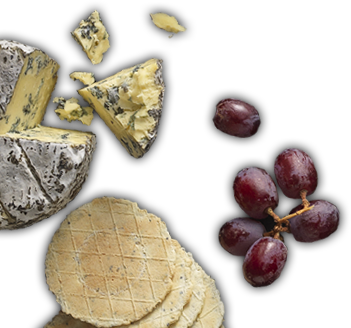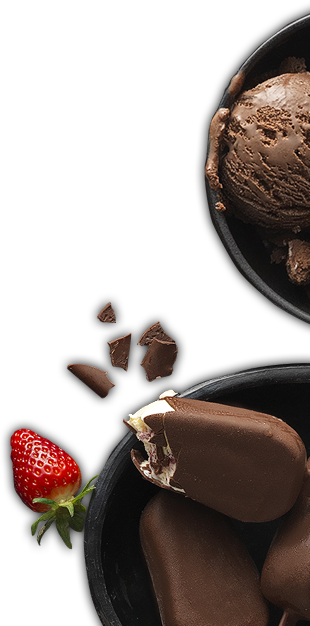 The
Tasting

Board

We are passionate in our pursuit of taste. If you are too, sign up to our 'Tasting Board' for a taste of what we're up to.
Thanks for subscribing to the
Tasting Board!