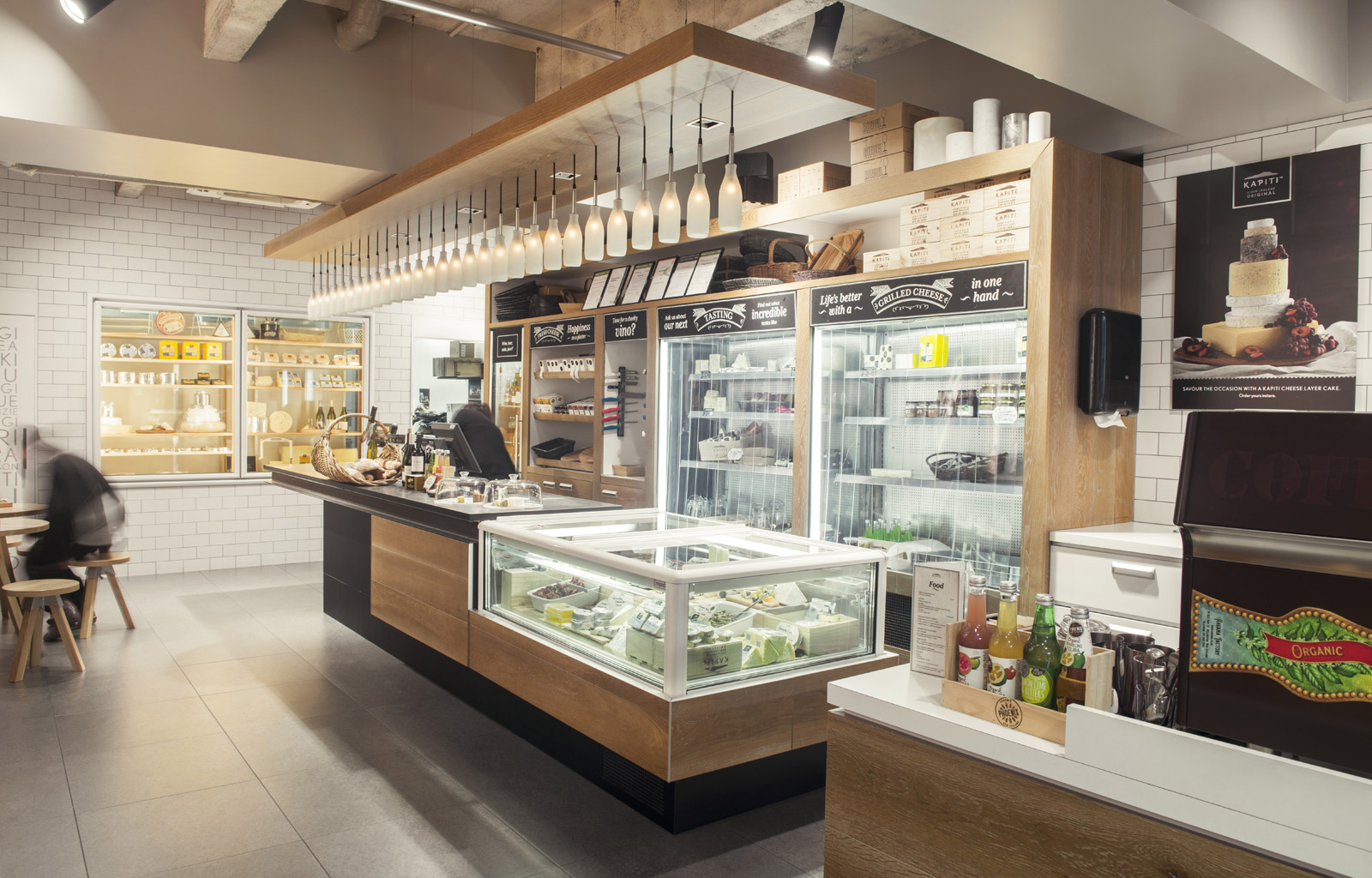 Our Store

About Us
Check out our Kapiti Store!
The home of our artfully crafted cheeses, bowl-lickingly good ice cream and sensational sorbets. Plus layer cakes, platters and hampers, generously gooey toasties, and cups of world famous Havana coffee that we guarantee will hit the spot every time. Come visit the team who're forever passionate in the pursuit of taste at The Kapiti Store.
Also available to hire for your next memorable function.
Unfortunately, we unable to guarantee delivery on weekends, to rural areas, and on Mondays. 
Summer Hours:

Mon   9.00am-6.00pm
Tue    9.00am-6.00pm
Wed   9.00am-6.00pm
Thu    9.00am-6.00pm
Fri      9.00am-6.00pm
Sat     11.30am-4.30pm

 

Winter Hours:

Mon   9.00am-5.30pm
Tue    9.00am-5.30pm
Wed   9.00am-5.30pm
Thu    8.00am-5.30pm
Fri      8.00am-5.30pm
Sat     11.30am-4.30pm
Physical Address:
19 Shortland Street
Hotel De Brett Building
Auckland City
Phone: 09 358 3835