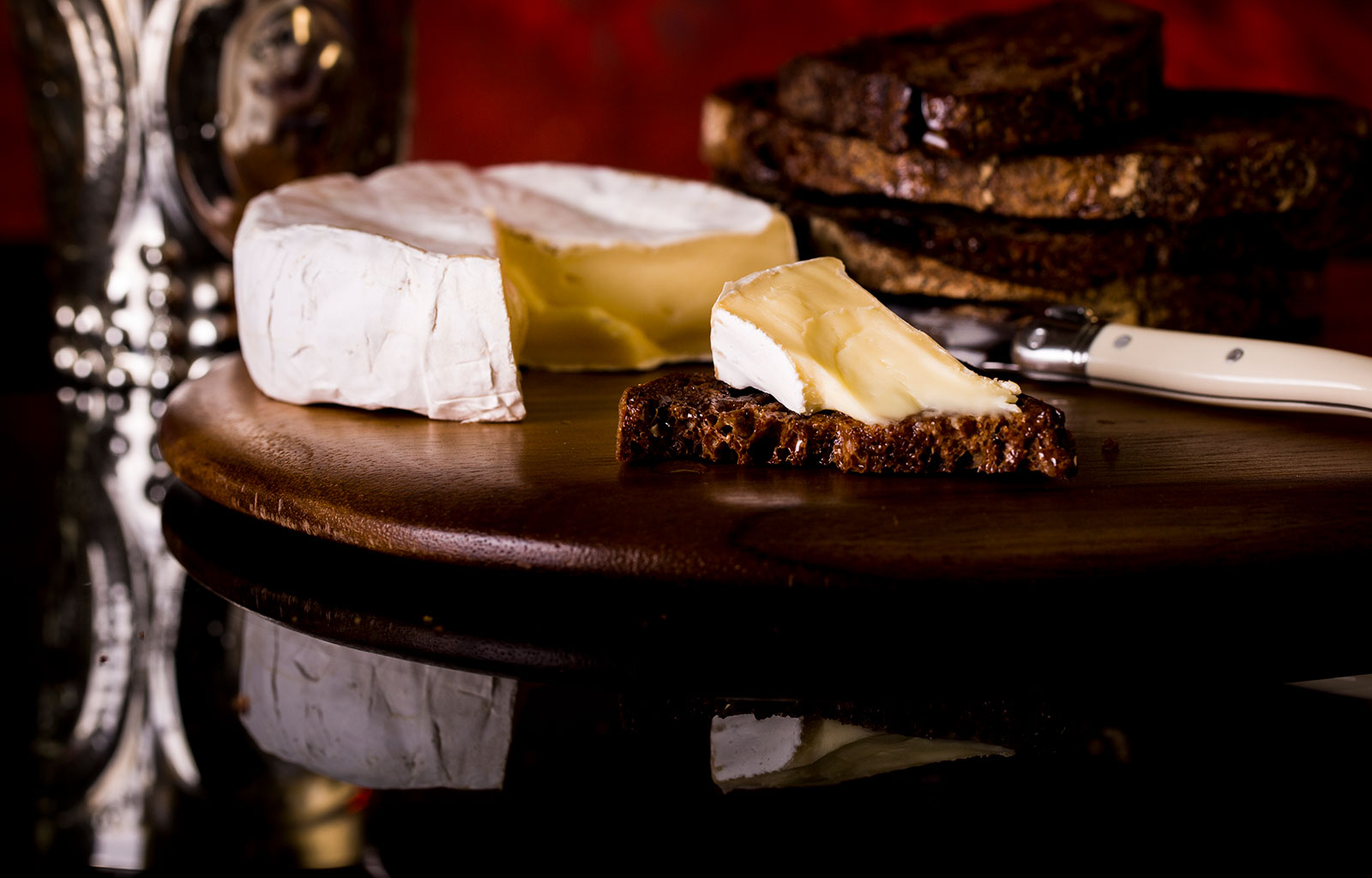 Kāpiti Aorangi Brie Cheese

A double cream Brie with a soft, silken texture covered in snowy white rind. Aorangi has a rich, milky taste, with just a hint of earthiness and mushrooms. It's sensational with crusty white bread, strawberries and Chardonnay. Also great enveloped in chicken breast and baked.
Nutritional Information
AVG QUANTITY PER 100g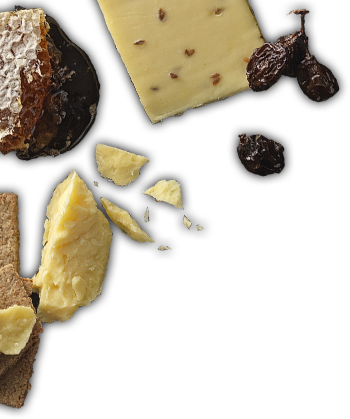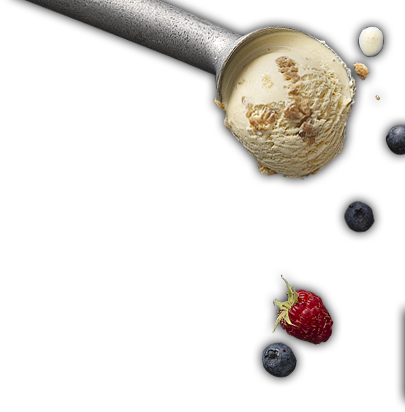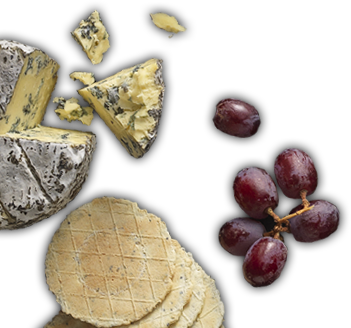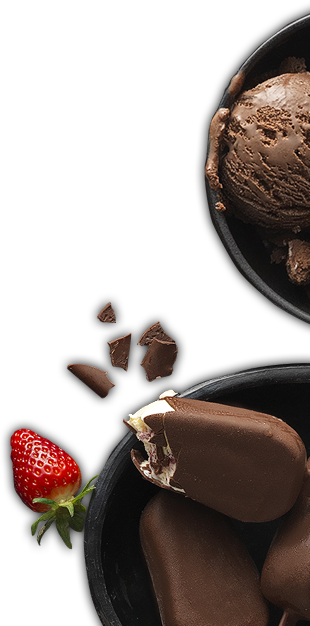 The
Tasting

Board

We are passionate in our pursuit of taste. If you are too, sign up to our 'Tasting Board' for a taste of what we're up to.
Thanks for subscribing to the
Tasting Board!