Kanuka Havarti Smoked paired with Seaweed
Think outside the square with our buttery, smoked Havarti wrapped up in savoury, salty seaweed. The buttery-salty, smokey-savoury twist will make your next cheese board more exciting.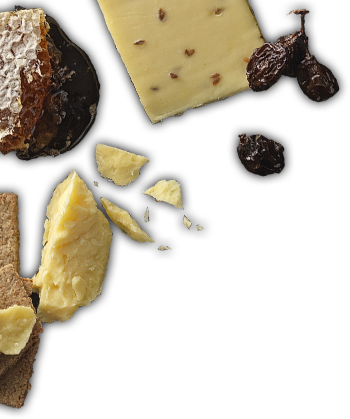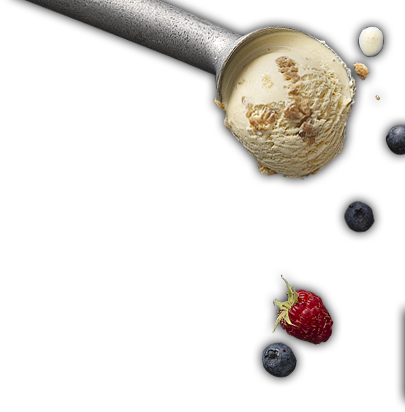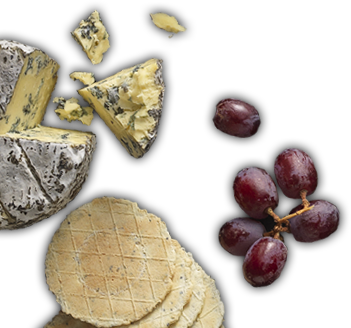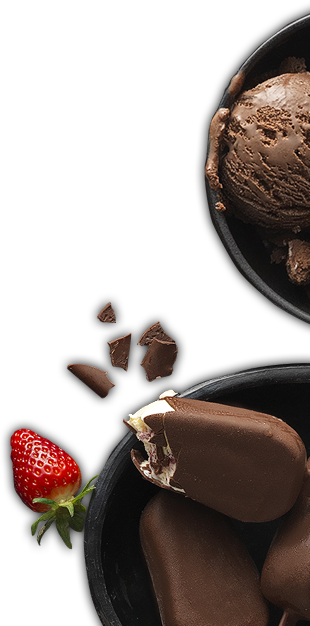 The
Tasting

Board

We are passionate in our pursuit of taste. If you are too, sign up to our 'Tasting Board' for a taste of what we're up to.
Thanks for subscribing to the
Tasting Board!