Prep Time
5 MINS
Cook Time
20 MINS
Serves
4
---
Ingredients
200g Kāpiti Ramara Cheese wheel
1/2 cup brown sugar
2 Tbsp water
6 fresh figs, stemmed and quartered
1/2 cup toasted almonds
1/2 teaspoon vanilla extract

Crusty French bread
3 sprigs of rosemary
---
Method
Pre-heat oven to 165°C.
Heat brown sugar and water in a small saucepan over a medium heat until sugar is completely dissolved.
Add figs and vanilla extract and cook for 10 minutes until softened. Stir in almonds.
Place Kapiti Ramara wheel in a baking dish and pour fig mixture over the top.
Bake in the pre-heated oven for 10 to 15 minutes, or until softened but not melted.
Sprinkle with a couple more almonds and fresh rosemary and serve with thick slices of crusty French bread.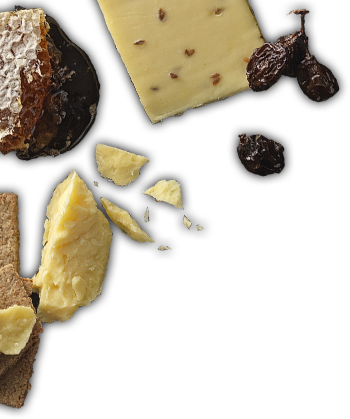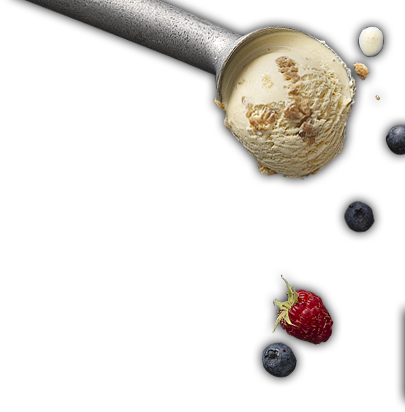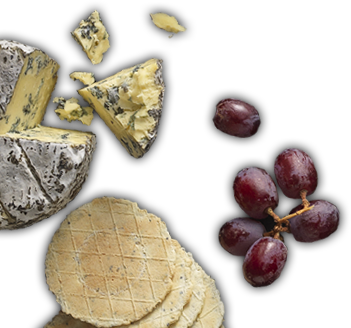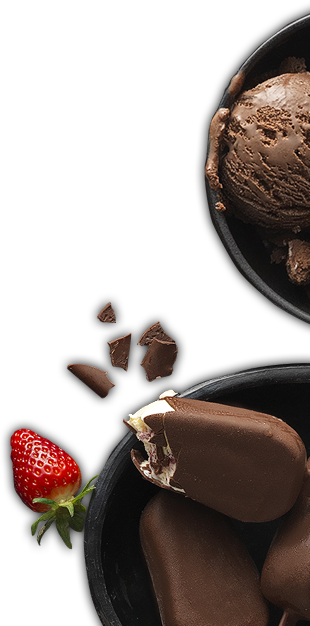 The
Tasting

Board

We are passionate in our pursuit of taste. If you are too, sign up to our 'Tasting Board' for a taste of what we're up to.
Thanks for subscribing to the
Tasting Board!