Prep Time
30 MINS
Cook Time
10 MINS
Serves
2 PEOPLE
---
Ingredients
150g Kapiti Akatea Traditional Brie
150ml De Winkel Natural Yoghurt
15ml Tahini paste
Small bunch coriander
Juice of 1 lemon
Extra virgin olive oil
Small bunch Italian parsley
1 clove garlic crushed
Pinch of sugar
Watermelon (rind removed)
150g prosciutto ham
---
Method
Remove Akatea Traditional Brie from the fridge and allow to come to room temperature.
To prepare the Tahini labneh – 

Place yoghurt into a muslin cloth hanging over a bowl with enough room for the water to drip out of the yoghurt, ideally overnight in the fridge. Once thick enough add the Tahini and a little olive oil and season with a little salt. Whisk well until smooth.
To prepare the Chimichurri – 
Add the herbs, lemon juice, garlic, sugar and olive oil into a small blender and blitz until a smooth pesto.
Slice the Aorangi into long thin strips.
Arrange the Akatea, Parma ham, watermelon.
Dollop labneh and drizzle with Chimmichurri.
HOT TIP
Bake Akatea Traditional Brie in an oven heated to 165°∆C for 3 – 4 minutes and serve with crusty French bread.
FLAVOUR BOMB
Soak the watermelon in a simple pickle liquid for 5 minutes before plating to give a fresh zingy twist to your fruit, green apple is another great combination pickled or fresh.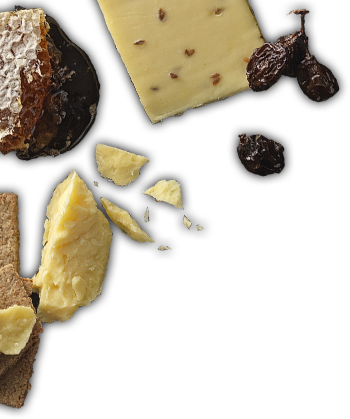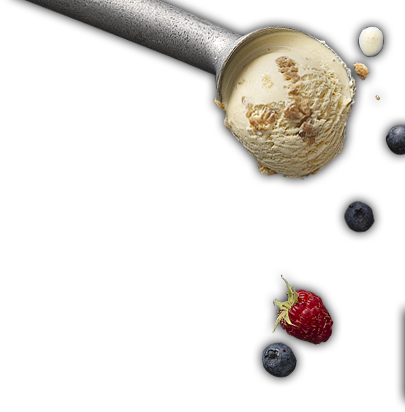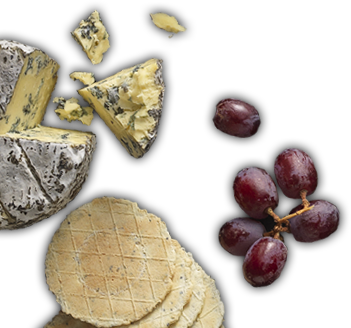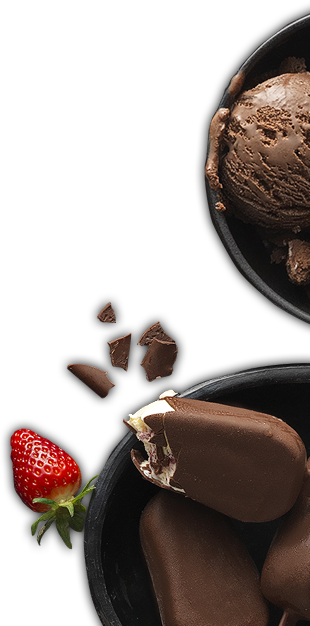 The
Tasting

Board

We are passionate in our pursuit of taste. If you are too, sign up to our 'Tasting Board' for a taste of what we're up to.
Thanks for subscribing to the
Tasting Board!