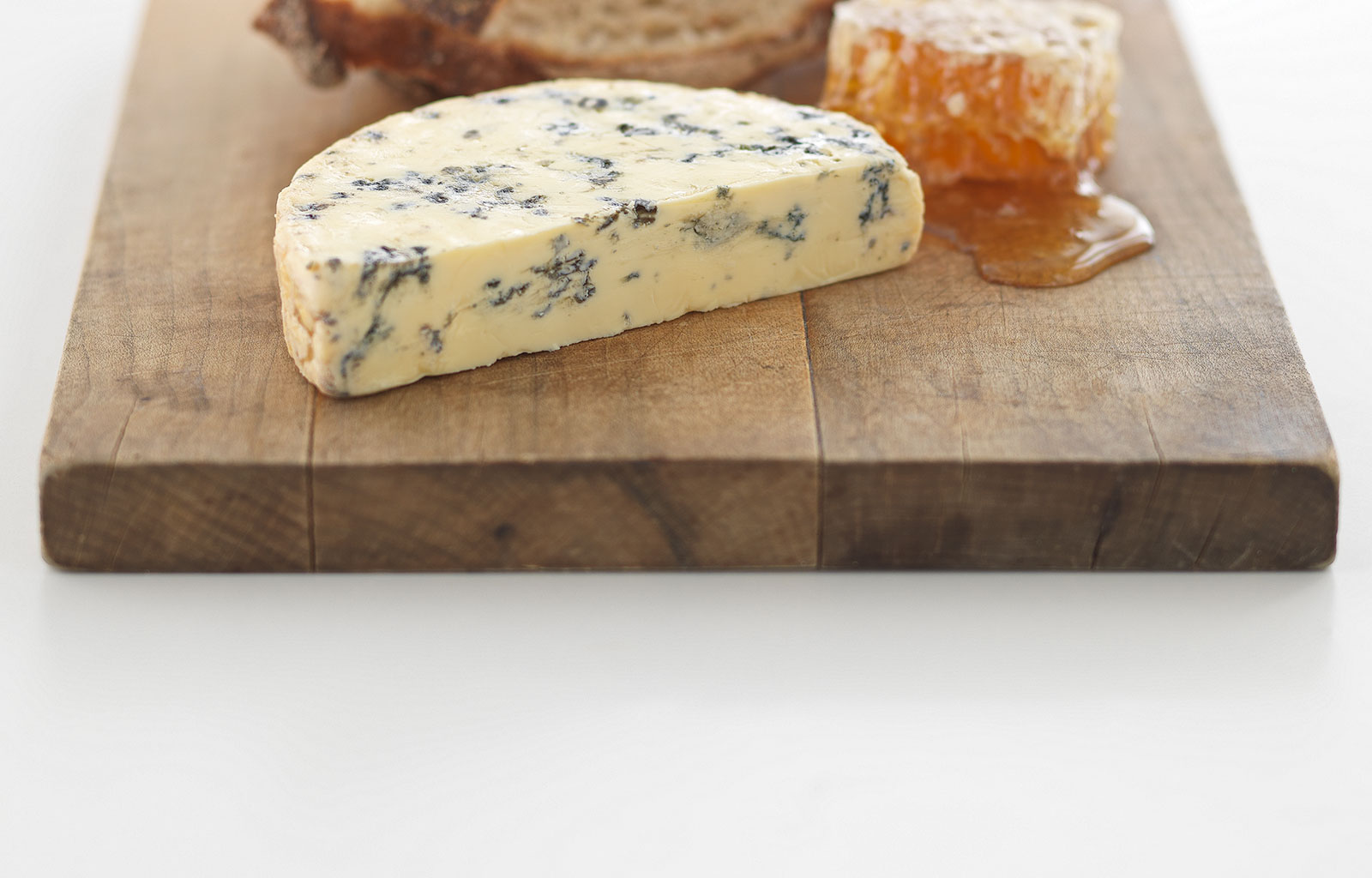 Kāpiti Kikorangi Cheese

With a velvety dark rind, unmistakable creamy golden curd and rivers of dark blue, this cheese has passed into legend. Triple cream cheese with a rich buttery texture marbled with blue veining ripen to create a smooth, delectable taste that's guaranteed to invigorate the taste buds.
Nutritional Information
AVG QUANTITY PER 100g
Share This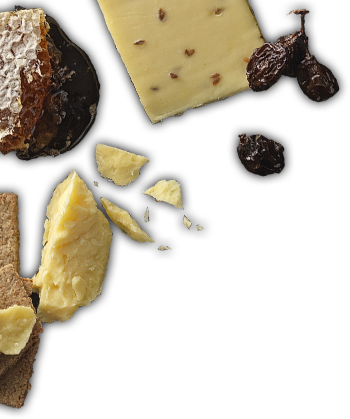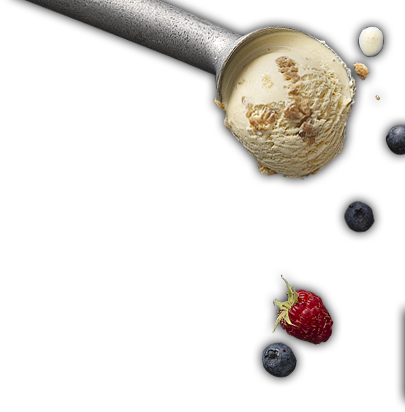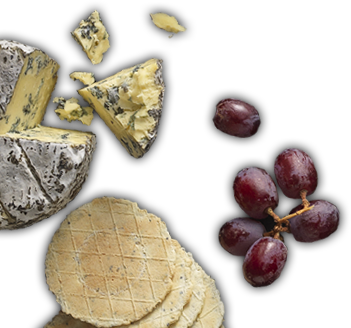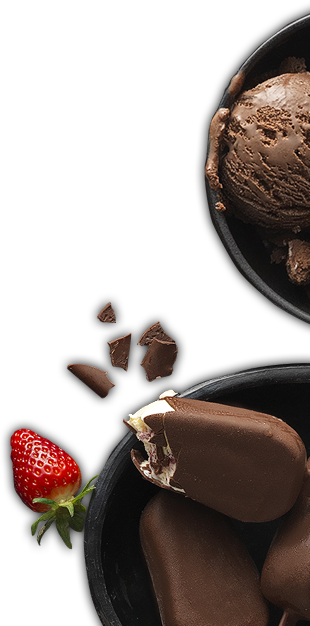 The
Tasting

Board

We are passionate in our pursuit of taste. If you are too, sign up to our 'Tasting Board' for a taste of what we're up to.
Thanks for subscribing to the
Tasting Board!