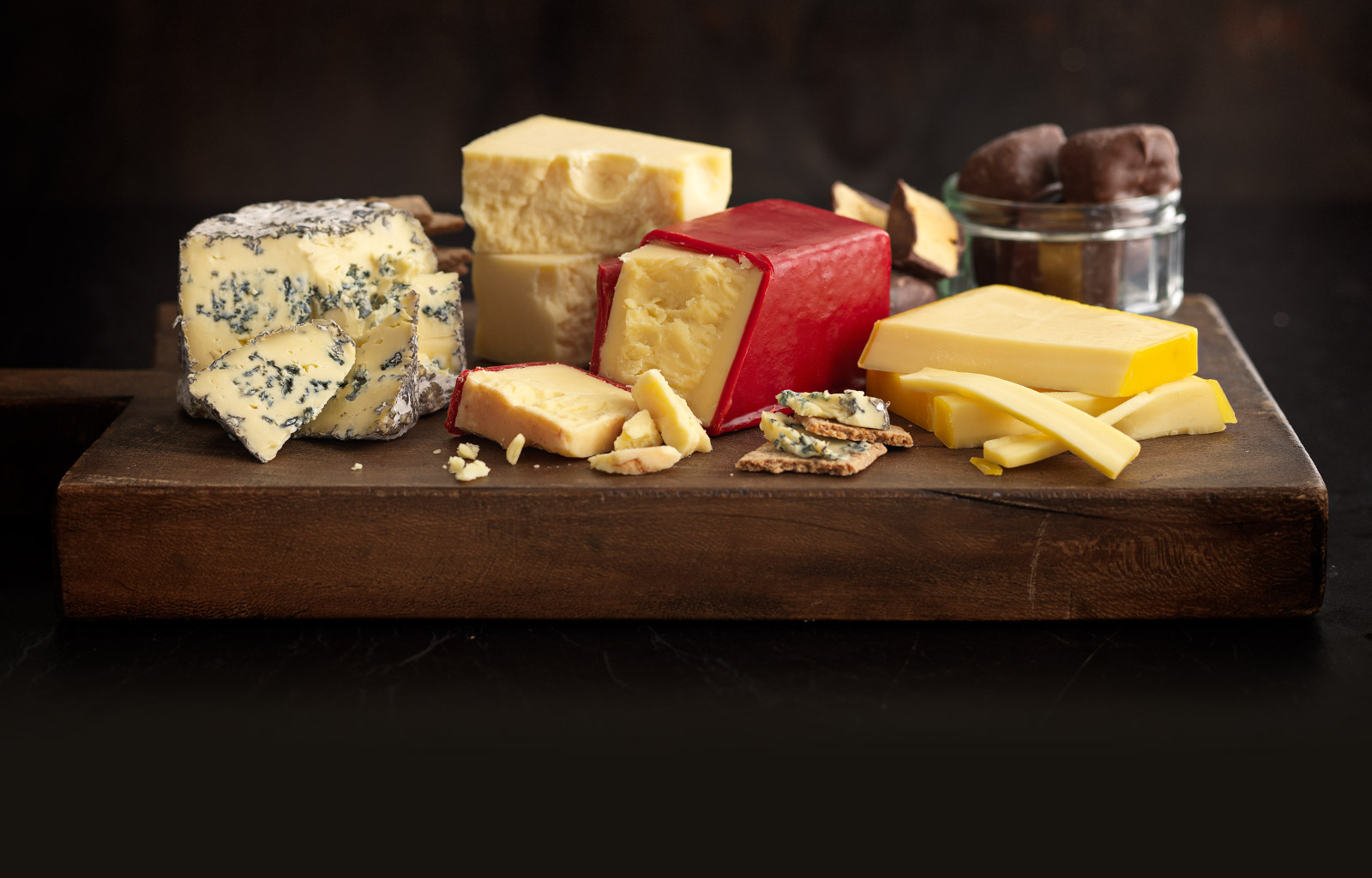 Kapiti Kanuka Waxed Havarti Cheese

This semi-soft cheese is hand sealed in yellow wax. Havarti is mildly aromatic, butter and smooth in flavour with a light aftertaste.
Nutritional Information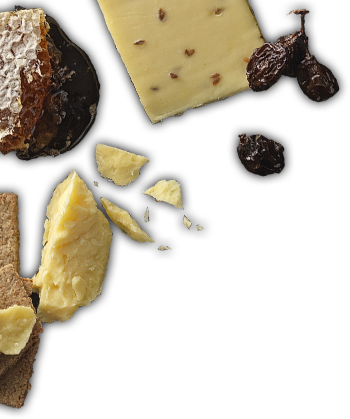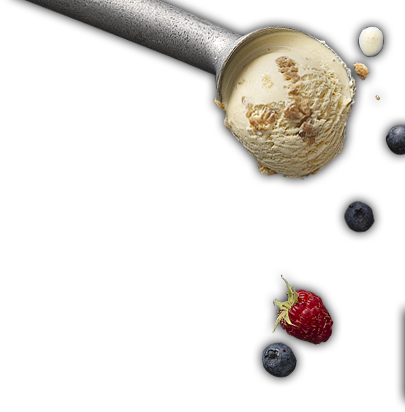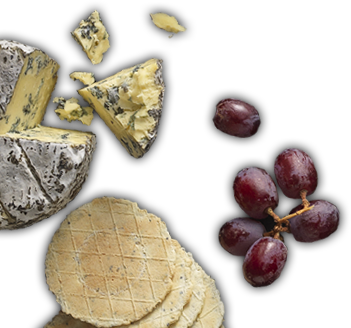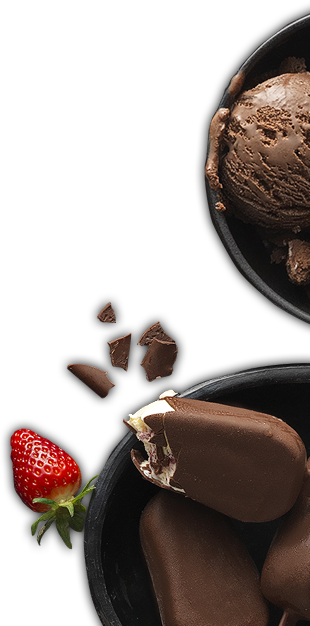 The
Tasting

Board

We are passionate in our pursuit of taste. If you are too, sign up to our 'Tasting Board' for a taste of what we're up to.
Thanks for subscribing to the
Tasting Board!