Awa Tangy Blue paired with Freeze Dried Pineapple
Streaming with taste and overflowing with flavour, our awesome Awa blue delivers a knockout smack of perfectly balanced acid and sweet tang when matched with freeze dried pineapple.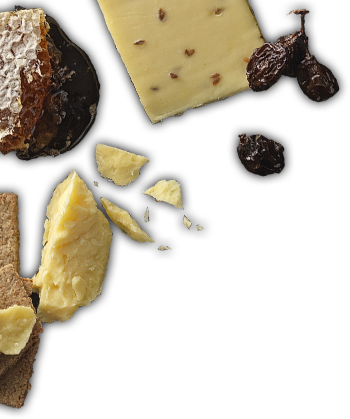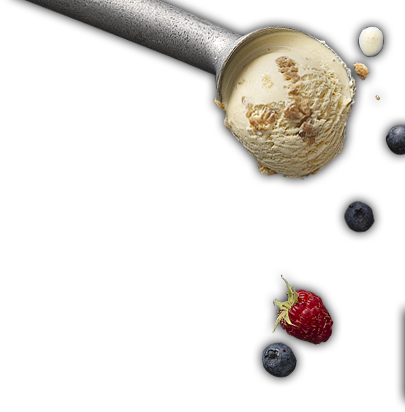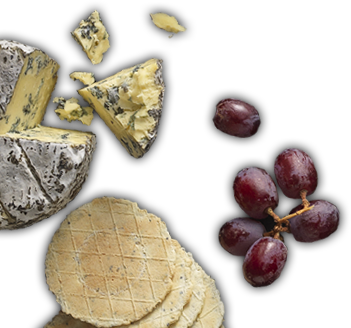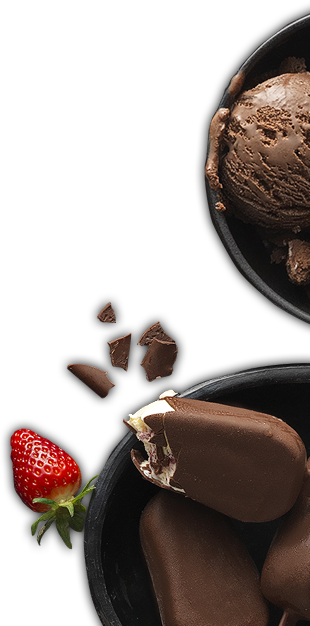 The
Tasting

Board

We are passionate in our pursuit of taste. If you are too, sign up to our 'Tasting Board' for a taste of what we're up to.
Thanks for subscribing to the
Tasting Board!