Kapiti Akatea Traditional Brie paired with Fermented Radishes
Embrace the soft, silken texture and rich creamy taste of the Akatea Brie against the zingy notes of vibrant red fermented radishes. The complex flavour inherent in naturally fermented foods offers a bountiful contrast both in appearance and palate for this particular pairing. Stack the brie high atop nut and seed crackers before delicately layering with a thin slice of fermented radish and a sprig of thyme, and allow the golden cheese to shine in all of its creamy glory. 
Fermented radishes: To create your own fermented radishes, simply submerge two bunches of washed, trimmed and quartered radishes in brine (mix 1 Tbsp of sea salt with 2 cups of filtered water) using an airtight fermenting jar for seven days before slicing thinly and serving.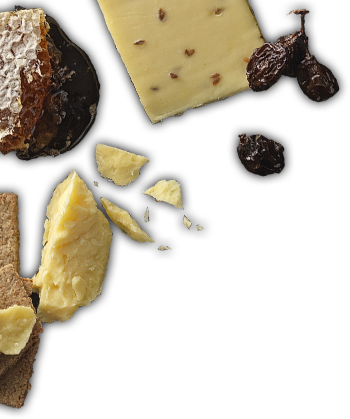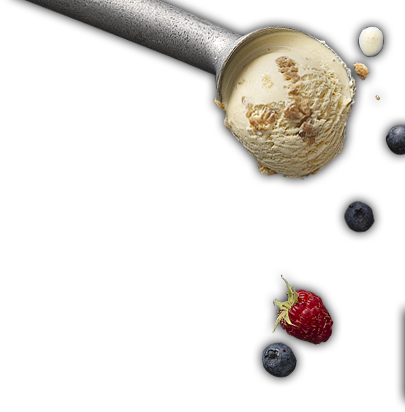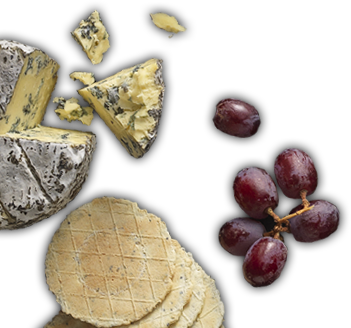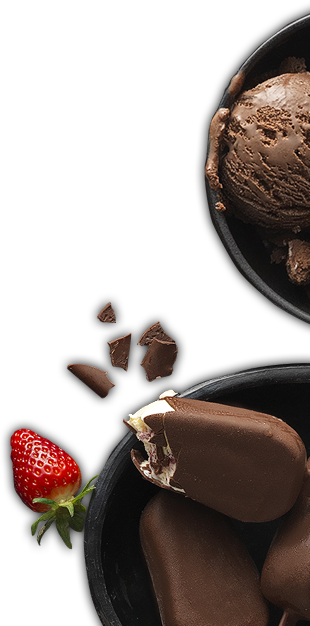 The
Tasting

Board

We are passionate in our pursuit of taste. If you are too, sign up to our 'Tasting Board' for a taste of what we're up to.
Thanks for subscribing to the
Tasting Board!