Kapiti Simply Natural Chocolate Mousse Cake

Made with Simply Natural
A decadent chocolate mousse cake made with our indulgent thick and creamy natural yoghurt.
Prep Time
1 HOURS
Cook Time
5 HOURS
Serves
8-10
---
Ingredients
Cake base
80ml milk
1/3 tsp cream of tartar
40g canola oil
1 small eggs
1/2 tsp vanilla
90g flour
35g dark cocoa
145g sugar
1/2 tsp baking soda
1/4 tsp baking powder
100g hot water
 
Chocolate Mousse
15g powdered gelatine
45mls cold water
500g melted chocolate
125ml water
300g sugar
7 egg yolks
425ml cream - soft whipped
425ml Kāpiti Simply Natural Yoghurt
---
Method
Cake Base
Preheat over to 150 degrees. 
Place milk and tartar in a small glass, stir and set aside for 5mins
In a bowl combine the oil, egg and vanilla
Sift flour, cocoa, sugar baking soda and baking powder into a separate bowl. 
Add milk solution to oil mix. 
Add wet mix to the dry mix. 
Mix to combine, then slowly add hot water and mix until it becomes a batter. 
Chocolate Mousse
Sprinkle gelatine over cold water. Stir slowly and leave to set. 
Separate egg yolks and whites. 
Put sugar and 125ml water into a pan and leave on stove top. 
Melt chocolate. 
Add cream to another bowl ready to whip. 
Put sugar and water onto a medium heat stirring until sugar has dissolved. 
Once sugar has dissolved, take the pan off the heat and slowly whisk in egg yolks. Keep whisking until its all mixed in. 
Put the pan back on the heat and keep cooking till the bottom of the mix starts to get thick. 
Remove from stove and pour through a sieve into a bowl. Add gelatine into hot mix and leave to melt. 
Whip cream until soft. 
Pour melted chocolate into egg mix and beat with electric whisk. 
Get a large bowl, pour in the whipped cream, then the chocolate mix. Whip together until there are no bubbles.
Pour onto chocolate cake base and place in fridge to set for 4-5 hours.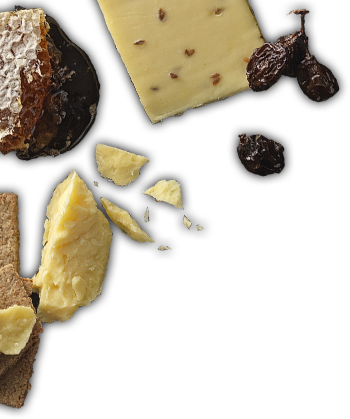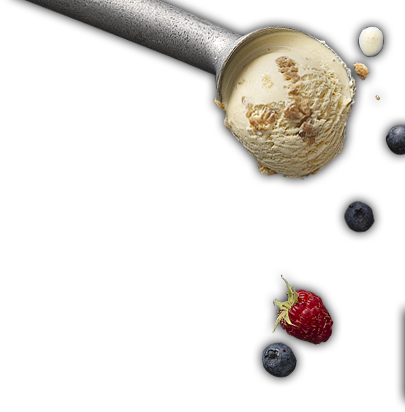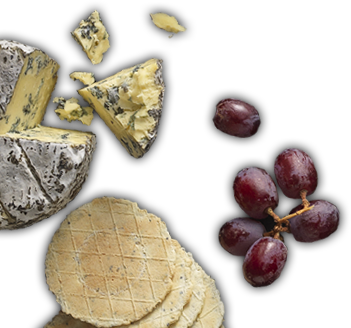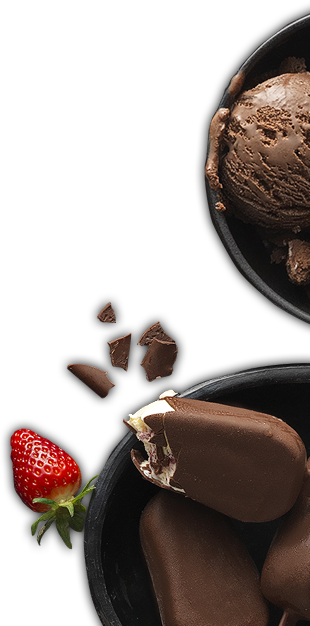 The
Tasting

Board

We are passionate in our pursuit of taste. If you are too, sign up to our 'Tasting Board' for a taste of what we're up to.
Thanks for subscribing to the
Tasting Board!