Prep Time
5 MINS
Cook Time
Serves
1
---
Ingredients
10 mixed berries
60ml Gin
30ml freshly squeezed lemon juice
1 tsp caster sugar
Soda water
---
Method
Add the majority  of your mixed berries into a glass (save some for serving), add the sugar and bash together. Add the freshly squeezed lemon juice and gin, some ice and stir well. Pour in the soda water, and garnish with berries.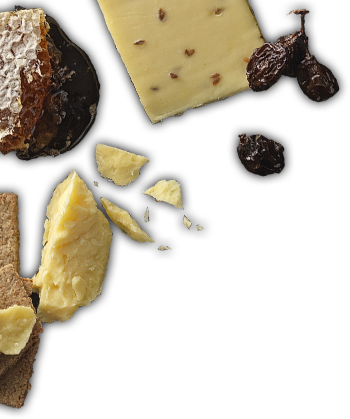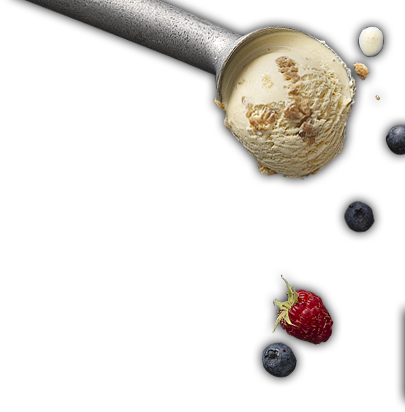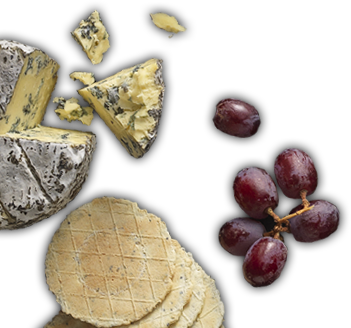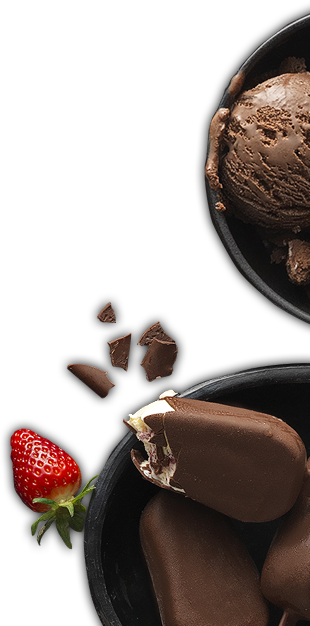 The
Tasting

Board

We are passionate in our pursuit of taste. If you are too, sign up to our 'Tasting Board' for a taste of what we're up to.
Thanks for subscribing to the
Tasting Board!