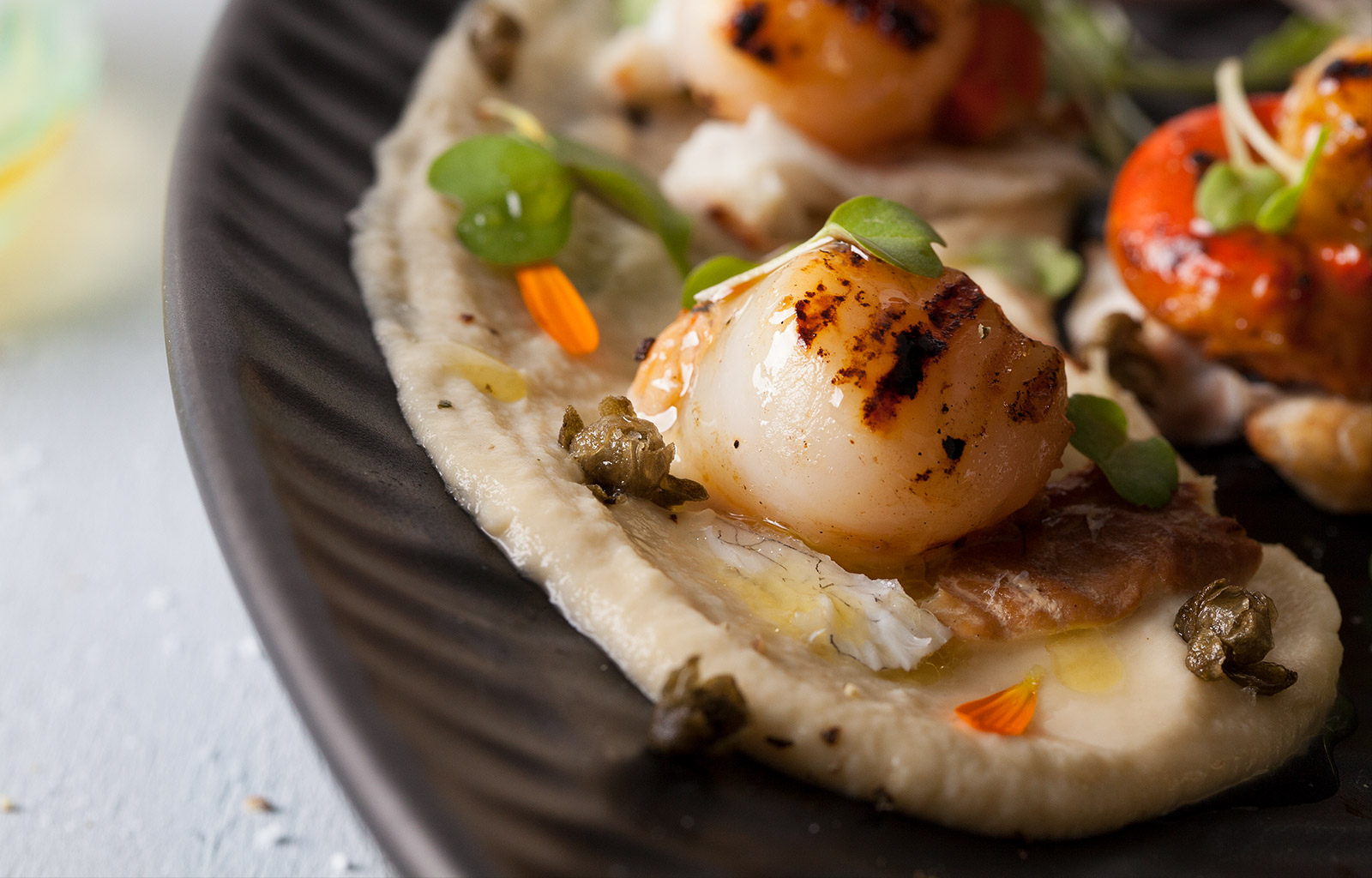 Scallops on Cauliflower & Rarama Puree

Made with Rarama Washed Rind
Cauliflower cheese with Poseidon's twist. A delectably edible collection of melt in the mouth goodies.
Prep Time
10 MINS
Cook Time
20 MINS
Serves
4
---
Ingredients
1/2 cauliflower - finely chopped
2 Tbsp olive oil
1/2 cup Anchor cream
1/4 cup Anchor milk
1/2 round of Kāpiti Rarama Washed Rind 
Pepper to season     

12 scallops 

Shredded smoked fish 

Micro greens
Handful capers - fried 

Lemon juice
---
Method
In a heavy based frying pan fry the chopped cauliflower in olive oil.
Add the cream and milk and continue to cook until cauliflower is cooked and soft through.
Remove from the heat and add Kāpiti Rarama Washed Rind.
Season, then immediately transfer into a blender and blitz while hot, until smooth and creamy. 
In a separate frying pan, quickly sear the scallops until caramelised on each side and cooked through. 
Then fry a handful of capers until they've popped open and are slightly darkened. 
To serve, smear cauliflower on a plate – add a small handful of shredded smoked fish, scallops, greens, a drizzle of oil and capers.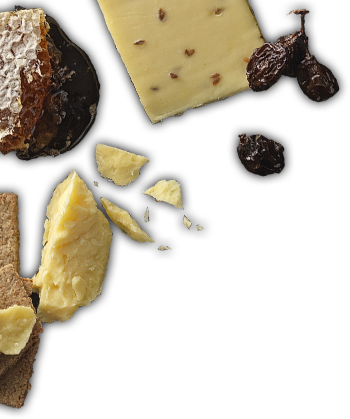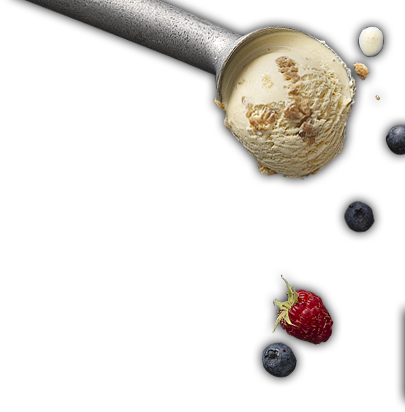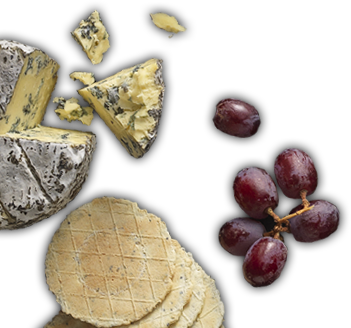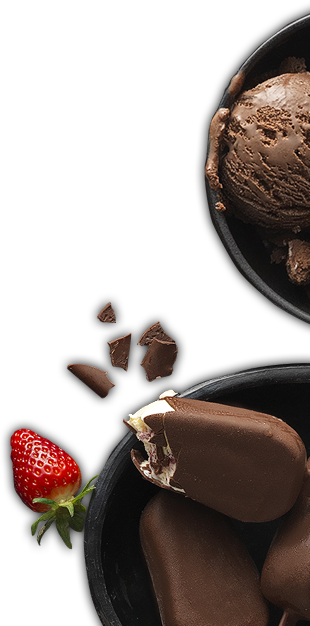 The
Tasting

Board

We are passionate in our pursuit of taste. If you are too, sign up to our 'Tasting Board' for a taste of what we're up to.
Thanks for subscribing to the
Tasting Board!