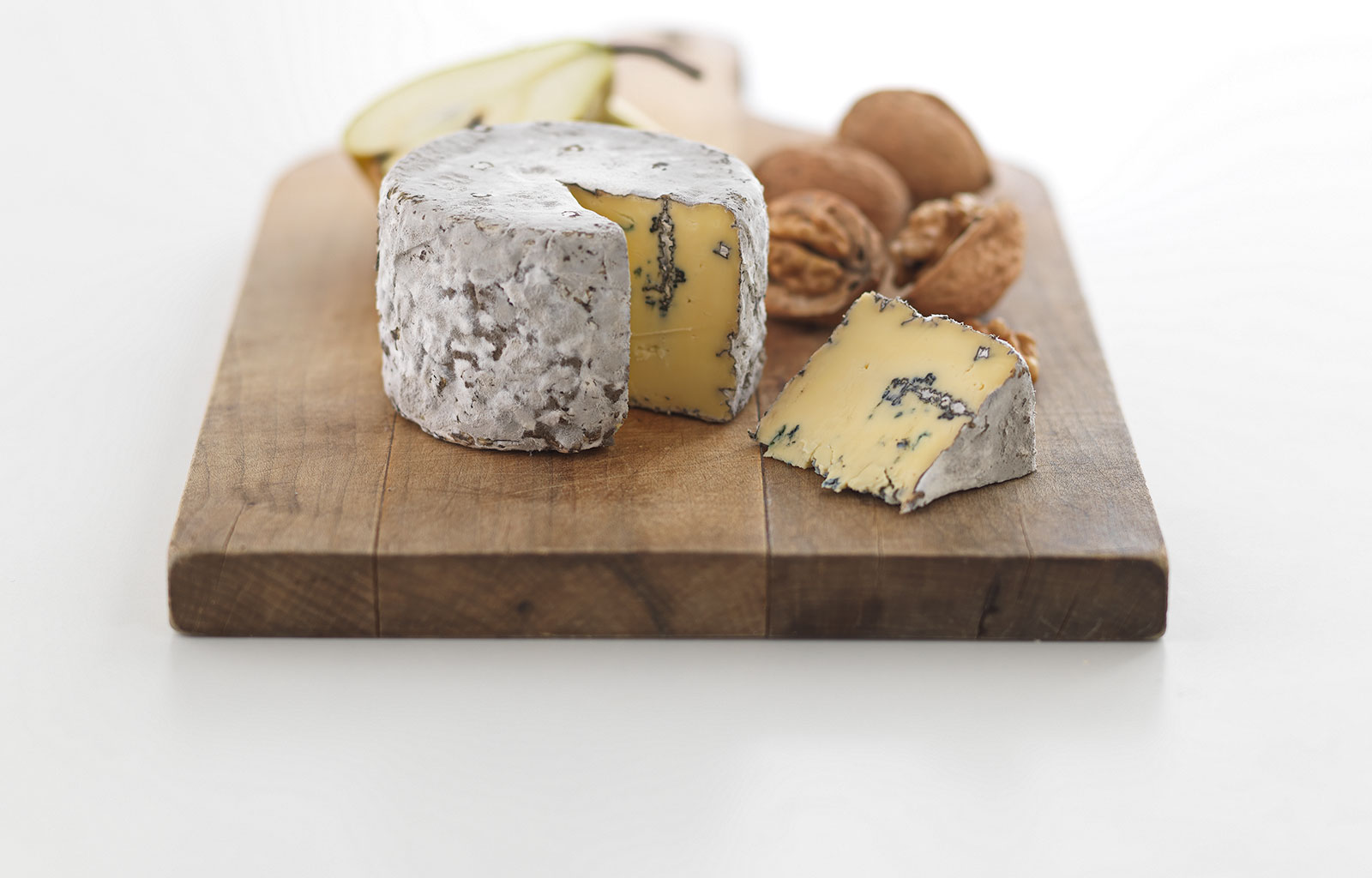 Kāpiti Baby Kikorangi Cheese

This younger version of Kikorangi is matured in its own hoop. With a velvety dark rind, unmistakeable creamy golden curd and rivers of dark blue, this cheese has passed into legend.
Nutritional Information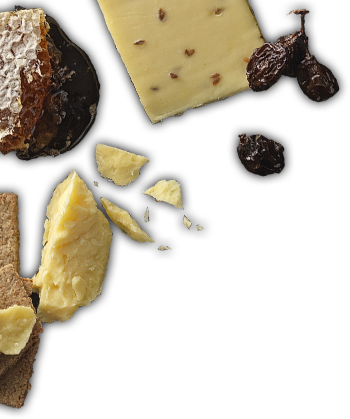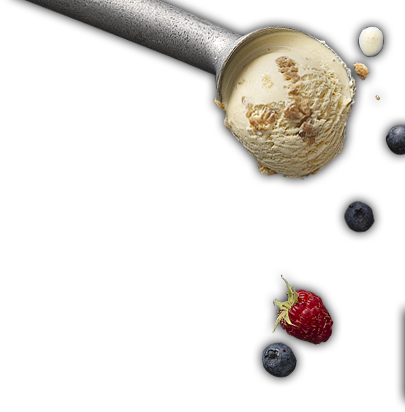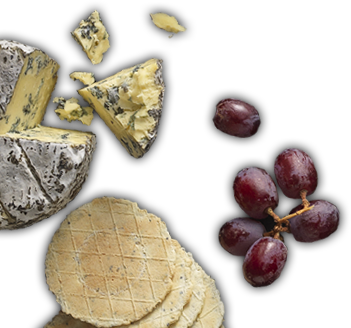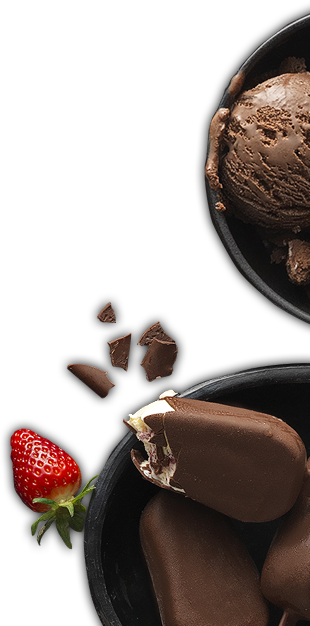 The
Tasting

Board

We are passionate in our pursuit of taste. If you are too, sign up to our 'Tasting Board' for a taste of what we're up to.
Thanks for subscribing to the
Tasting Board!