Smoked Havarti paired with Boysenberries
Take the subtle notes of Kapiti Smoked Havarti and contrast with zingy boysenberries for a sweet and sour surprise. After a couple of chews the fruity, fragrant boysenberries blend with the smokiness for a taste that's subtly surprising.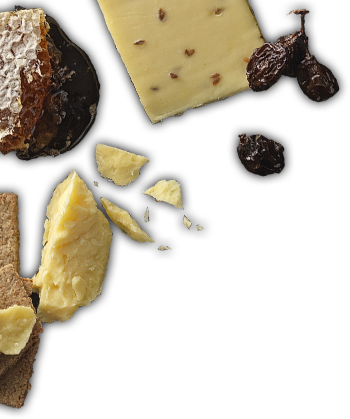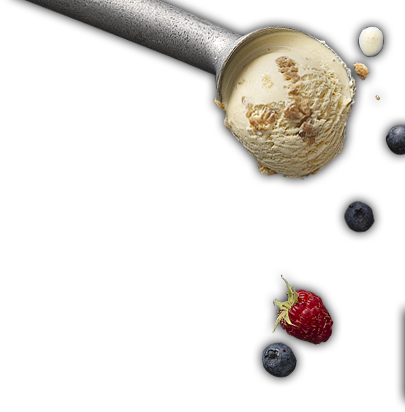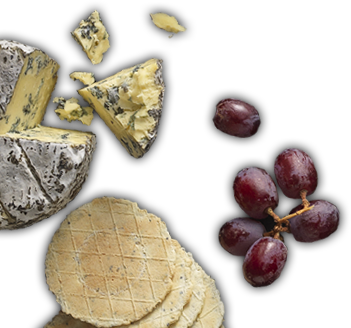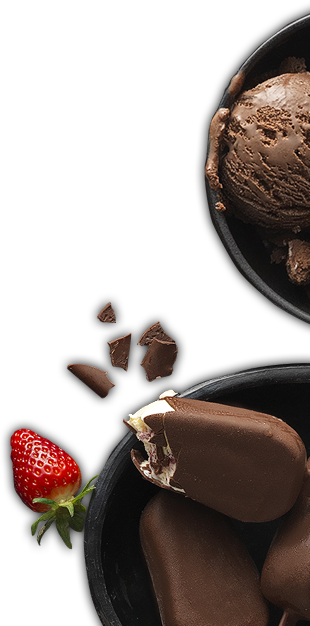 The
Tasting

Board

We are passionate in our pursuit of taste. If you are too, sign up to our 'Tasting Board' for a taste of what we're up to.
Thanks for subscribing to the
Tasting Board!