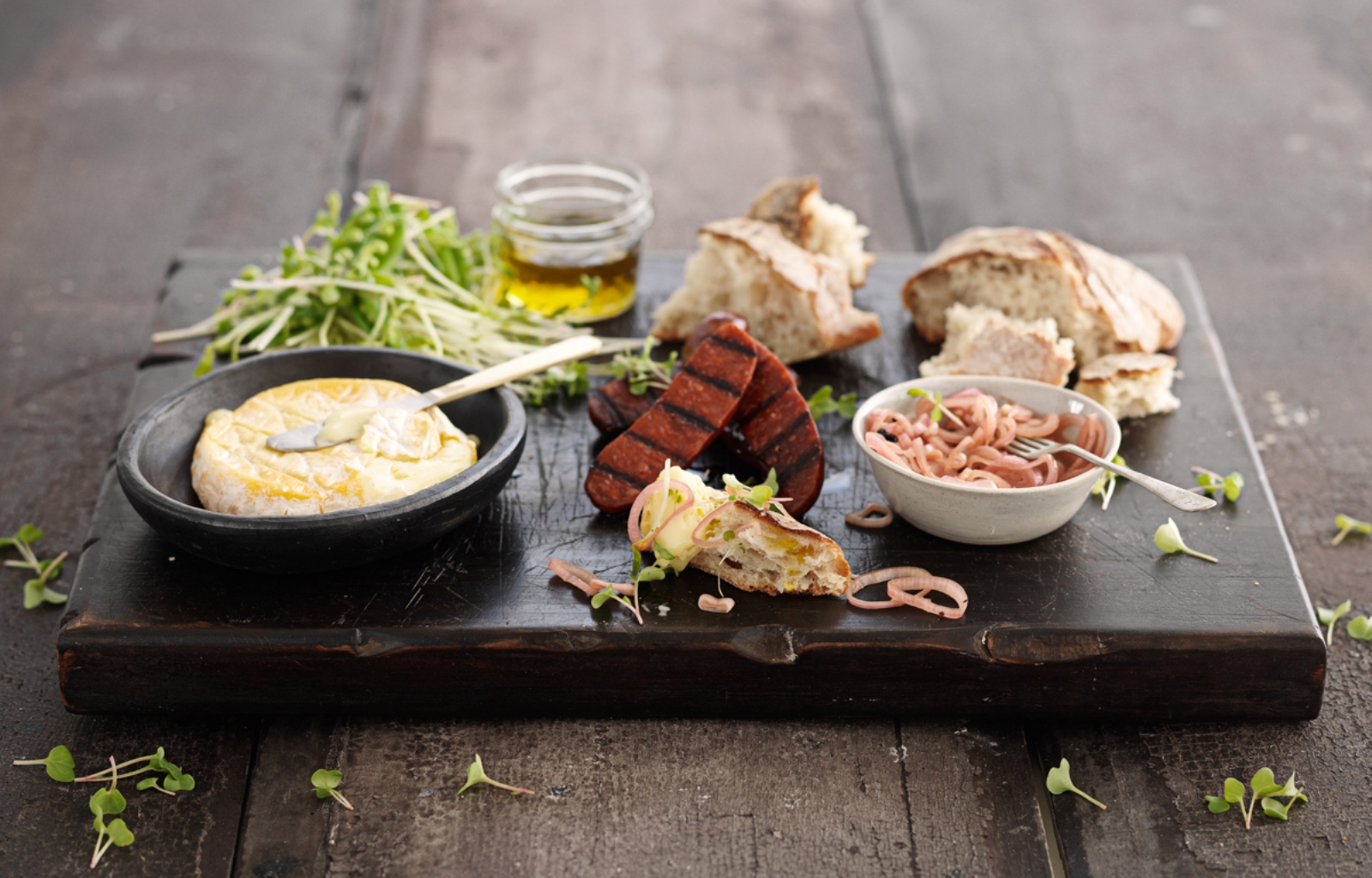 Kapiti Rarama & Chorizo Platter

Made with Rarama Washed Rind
Baked Kapiti Rarama Washed Rind, grilled chorizo with pickled shallots. Experience Spain in your own home.
Prep Time
20 MINS
Cook Time
1 HOURS
Serves
1 PERSON
---
Ingredients
150g Kapiti Rarama Washed Rind
1 Spanish chorizo halved and grilled
Handful sugar snap peas
Handful pea shoots
Crusty Bread
Pickled shallots (quick pickle liquid)
• 150g shallots
50ml red wine vinegar
100ml water
2.5ml salt
5ml sugar
5ml peppercorns
1 sprig thyme
---
Method
To prepare the pickled shallots:
Bring vinegar, water, salt, sugar, peppercorns and thyme to the boil.
Add sliced shallots, take off the heat and leave to cool, stirring occasionally.
To prepare Ramara:
Pre heat oven to 165˚.
Place Rarama in Bake proof dish and bake for around 10 – 15 minutes until softened but not melted.
Serve with crusty bread, pickled shallots, char-grilled Chorizo and a sugar snap pea salad.
HOT TIP
Kapiti Rarama is best served when at room temperature for at least one hour.
Why not try Kapiti Rarama baked with:
• A drizzle of fruity white wine and fresh herbs.
• A drizzle of Manuka honey.
• Fig & onion chutney with almonds.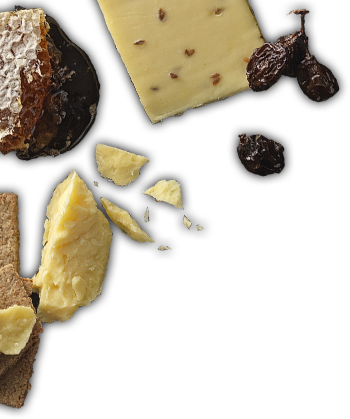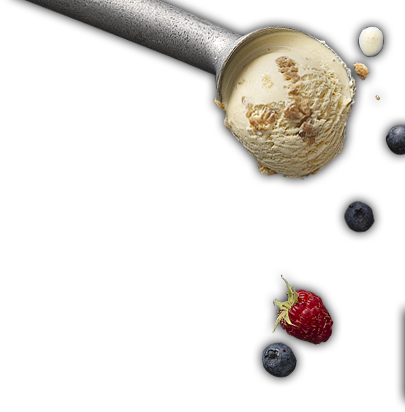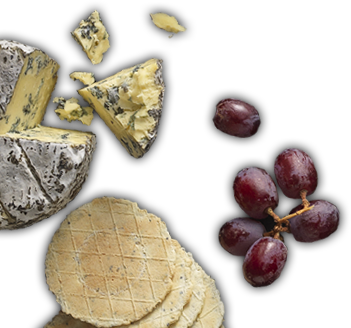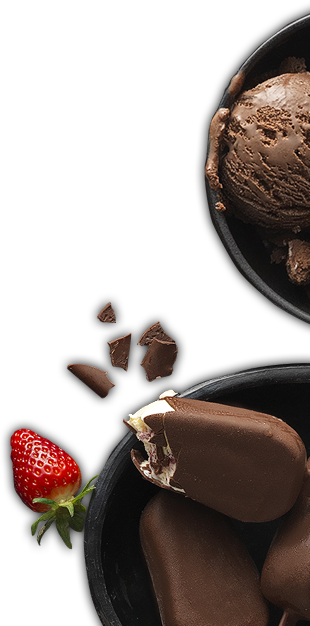 The
Tasting

Board

We are passionate in our pursuit of taste. If you are too, sign up to our 'Tasting Board' for a taste of what we're up to.
Thanks for subscribing to the
Tasting Board!