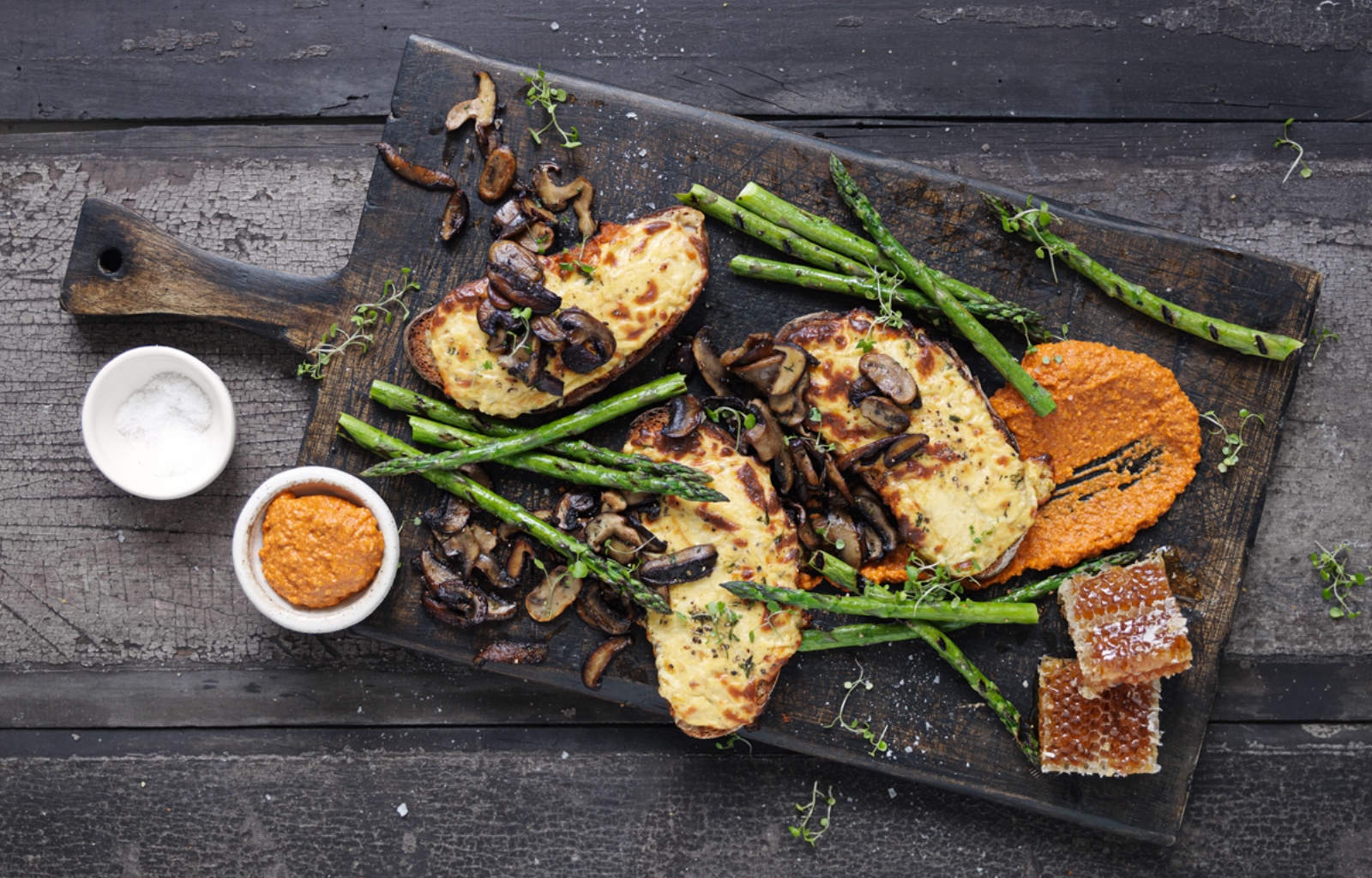 Kanuka Havarti Smoked Welsh Rarebit

Made with Kānuka Havarti Smoked
On dark rye with brown butter mushrooms, our Welsh Rarebit will tantalize your taste buds.
Prep Time
30 MINS
Cook Time
10 MINS
Serves
2 PEOPLE
---
Ingredients
2 egg yolks
150g Anchor sour cream
5ml Dijon mustard
Pinch cayenne pepper
100g Kapiti Kanuka Havarti Smoked - grated
Sea salt
Cracked pepper
50g mixed wild mushrooms
4 x 2cm thick rye bread toasted
5g Mainland Unsalted Butter
4–5 sprigs asparagus washed & trimmed
Pinch chopped thyme
2.5 ml Worcestershire sauce
150 ml spiced Romesco sauce
Honeycomb
---
Method
Pre- heat oven to 180°C.
Combine the egg yolks, sour cream, Dijon mustard, salt, pepper, Worcestershire sauce, cayenne pepper and the grated Kanuka Havarti Smoked Cheese in a bowl and whisk well until smooth.
Toast the bread on both sides and spread most of the Romesco on each side saving a little for serving.
Spoon cheese mixture onto the toasted bread and place on a baking tray.
Bake in for 5–6 minutes until golden and bubbly.
Slice the wild mushrooms and add to a hot pan and fry with butter, season well.
Finish with a little chopped thyme.
Lightly oil and season the asparagus before chargrilling for no more than 2 minutes.
Remove toasted Welsh rarebit from the oven and serve on a board with mushrooms, asparagus, honey comb onto a board and pour the mushrooms out evenly with all the juices included, top with the asparagus and fresh honeycomb and the remaining Romesco on the side for dipping.
HOT TIP
Allow both cheese and honeycomb to reach room temperature to produce the best results. A light shaving of Mainland Parmesan at the end will allow you to move into cheesetopia!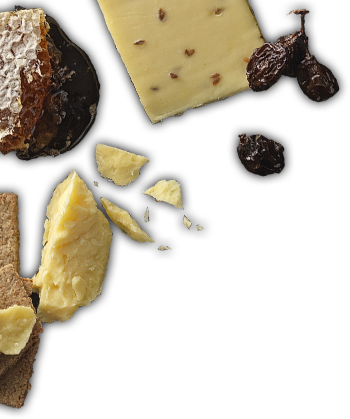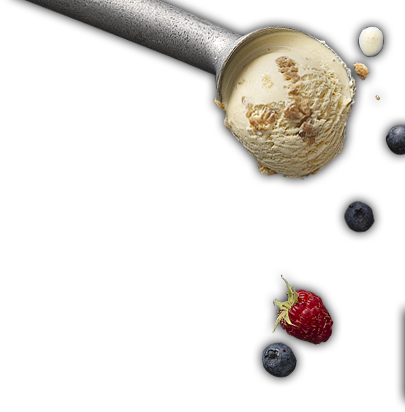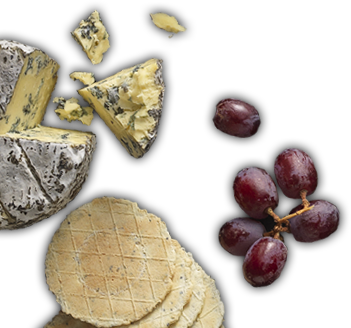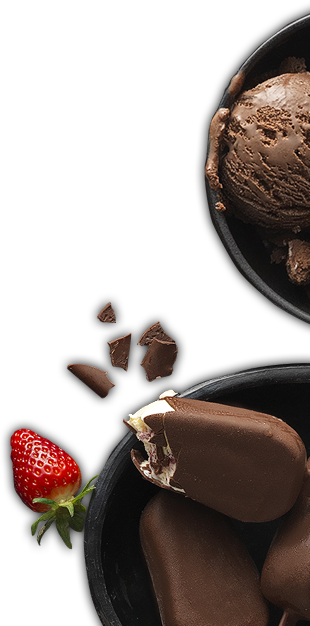 The
Tasting

Board

We are passionate in our pursuit of taste. If you are too, sign up to our 'Tasting Board' for a taste of what we're up to.
Thanks for subscribing to the
Tasting Board!