Prep Time
20 MINS
Cook Time
15 MINS
Serves
4
---
Ingredients
200g Kāpiti Kowhai Gruyere
4 wholegrain bread rolls
400g fresh salmon, skin on, bones removed
1 large avocado - chopped  

Olive Oil Pineapple & Cucumber Salsa:  
1 cup fresh pineapple
finely chopped 1/2 cucumber, deseeded
finely chopped handful fresh coriander,
Jerk Rub:  
1 heaped tsp onion flakes
1 tsp dry thyme
1 tsp salt
1 tsp allspice
1 tsp sugar
1 tsp dried chives
1/2 tsp black pepper
1/2 tsp cayenne pepper, depending on desired heat
---
Method
Place salmon on a plate, season generously on fleshy side with the jerk rub and set aside. Preheat oven to 180°C.
Split the bread rolls, covering base with slices of Kāpiti Kowhai Gruyere and toast the bread rolls in the oven until the cheese has melted.
While the rolls are warming, heat a dash of olive oil in a skillet over a medium high heat and cook the salmon skin side down for several minutes until sides start to cook.
Flip after three minutes (for a rare piece) or six minutes (for well done).
Remove rolls from the oven, line with slices of avocado, flakes of salmon and cucumber salsa, then serve.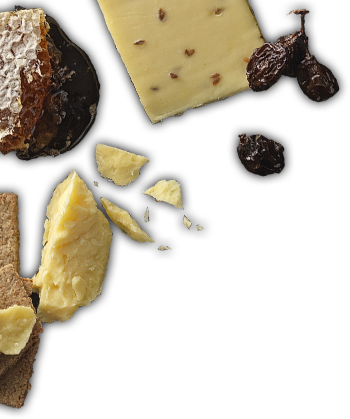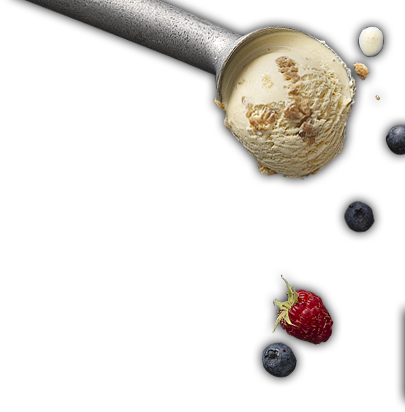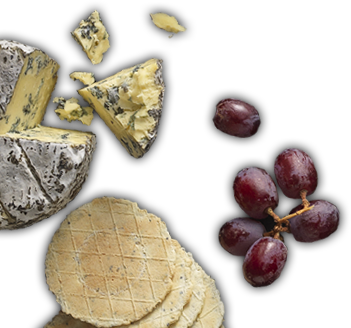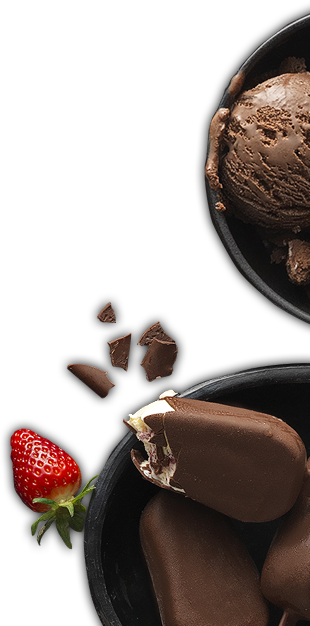 The
Tasting

Board

We are passionate in our pursuit of taste. If you are too, sign up to our 'Tasting Board' for a taste of what we're up to.
Thanks for subscribing to the
Tasting Board!