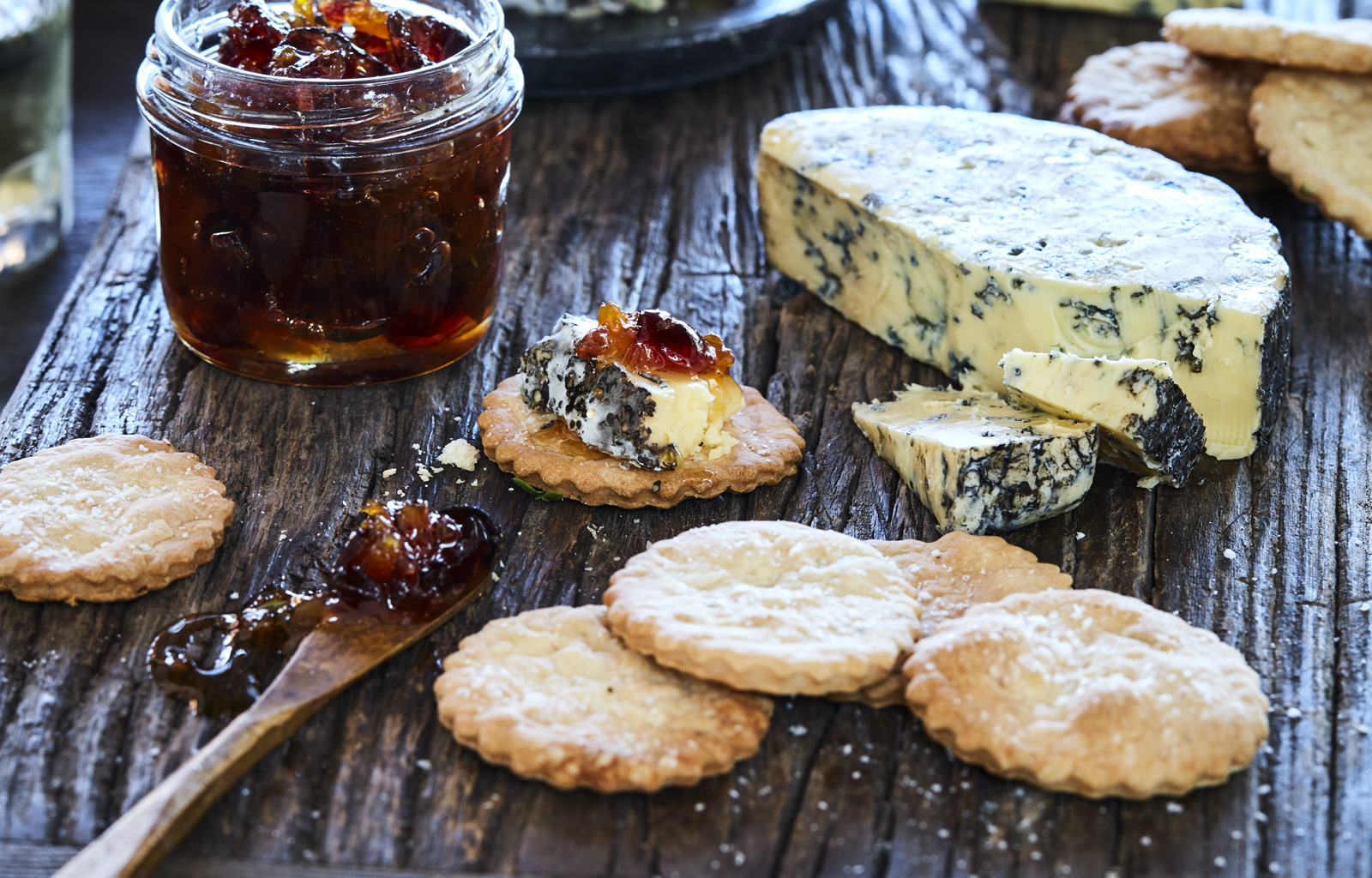 Kikorangi Triple Cream Blue with Sticky Honey and Wine compote

Made with Kikorangi Triple Cream Blue
Served with thyme and sea salt crackers. Take entertaining to a new level.
Prep Time
30 MINS
Cook Time
40 MINS
Serves
8
---
Ingredients
Crackers
2 cups plain flour
½ tsp baking powder
2 tsp fresh thyme leaves, chopped
90g butter
1 tsp salt
3/4 cup lukewarm water
2 Tbsp honey
Olive oil, for brushing
½ tsp flaky sea salt
Compote
½ cup dried apricots, chopped
1/4 cup dried cranberries, chopped
¾ cup dry white wine
¼ cup water
1 cup sugar
2 sprigs fresh thyme
3 Tbsp honey
To serve:
125g Kāpiti Kikorangi cheese, to serve
---
Method
Crackers:
For the crackers, preheat oven to 190°C. In a processor, pulse flour, baking powder,thyme, butter and salt until blended.
Add water and honey and pulse to form a soft dough. Transfer to a lightly floured surface and roll out to a thickness of around 3mm.
Using a fluted cookie cutter, cut out crackers, re-rolling dough as needed. Place on a lightly greased baking sheet.
Lightly brush each cracker with olive oil then evenly sprinkle with sea salt. Bake for 14 minutes, or until edges are nicely brown and crackers are bubbly and golden. Leave to cool for 5 minutes then transfer to wire racks to cool completely. Store in an airtight container.
Compote:
For the compote, place the ingredients in a small pan and add a pinch of salt. Simmer, stirring occasionally, until the fruit is soft and the syrup thick and glossy (around 20 minutes). Cool to room temperature. The compote will keep in a jar in the fridge for up to a month.
Serve:
Serve Kāpiti Kikorangi blue with compote and thyme and sea salt crackers.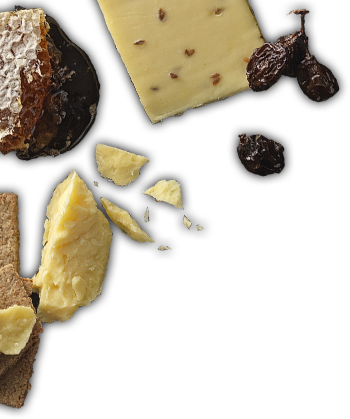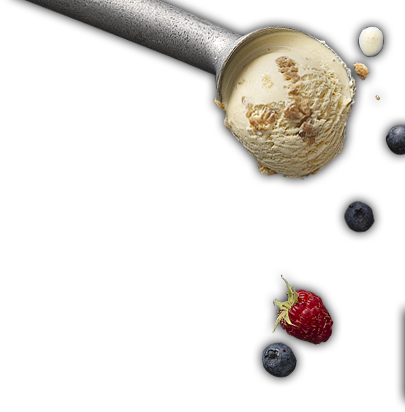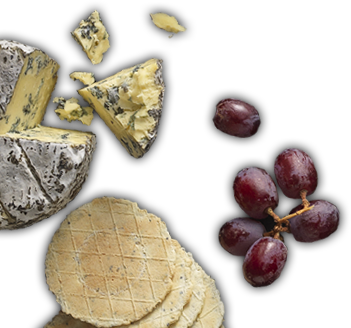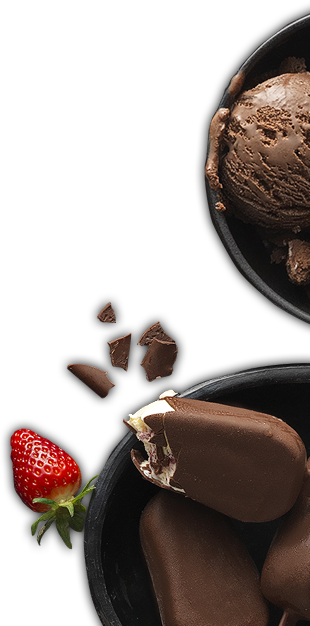 The
Tasting

Board

We are passionate in our pursuit of taste. If you are too, sign up to our 'Tasting Board' for a taste of what we're up to.
Thanks for subscribing to the
Tasting Board!