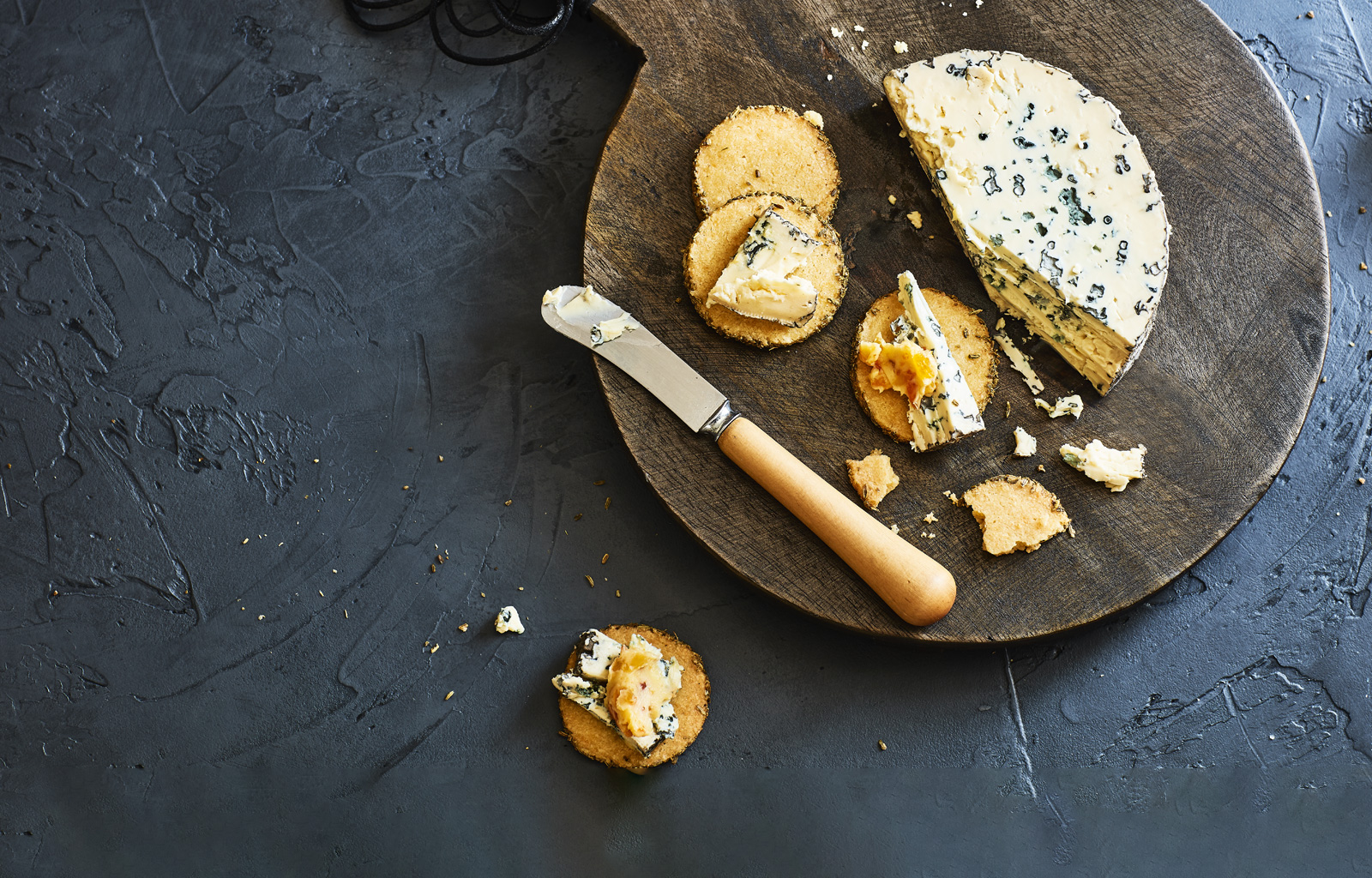 Kikorangi Triple Cream Blue with Apricot Butter

Made with Kikorangi Triple Cream Blue
Kikorangi Triple Cream Blue with apricot butter. What a decadent combination.
Prep Time
5 MINS
Cook Time
30 MINS
Serves
8
---
Ingredients
Butter
200g Butter
8 Dried Apricots
Pinch of Salt
To serve:
Kikorangi Blue 
Thin Fennel Biscuits
---
Method
Apricot Butter:
To create your own apricot butter, mould dried apricots whipped butter and a pinch of salt, into a log then wrap firmly in baking paper before refrigerating for 30 minutes.
To serve:
Layer Kikorangi blue on thin fennel biscuits with lashings of apricot butter.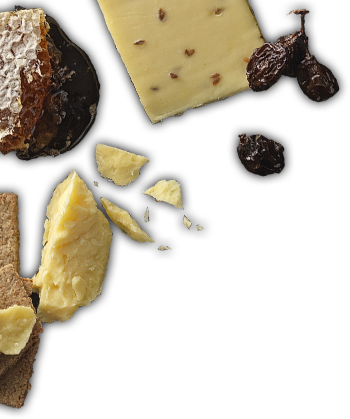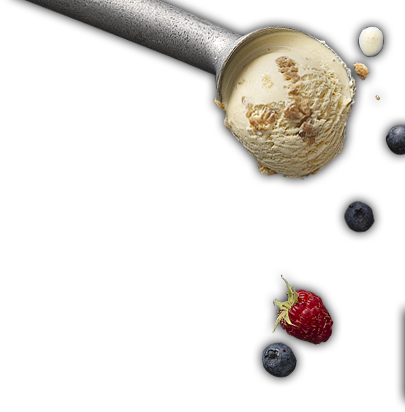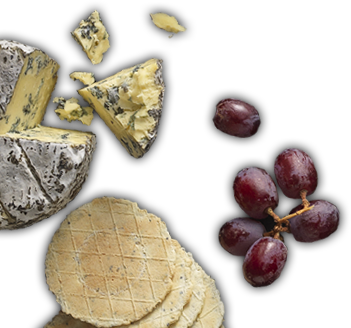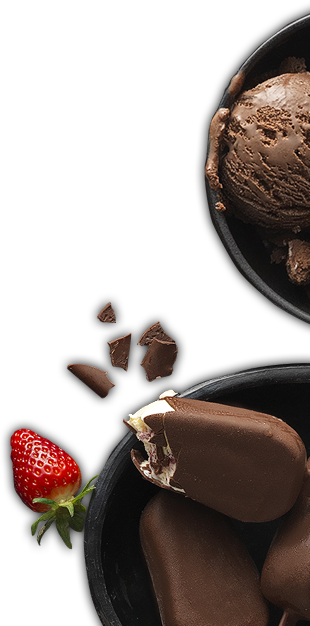 The
Tasting

Board

We are passionate in our pursuit of taste. If you are too, sign up to our 'Tasting Board' for a taste of what we're up to.
Thanks for subscribing to the
Tasting Board!