Prep Time
15 MINS
Cook Time
45 MINS
Serves
4
---
Ingredients
1 Tbsp olive oil
1 large onion, diced
2 cloves garlic, crushed
3 large stalks celery, diced
1 bay-leaf
1/3 cup white wine
3 heaped Tbsp standard white flour
2 cups chicken stock, or vegetable
1 medium cauliflower, florets only,
approx. 3 cups 250g bag seafood mix, mussels, prawns, squid etc.
1/2 cup cream
1 cup milk
1 can corn kernels
150g grated Kāpiti Kowhai Gruyere cheese 
Salt and pepper, to taste
4 small bread rolls, top removed and insides hollowed out  


To Garnish:
Extra 150g grated Kāpiti Kowhai Gruyere cheese
Handful of flat leaf parsley 

Seasoning - sea salt and pepper
---
Method
To a large pot over a medium heat, add olive oil, onion, garlic, celery and the bay leaf.
Sauté slowly for around 15 minutes, until softened.
Pour in the wine and let it cook off for a minute or two before adding flour and stirring well to combine and coat all ingredients.
Add stock and bring to the boil while stirring often.
Add cauliflower, then cover pot and reduce heat, simmering until cauliflower is soft through. Transfer into a blender and blend all of the mixture on high until silky smooth.
Return to the pot, add remaining ingredients (minus garnish) and simmer for a few minutes.
While chowder is simmering, pre-heat oven to 200°C and place bread bowls in the oven to crisp, around 10 minutes.
Divide chowder between prepared bread bowls, scatter with a generous amount of grated Kāpiti Kowhai Gruyere and return to the oven until golden brown!
Serve with fresh chopped flat leaf parsley and seasoning.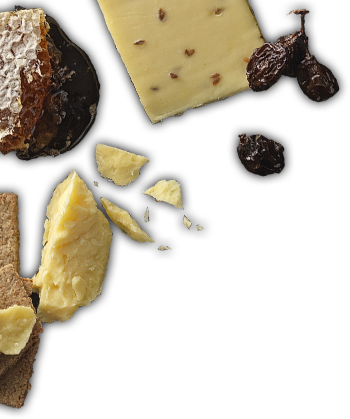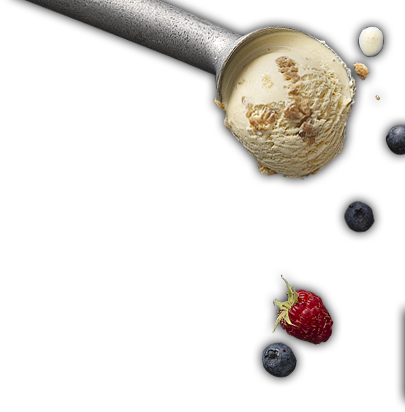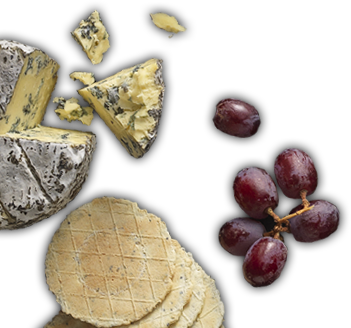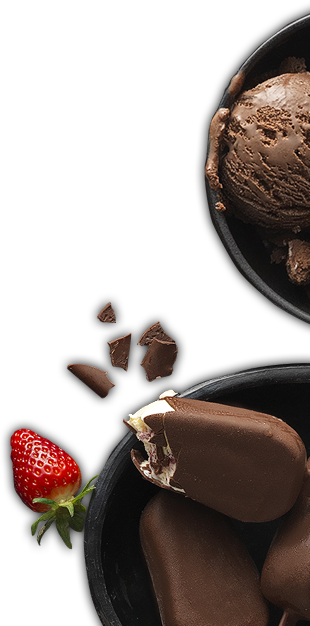 The
Tasting

Board

We are passionate in our pursuit of taste. If you are too, sign up to our 'Tasting Board' for a taste of what we're up to.
Thanks for subscribing to the
Tasting Board!