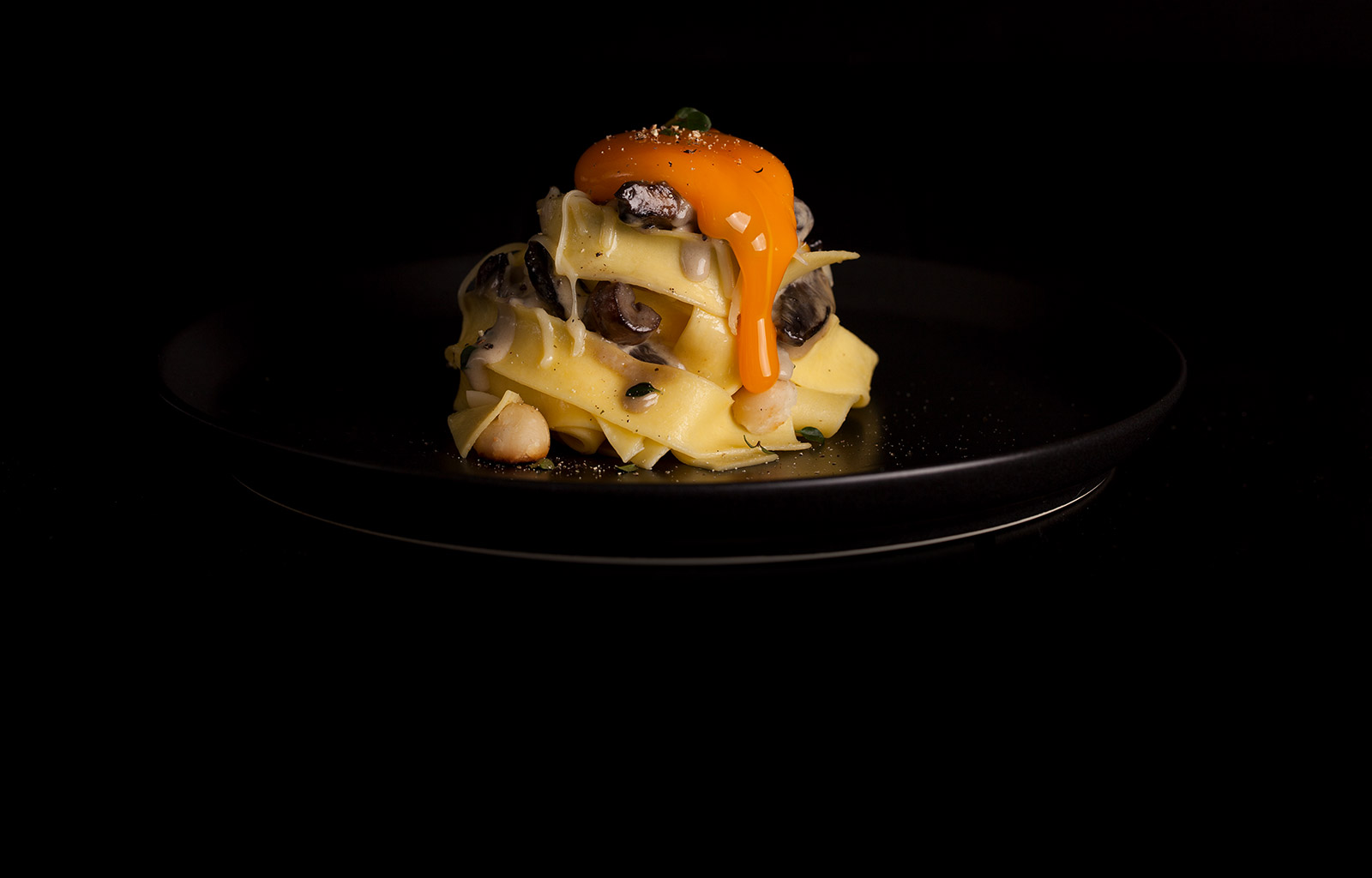 Creamy Mushroom Pappardelle

Made with Kāpiti Kowhai Gruyere Style Cheese
Rich and decadent, this creamy pasta dish delivers unexpected nuttiness and a hit of fragrant herbs.
Prep Time
15 MINS
Cook Time
25 MINS
Serves
4
---
Ingredients
200g Kāpiti Kowhai Gruyere
500g papardelle pasta
2 Tbsp of butter
2 Tbsp of olive oil
15 medium sized mushrooms, roughly chopped
1 handful of macadamia nuts
2 cloves of garlic
1 handful of fresh thyme
150ml of cream
1 egg yolk
---
Method
Bring a large pot of heavily salted water to the boil and cook papardelle according to packet instructions.
Add butter and olive oil to a skillet, bring to a sizzle before adding mushrooms and fry until tender and well browned.
Add macadamia nuts and allow them to cook until browned.
Lastly add garlic, fresh thyme, Kāpiti Kowhai Gruyere and cream, simmering until the sauce has reduced by half.
Toss the sauce through cooked pasta, top with an egg yolk and serve with extra grated Kāpiti Kowhai Gruyere.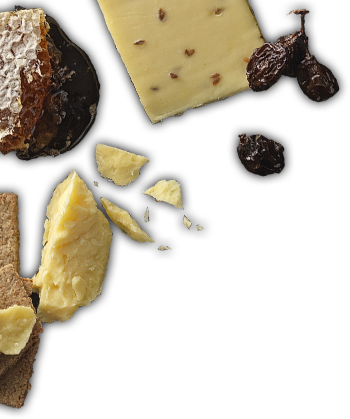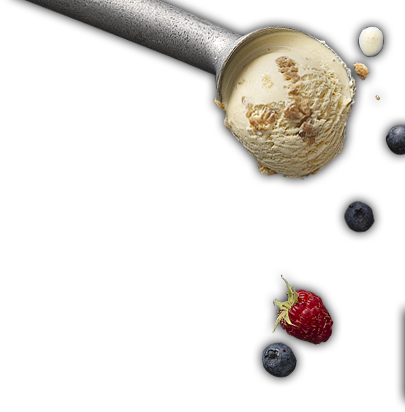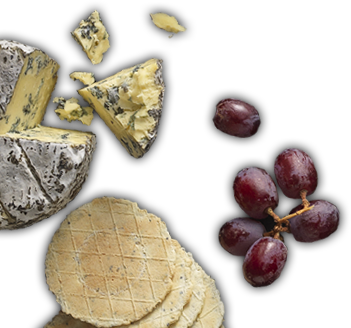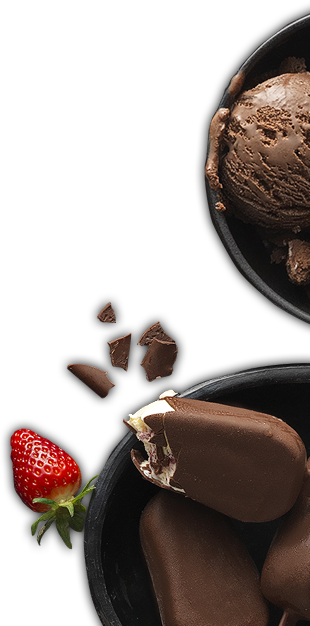 The
Tasting

Board

We are passionate in our pursuit of taste. If you are too, sign up to our 'Tasting Board' for a taste of what we're up to.
Thanks for subscribing to the
Tasting Board!