Prep Time
15 MINS
Cook Time
45 MINS
Serves
4
---
Ingredients
350g Kāpiti Kowhai Gruyere
500g Bucatini - cooked to packet instructions then tossed in 2 large eggs + 50g of grated Kāpiti Kowhai Gruyere
2 Tbsp of olive oil
1 large onion, finely diced
2 cloves garlic, crushed
800g lamb mince
2 tsp ground cinnamon
1/2 tsp nutmeg     

1 bay-leaf
1 cup chicken or beef stock
1 can whole peeled tomatoes
2 Tbsp tomato paste
2 Tbsp butter
2 Tbsp all-purpose flour
2 cup milk
1 tsp dijon mustard
---
Method
Gently fry the onions and garlic in olive oil until tender and translucent.
Add the mince and cook until brown.
Add cinnamon, nutmeg, bay-leaf and chicken stock, simmering until most of the liquid has gone. Add whole peeled tomatoes, tomato paste and simmer for five minutes.
Set aside to cool.
Meanwhile, melt the butter in a separate saucepan, add the flour and stir until smooth and gently heat until mixture turns a light, golden color, about six to seven minutes.
Heat the milk in a separate pan until just about to boil.
Slowly add the hot milk to the butter mixture, whisking continuously until very smooth.
Season with mustard, and set aside until ready to use.   

In a large deep oven proof dish layer half of the prepared eggy bucatini, all of the meat, the remaining bucatini then finally béchamel and a generous layer of grated Kāpiti Kowhai Gruyere. Pop into a preheated 180°C oven and bake until heated through, bubbling and golden and crisp on top.   
Serve with a fresh green salad.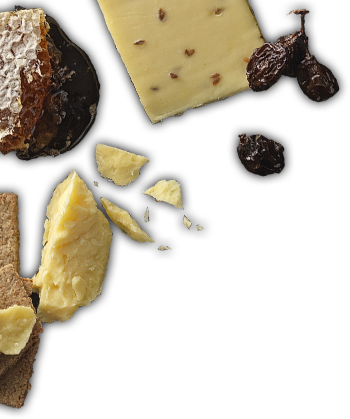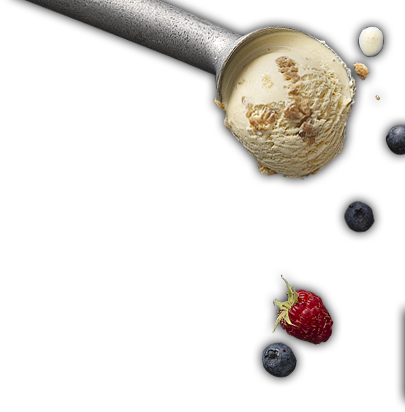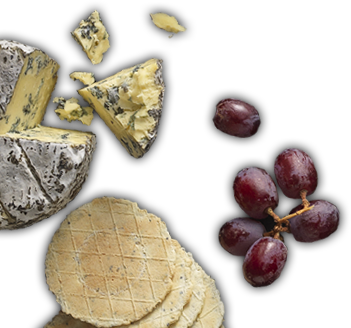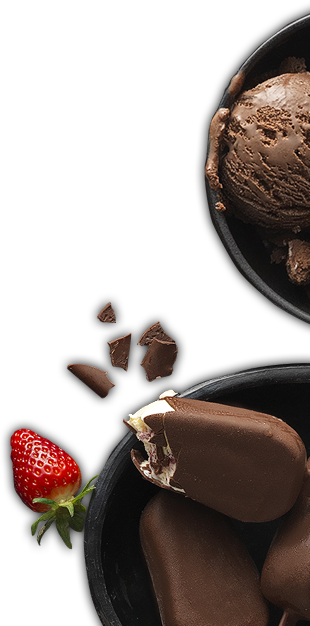 The
Tasting

Board

We are passionate in our pursuit of taste. If you are too, sign up to our 'Tasting Board' for a taste of what we're up to.
Thanks for subscribing to the
Tasting Board!