Prep Time
30 MINS
Cook Time
15 MINS
Serves
6
---
Ingredients
Fondue:
400g Kapiti Kowhai Gruyere Cheese
2 Tbsp mirin
2 tsp cornflour
2 tsp wasabi
2 Tbsp japanese mayonnaise
Serve with:
6-12 prawn cutlets chicken thighs, skin and bone removed and cut into bite sized pieces
4 strips of streaky bacon
1/2 courgette
6 stems of broccoli

Tempura Batter
1/2 cup flour
1 egg, whisked
1 cup panko crumbs
2 cups canola oil
---
Method
Place all ingredients (except the cheese) into a small saucepan over a medium heat, mix to combine well and bring to a slow simmer before adding Kapiti Kowhai Gruyere cheese and leaving it to melt, stirring occasionally.  
Transfer into a fondue pot over a medium to low heat to keep warm and melted.
Serve with:         
Place three small bowls on bench, one with flour, one with egg and the other with panko.  

Dust prawns and chicken in flour, drop into egg and finally roll in panko crumb.        

Dice the courgette into one inch cubes and wrap in streaky bacon.  

Dice the heads of broccoli into one inch cubes and dip into the tempura batter.  

Heat oil in a saucepan over a medium high heat, when very hot, reduce the temperature slightly and drop chicken in first – this will need to cook for several minutes – depending on size.
When cooked, transfer onto a paper towel and pop onto a skewer for serving.  

Next fry the prawns until the Panko is crispy and golden, transfer onto a paper towel and pop onto a skewer. 

Finally, gently fry the courgettes and broccoli until golden, transfer to paper towel and pop onto a skewer for serving.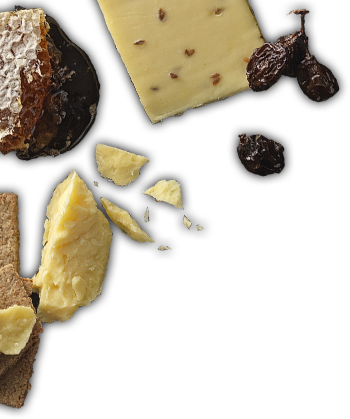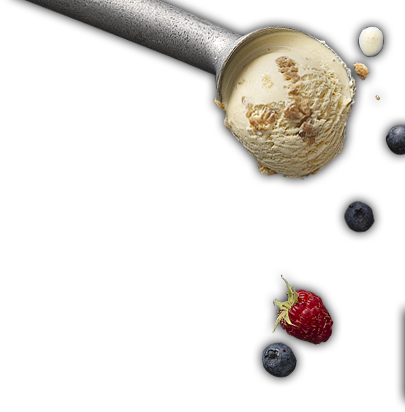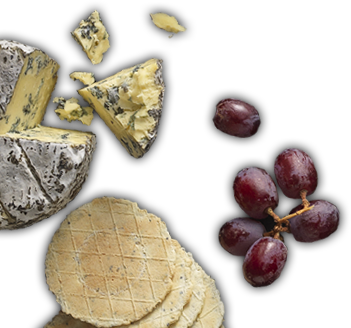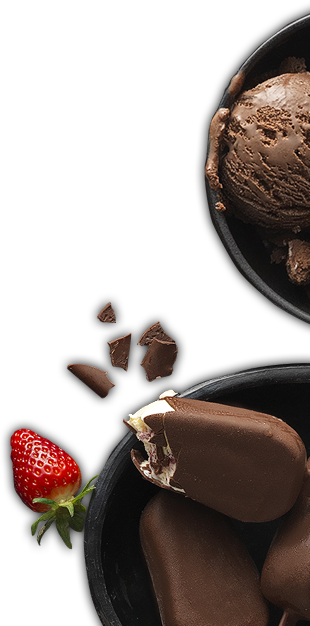 The
Tasting

Board

We are passionate in our pursuit of taste. If you are too, sign up to our 'Tasting Board' for a taste of what we're up to.
Thanks for subscribing to the
Tasting Board!