Prep Time
30 MINS
Cook Time
10 MINS
Serves
1 PERSON
---
Ingredients
100g Kapiti Kikorangi
2 firm peaches
25g toasted macadamia nuts roughly chopped
5ml Extra virgin olive oil
Danish cracker bread
1 small handful washed watercress
---
Method
Remove Kikorangi from the fridge and allow to reach room temperature.
Quarter the peaches with skin and stone removed, rub with olive oil and grilled evenly.
Lay all the ingredients together on a plate in any order, with the blue cheese loosely crumbled all over.
HOT TIP
Walnuts, almonds, chestnuts and even hazelnuts are a great match with Kikorangi.
Try toasted pumpkin seeds as a great substitute for those with nut allergies.
FEELING WILD?
Buy a good quality 70% dark chocolate and roughly break over the cheese.
Or drizzle with Manuka honey for a wild yet unmistakable cheese match.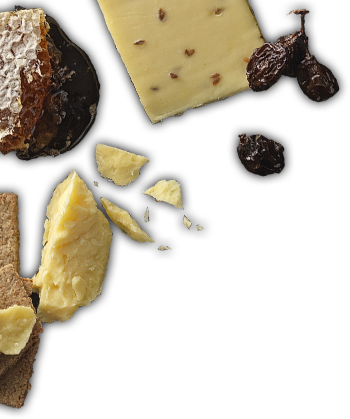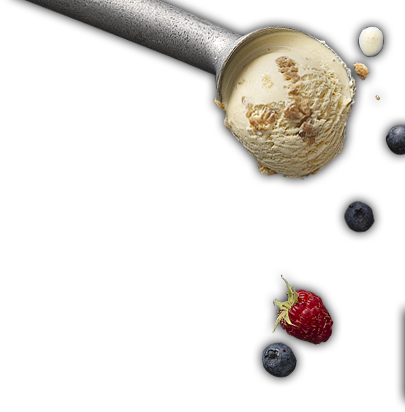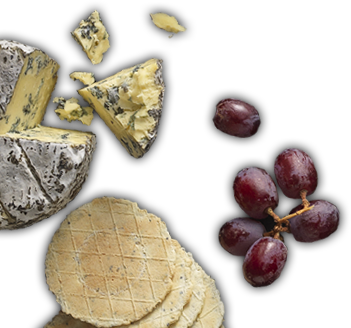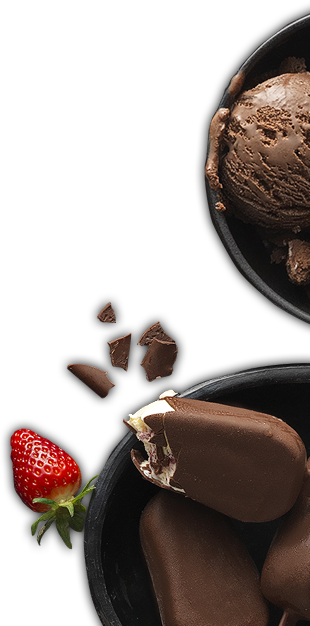 The
Tasting

Board

We are passionate in our pursuit of taste. If you are too, sign up to our 'Tasting Board' for a taste of what we're up to.
Thanks for subscribing to the
Tasting Board!