Prep Time
20 MINS
Cook Time
2 HOURS 40 MINS
Serves
4
---
Ingredients
Charo
300g bacon bones, ideally a smoked piece with lots of meat
1 large onion, diced
2 cloves garlic, crushed
2 cans whole peeled tomatoes
500g bottle of beer
1/2 cup jalapeños, finely chopped 

1 can pinto beans or chickpeas

To garnish:
Fresh coriander
Grated Kāpiti Kowhai Gruyere cheese
Corn Bread:
3/4 cup milk
Juice half a lemon
3/4 cup fine polenta
1/2 cup wholemeal flour
1 1/2 tsp baking powder
1/2 tsp baking soda 

Generous pinch of sea salt
1 large egg
2 Tbsp olive oil
---
Method
Charo:
Throw all ingredients, minus beans, into a large pot and bring to the boil for 10 minutes before reducing heat and simmering for two hours.
Add water to top up as necessary throughout cooking.
Remove bacon bone from the pot, chop off meat and add back to the pot.
Add beans and heat through.
Serve with fresh coriander, grated Kāpiti Kowhai Gruyere cheese and corn bread.
Corn Bread:
Pre-heat oven to 180°C
Place a dash of olive oil in a loaf tin and grease all sides – place the tin into the oven while it is heating and you prepare the dough.
In a small bowl add milk and lemon juice and set aside.
In a large mixing bowl, place polenta, flour, baking powder, baking soda and salt.
Mix to combine.
In a separate mixing bowl add the egg, oil and prepared milk/lemon mixture – whisk to combine. Add to the dry ingredients and gently mix until just combined.
Pour the batter into the heated loaf tin, bake for 20 minutes or until a skewer comes out clean. Remove from the oven and rest for five minutes in the tin before transferring onto a wire rack to cool completely.
Slice and serve – or grill with a little Kāpiti Kowhai Gruyere.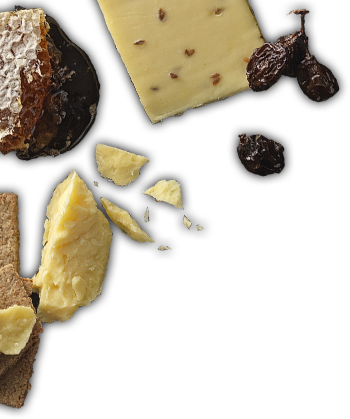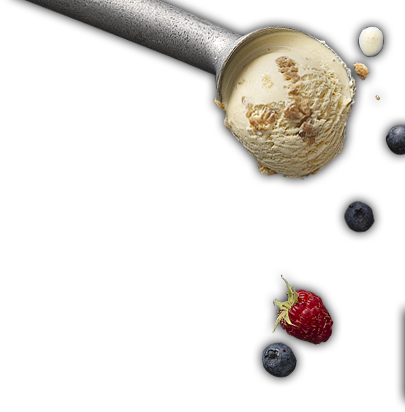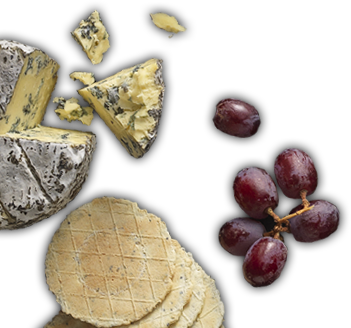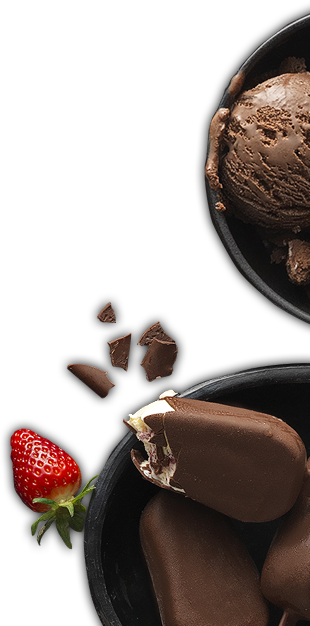 The
Tasting

Board

We are passionate in our pursuit of taste. If you are too, sign up to our 'Tasting Board' for a taste of what we're up to.
Thanks for subscribing to the
Tasting Board!