OUR AWARDS
New Zealand Champions of Cheese Awards
On one special night of the year cheese producers from around the country get together to celebrate the finest cheese New Zealand has to offer. The annual New Zealand Champions of Cheese Awards are run by the NZ Cheese Association and highlight the high levels of technical excellence that go into producing NZ cheese. From the hundreds of stellar entries this year in varying categories, Kapiti Cheese stood out at the Cheese Awards for our dedication to high quality and distinctive taste. Here's the full list of the Awards we received, so next time you buy your Kapiti Cheese you can seek them out to try.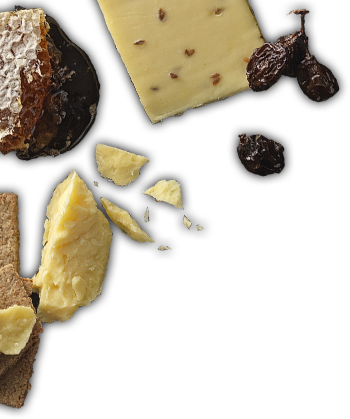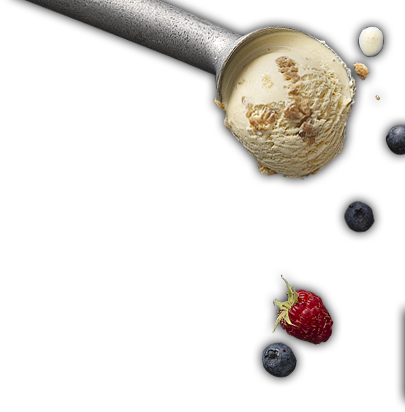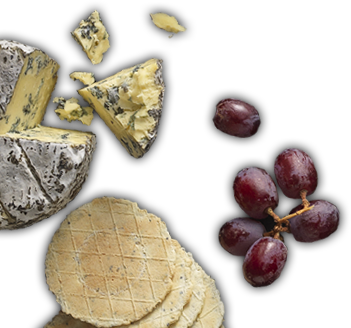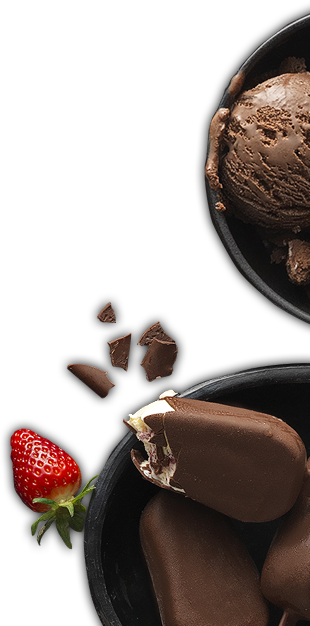 The
Tasting

Board

We are passionate in our pursuit of taste. If you are too, sign up to our 'Tasting Board' for a taste of what we're up to.
Thanks for subscribing to the
Tasting Board!